Courtney & Joel | Marquette, MI Wedding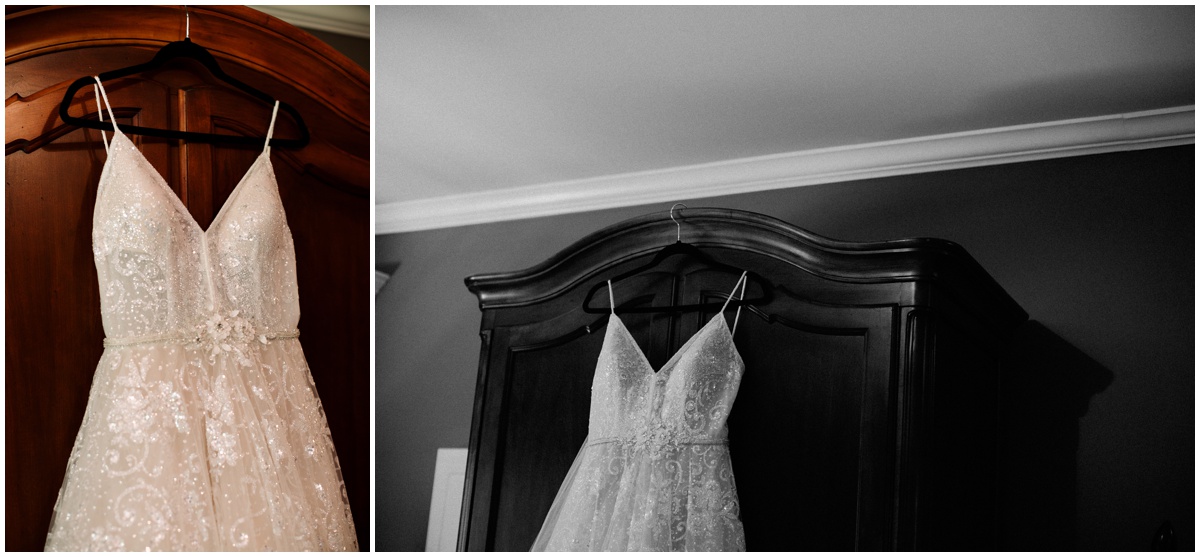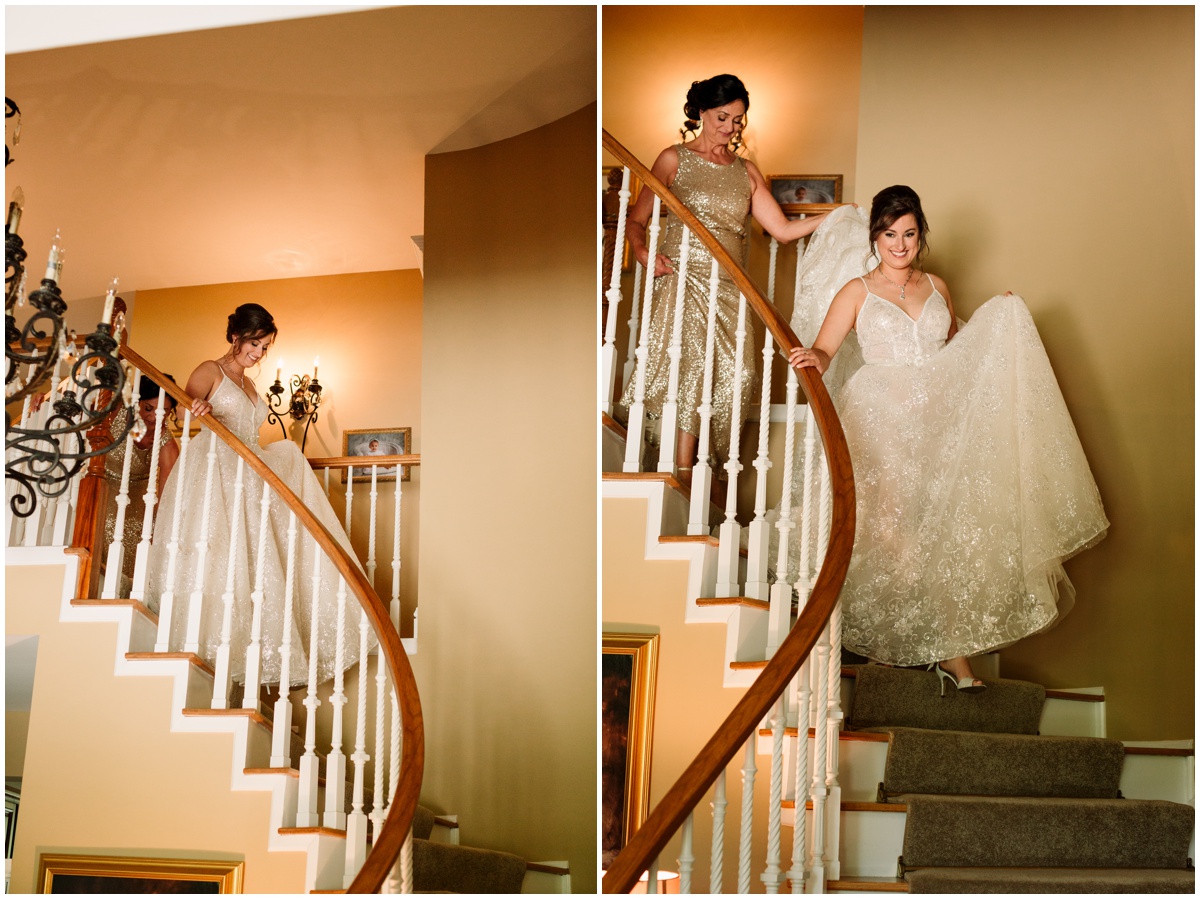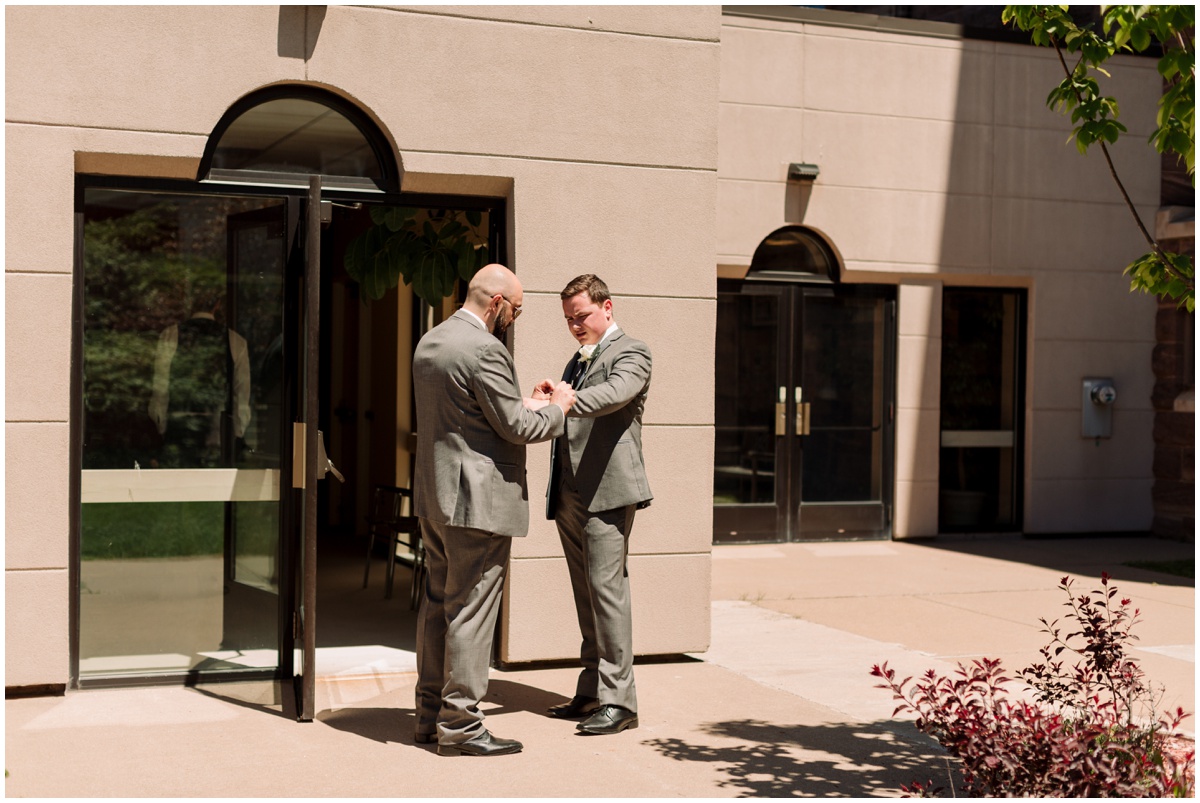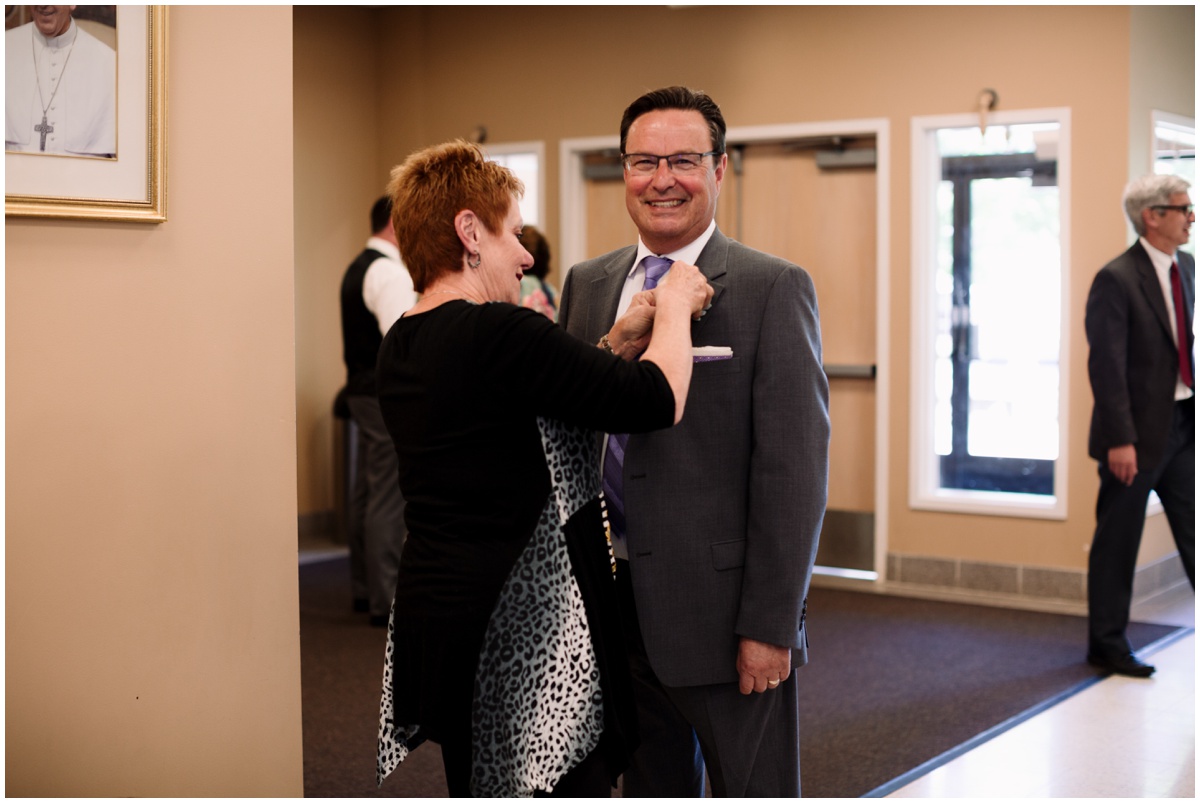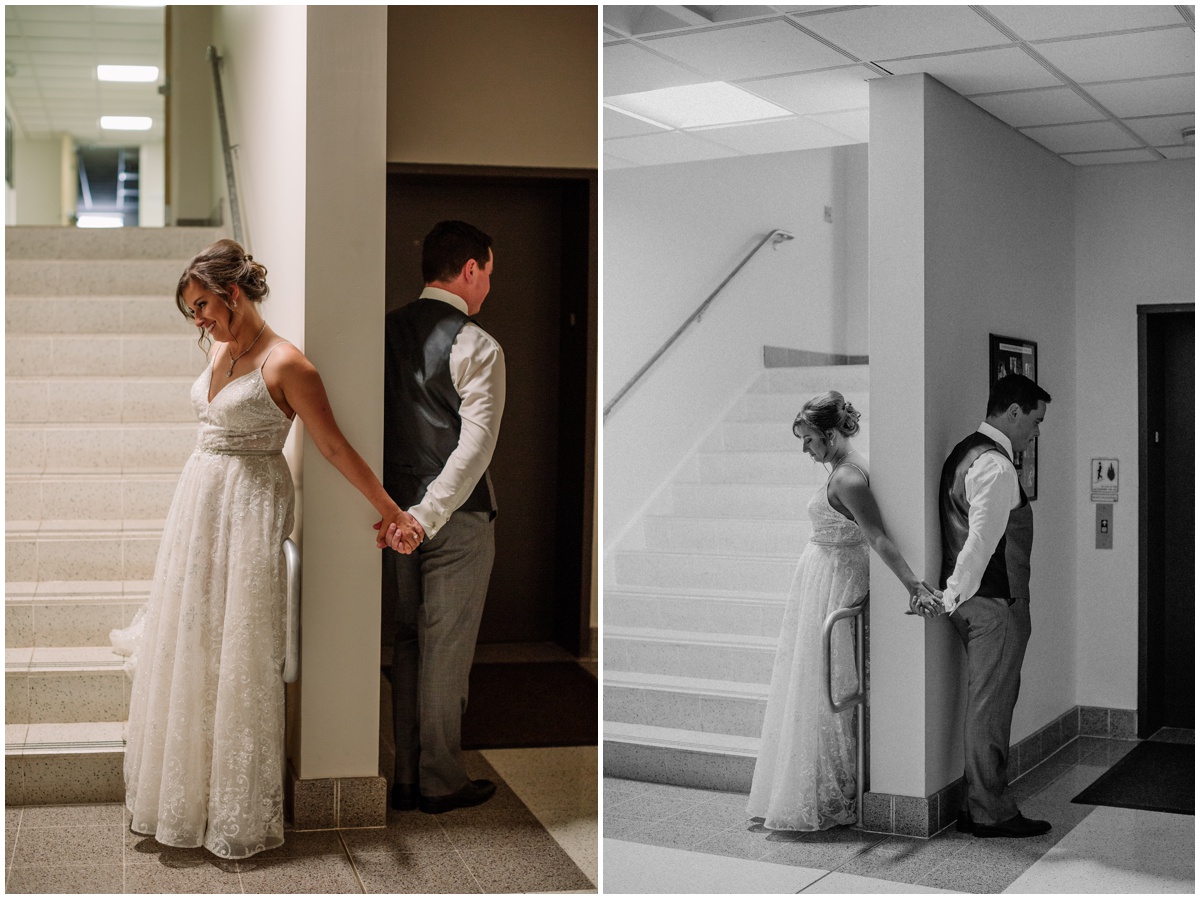 What was your favorite moment of the day?
Courtney: Walking down the aisle at the cathedral and seeing my soon to be husband with a big huge smile on his face!
Joel: Walking down the aisle and seeing Courtney for the first time in her dress!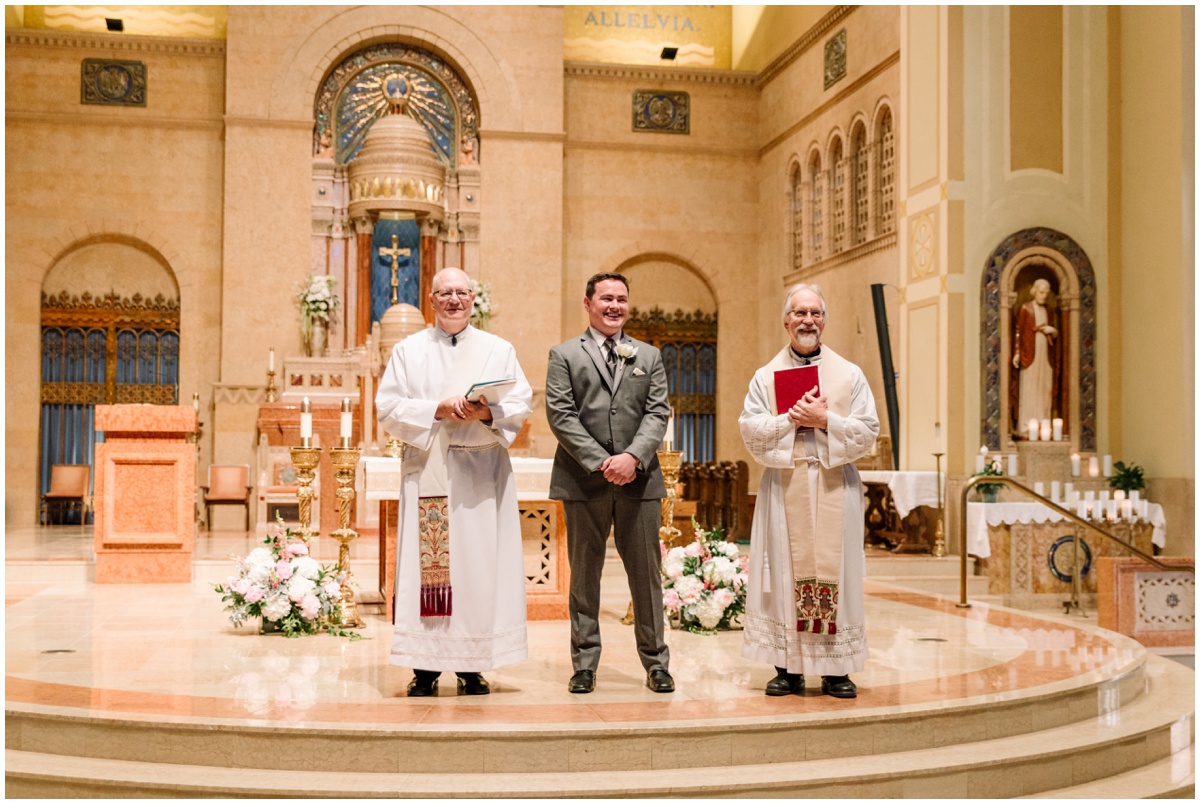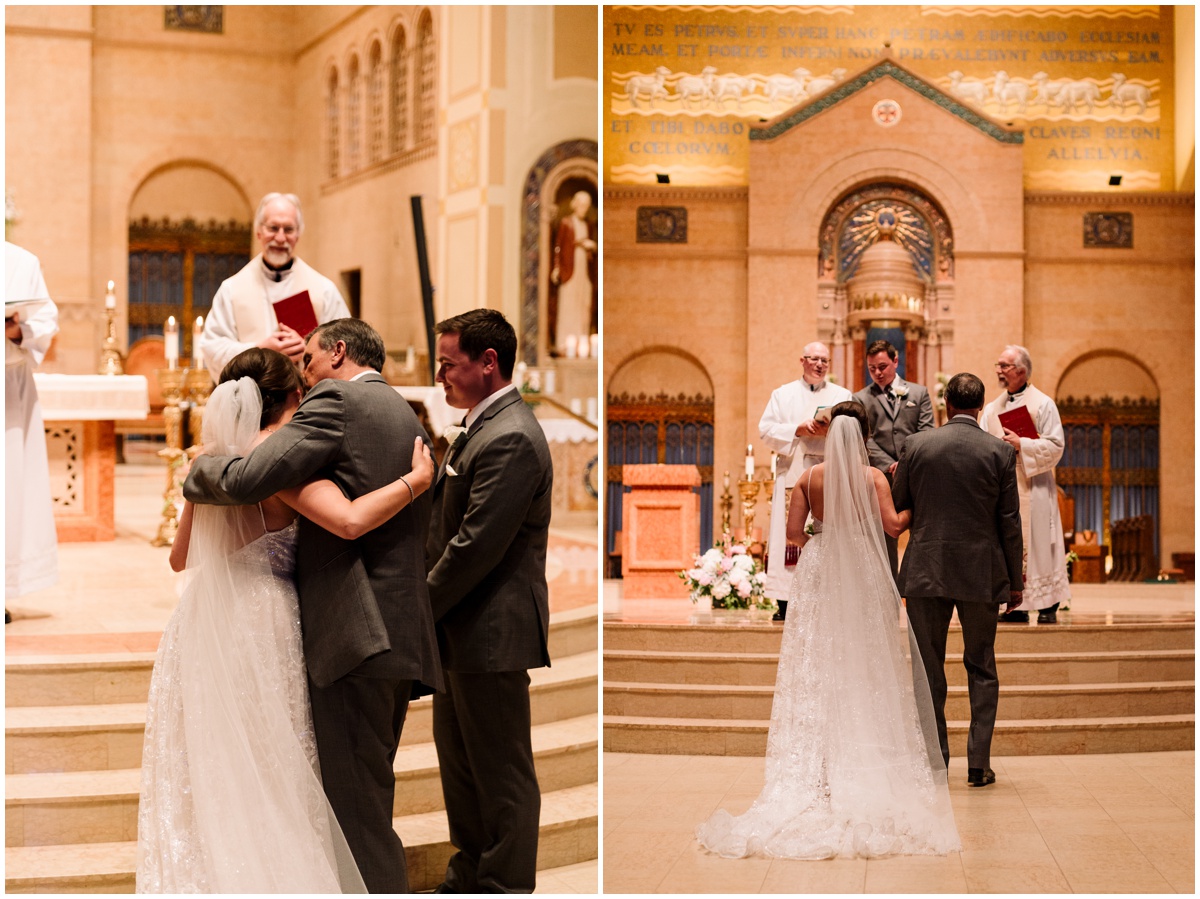 What surprised you most on your wedding day?
Courtney: How smoothly everything went. Everyone warned me that there is always something that goes wrong with the day. To this day I can not think of one thing that went wrong.
Joel: Most surprising was the fact that there was no stress and everything went better than imagined.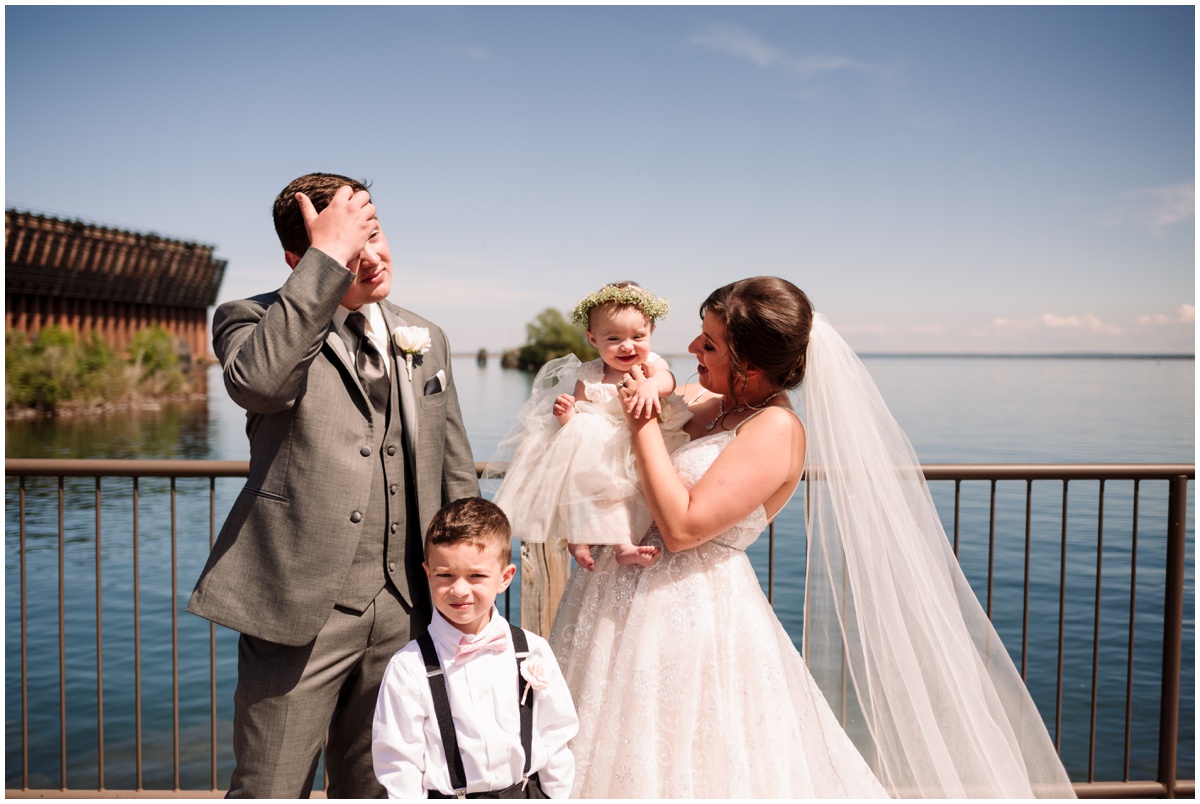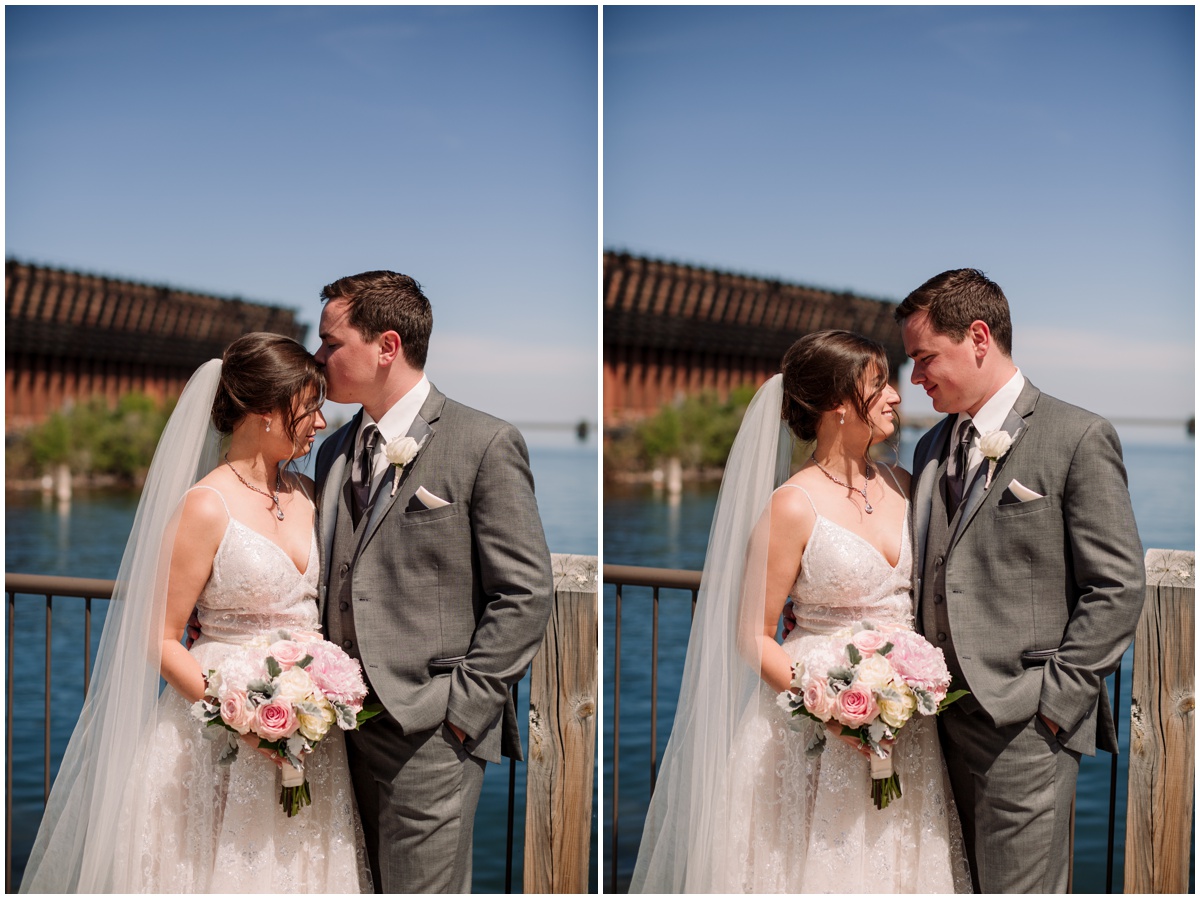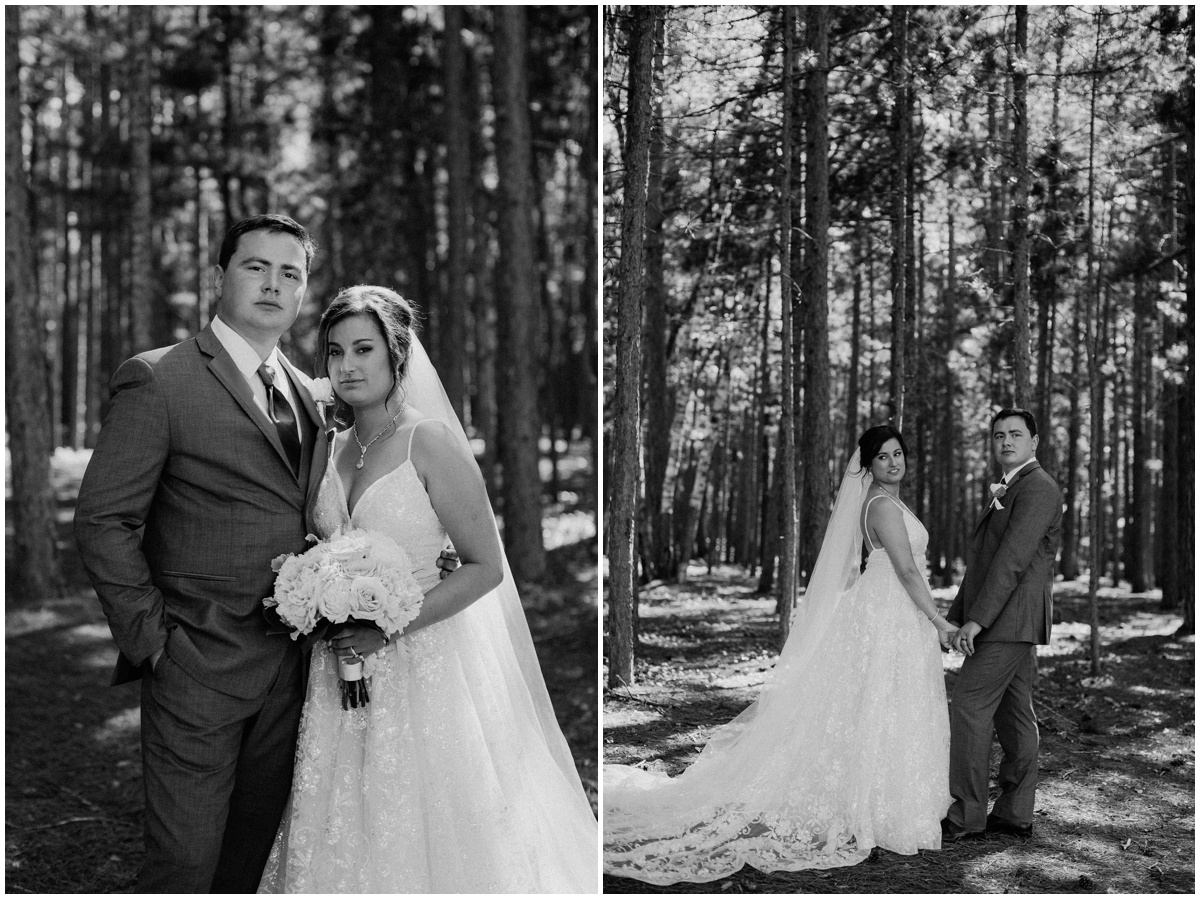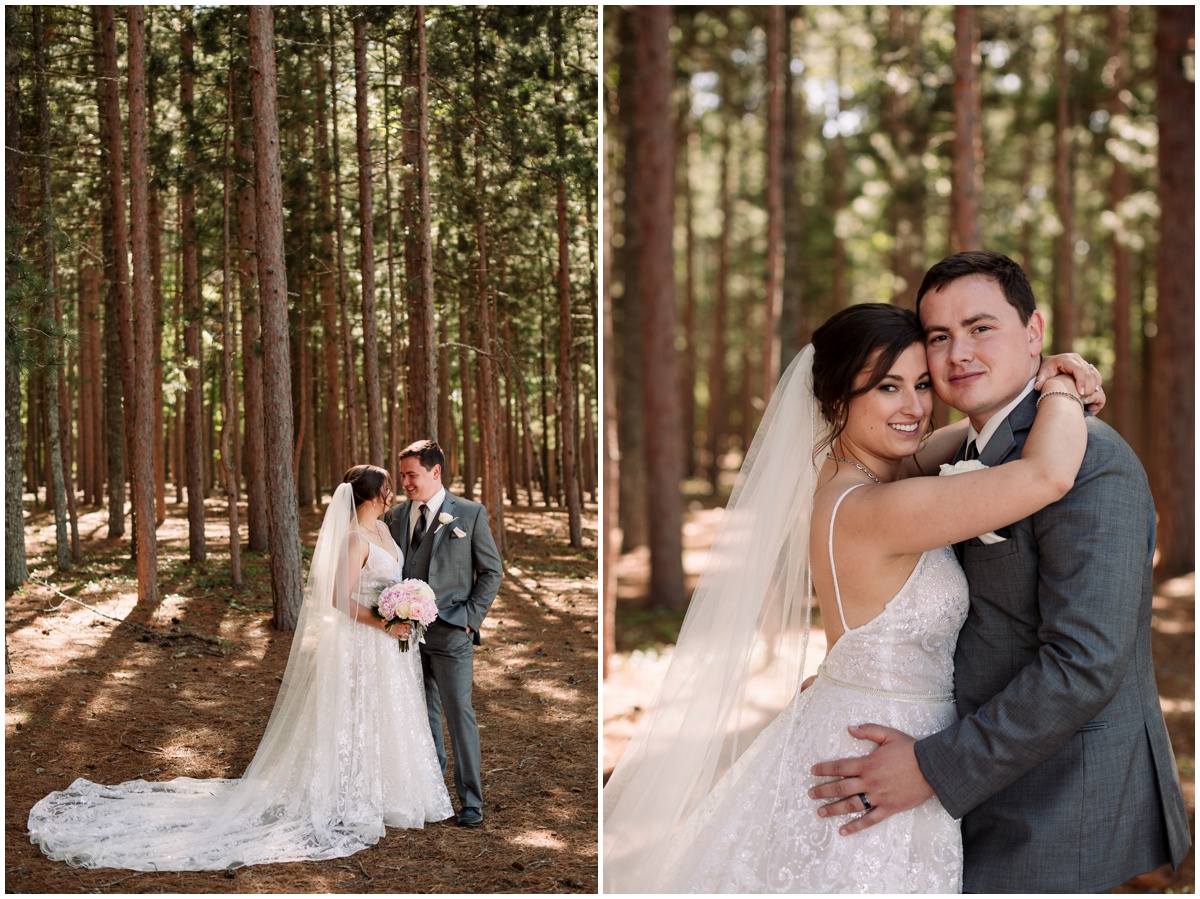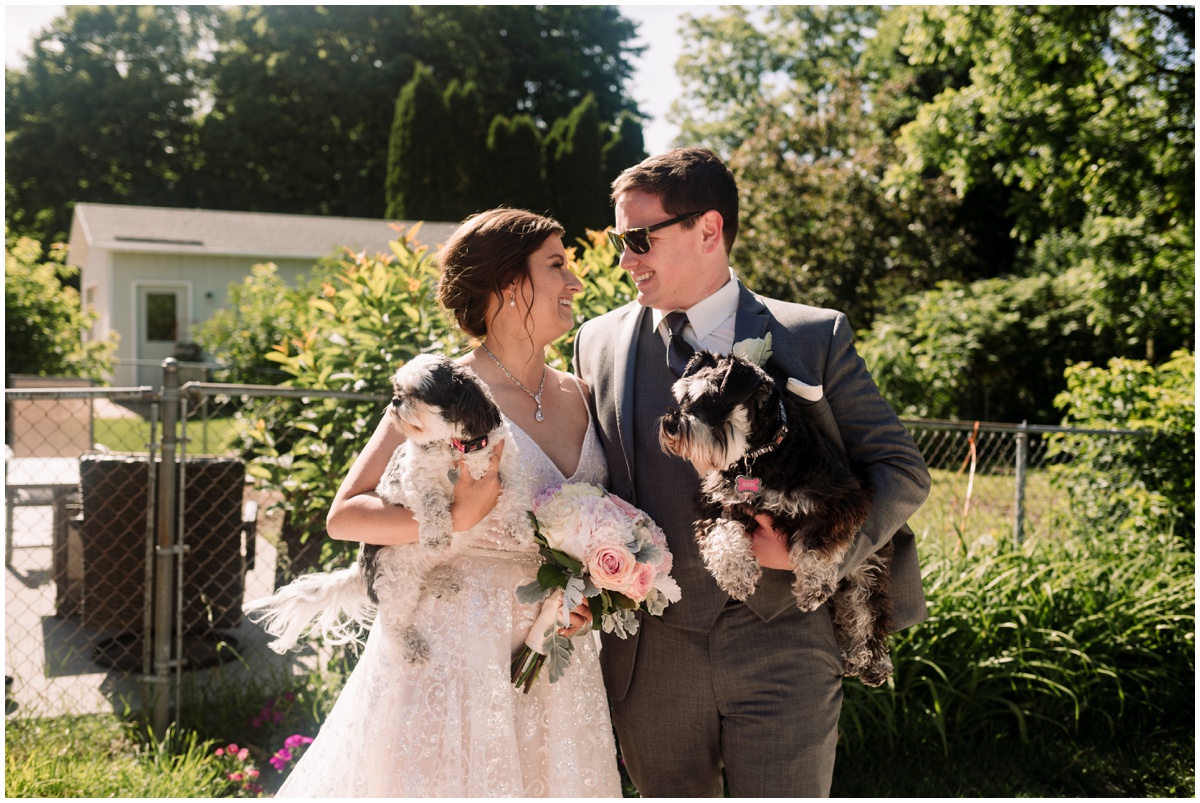 If you could give one piece of advice to couples planning their wedding, what would it be?
Don't stress! Everyone said I was the most relaxed bride they had ever seen. Your wedding day is supposed to be a special day between you and your husband committing to each other in front of loved ones. Remember not to stress about the little things because at the end of the day it won't matter.