Mackenzie & Mark | Ann Arbor Garden Wedding
July 16, 2017
Mark and Mackenzie got married in the morning one Sunday in July, followed by a "coffee hour", and finished off with the best brunch i've ever eaten!
This garden wedding was so beautiful (as you can see below)!
Everything took place at the Matthaei Botanical Gardens in Ann Arbor, MI.
They had a beautiful arboretum on the property as well which was equivalent to a "hands up in the air" emoji for me.
Mackenzie looked like a literal princess and she also got the hook up to bring a beautiful vintage couch to use for the photos!
But, let's be honest guys.. my favorite thing was the coffee bar by Cappuccino Man.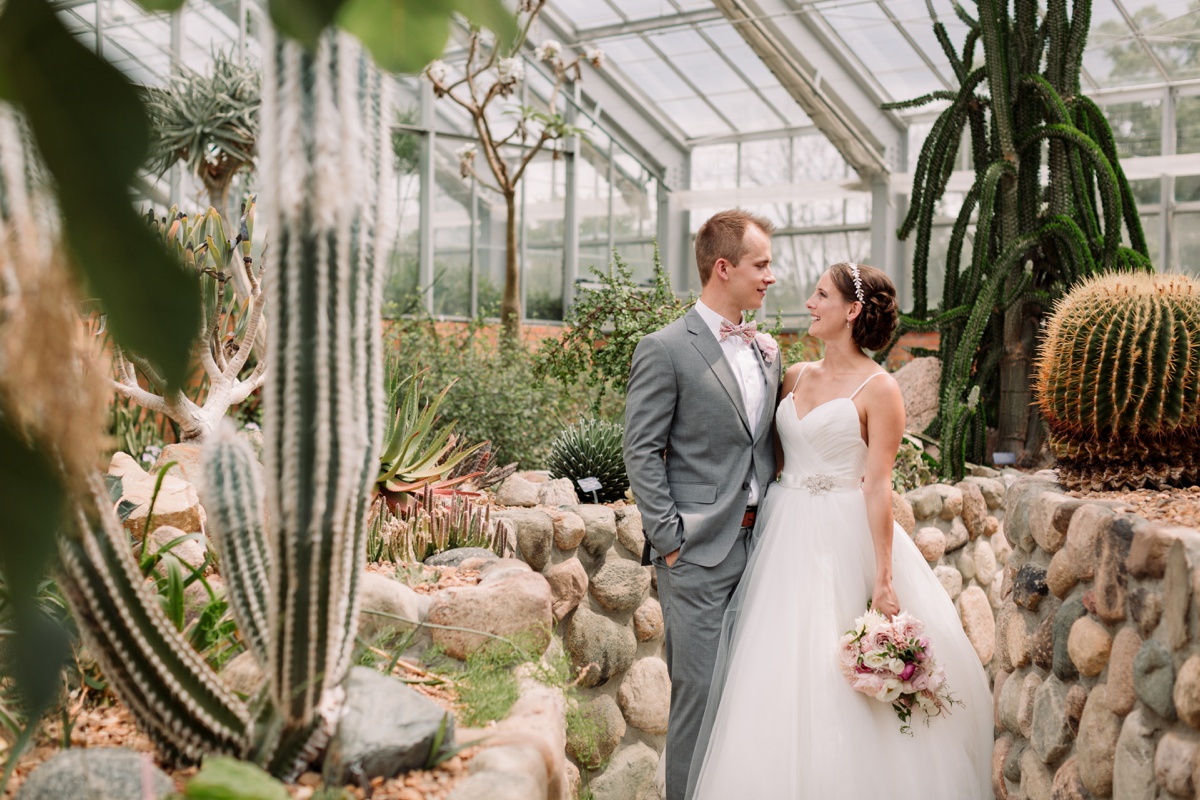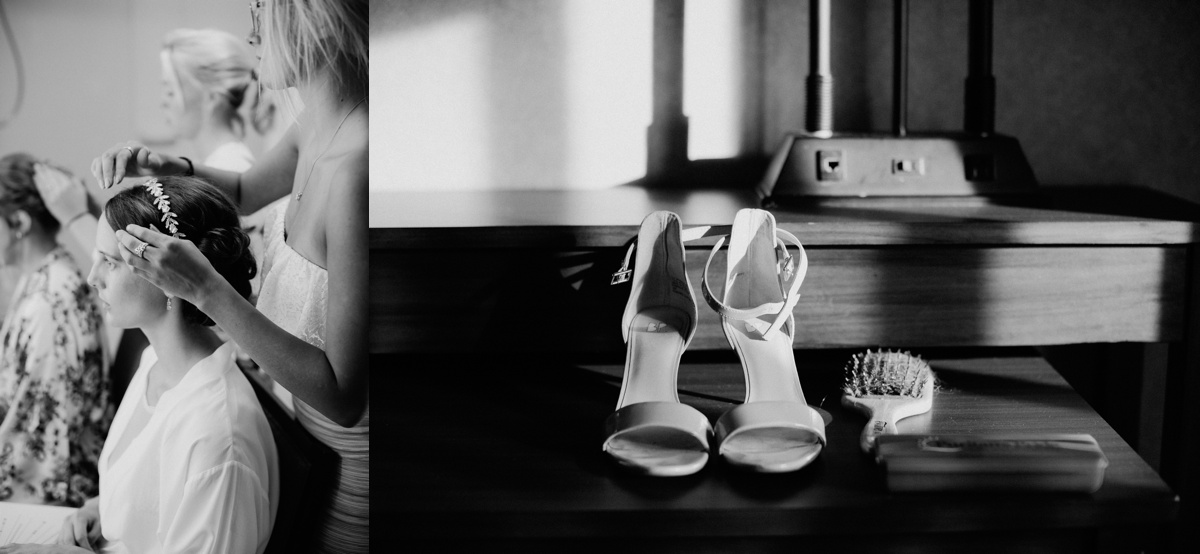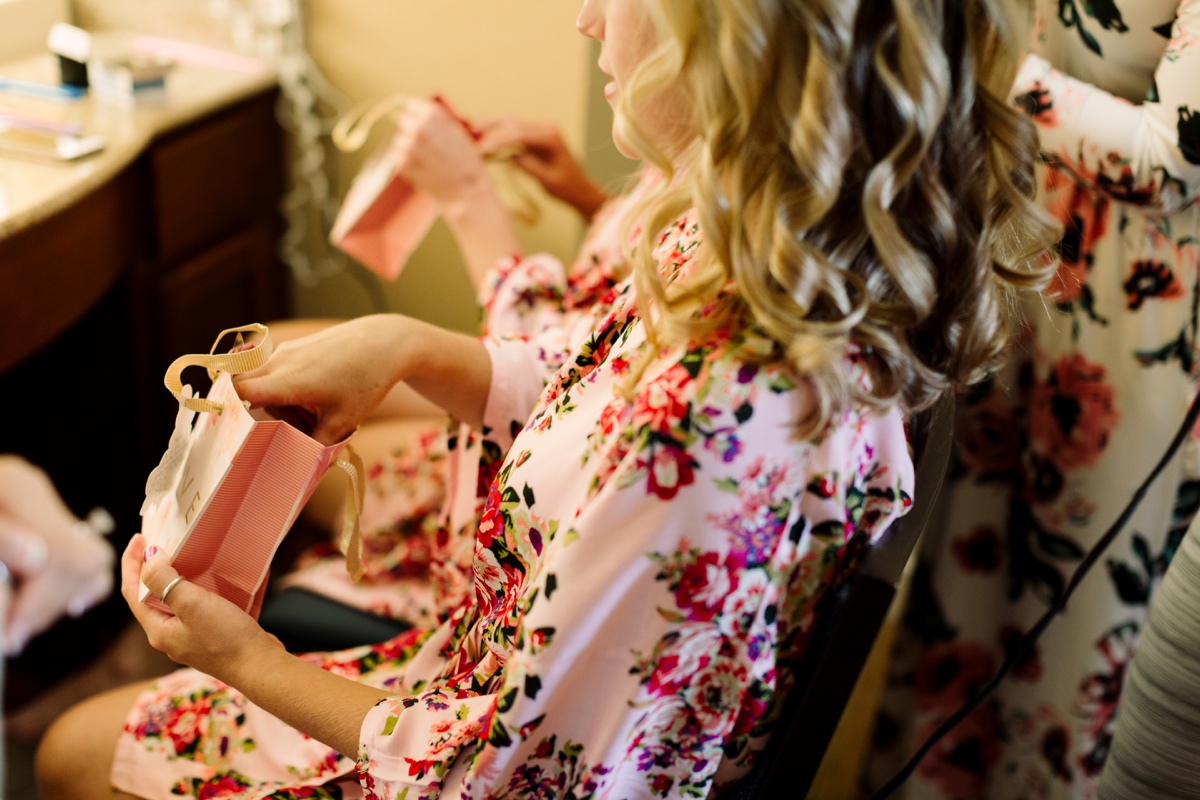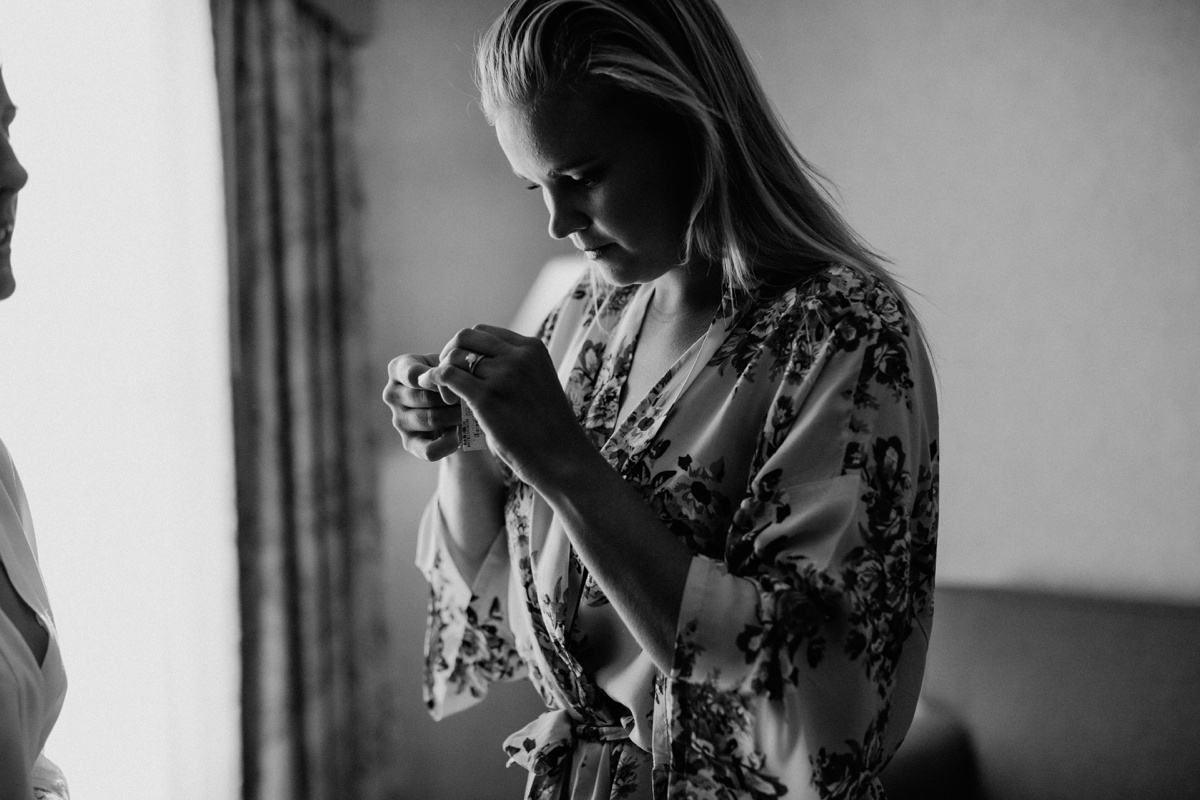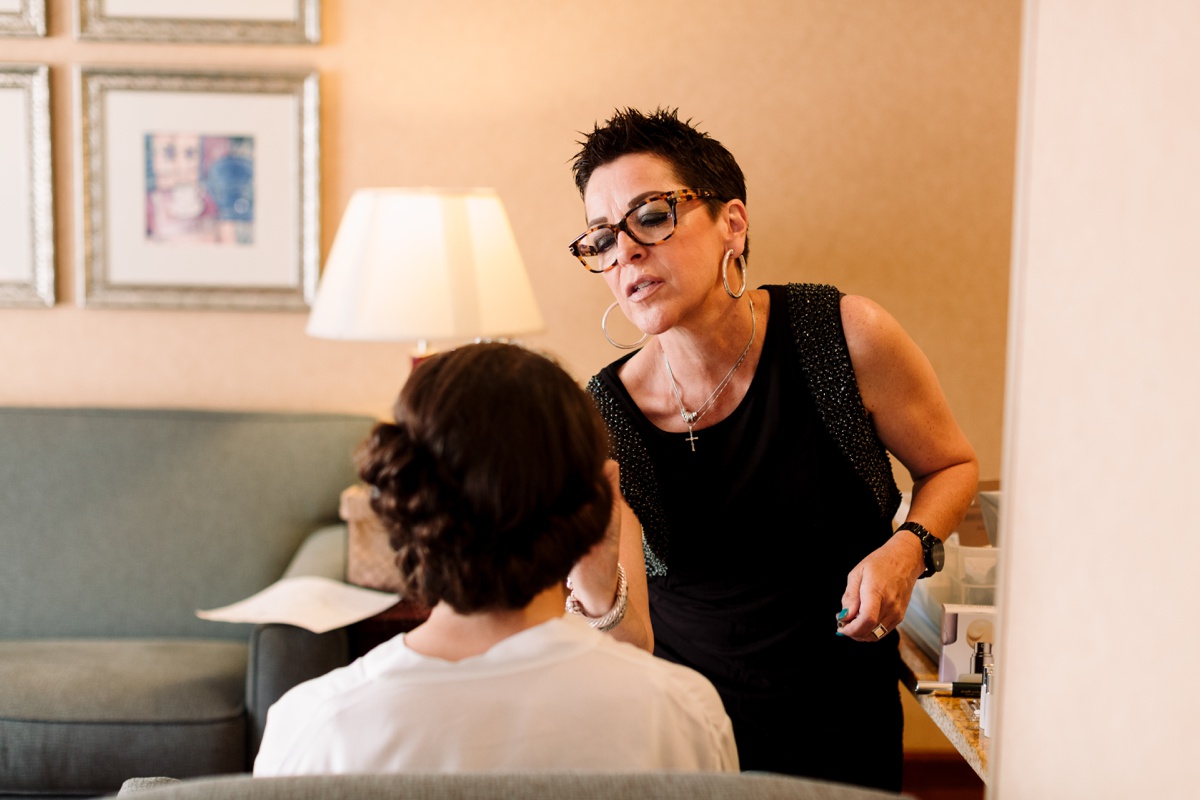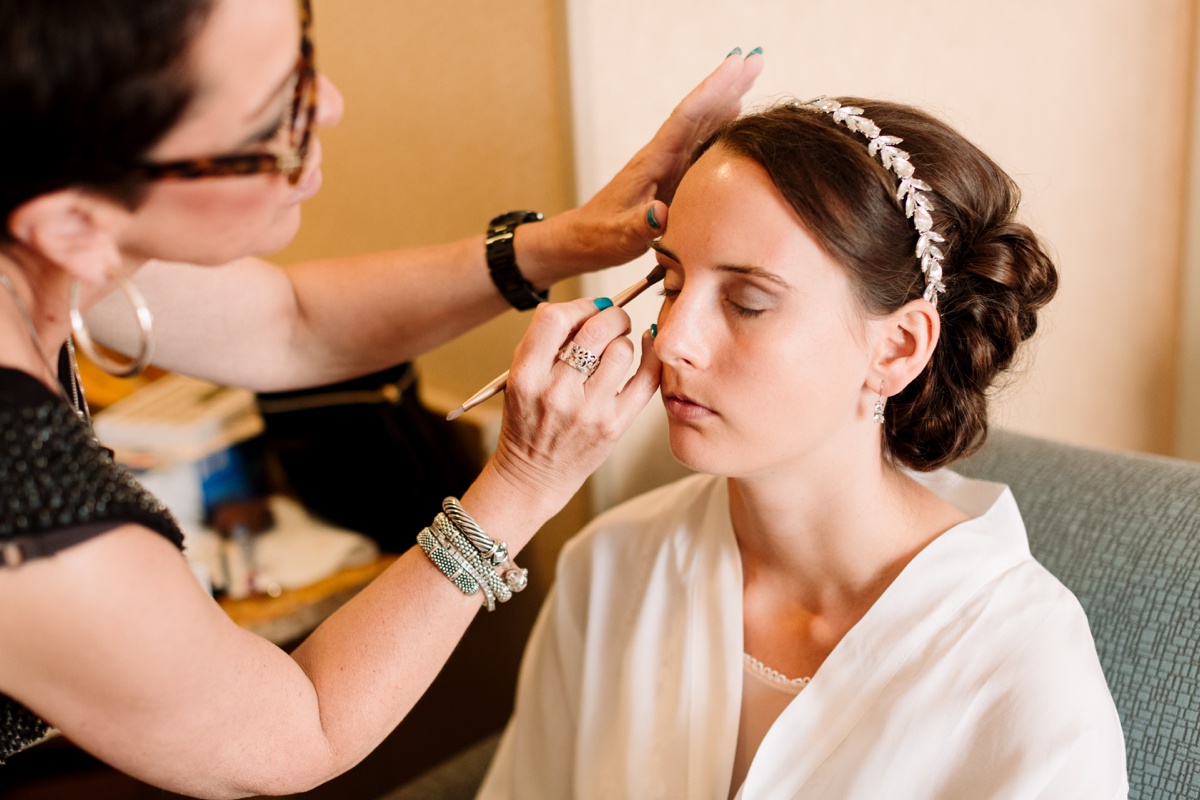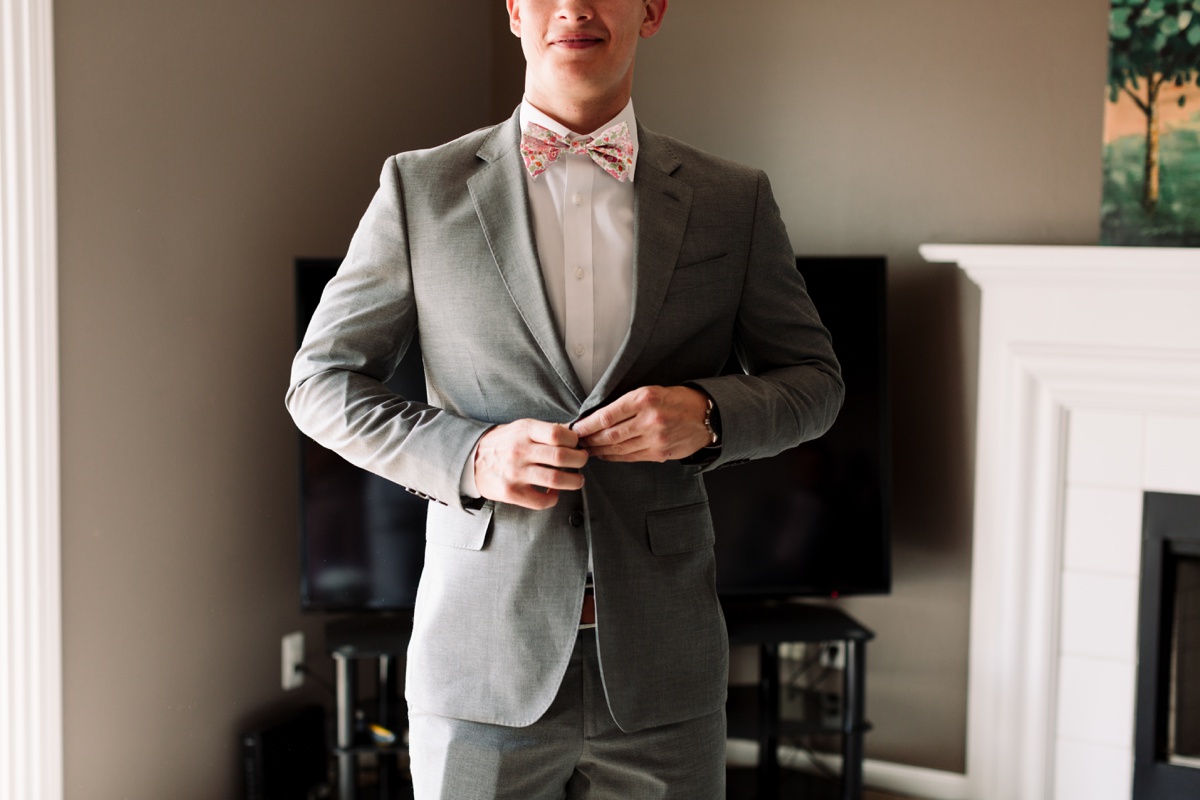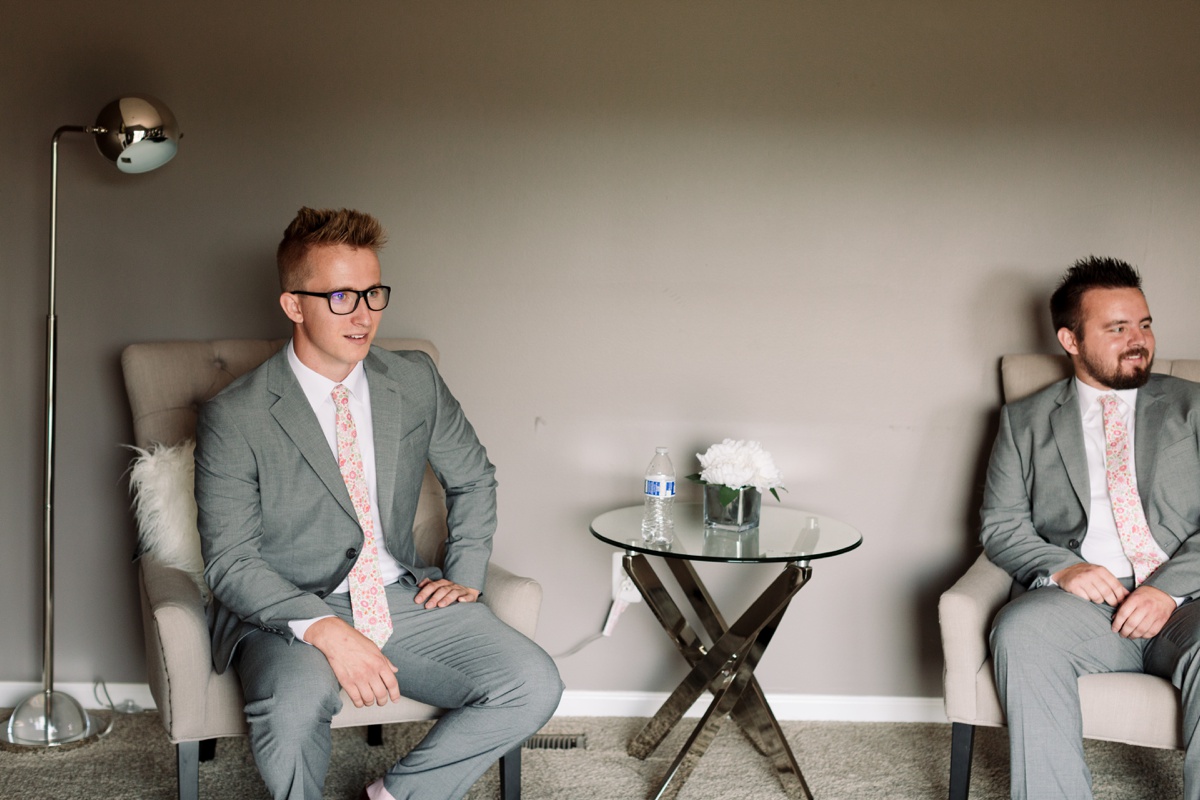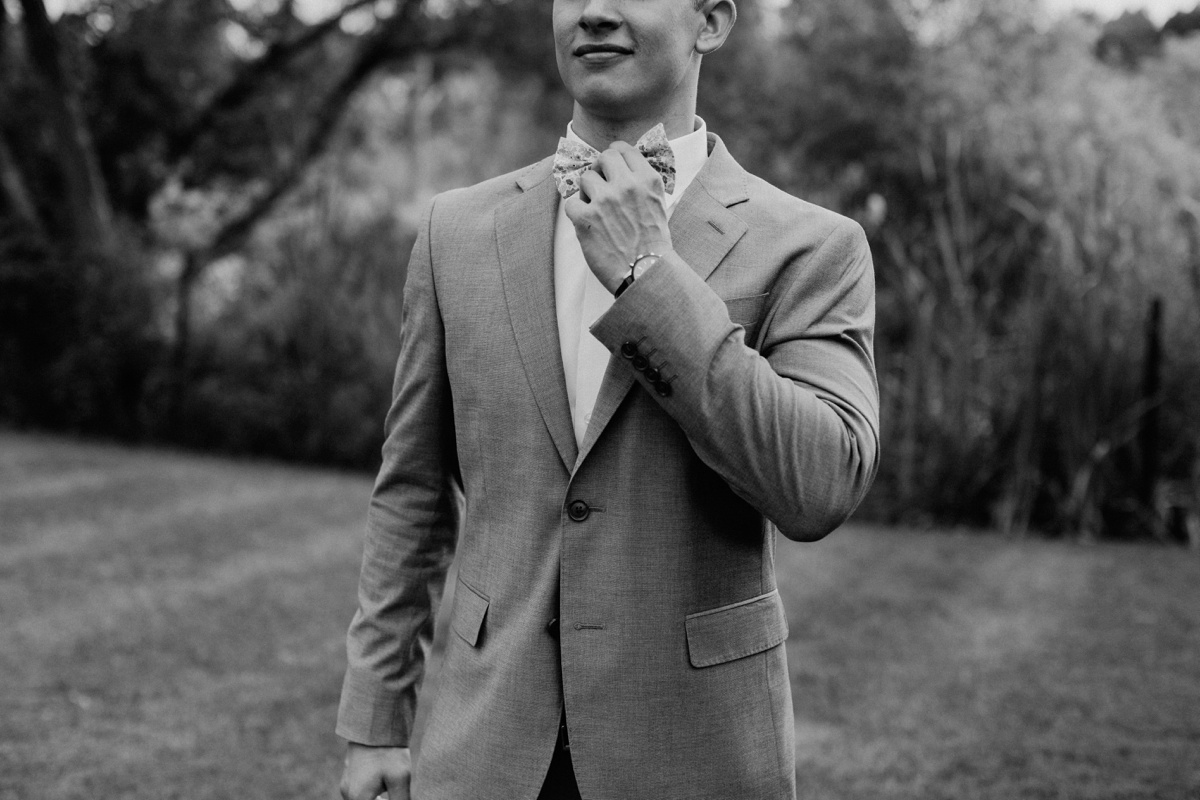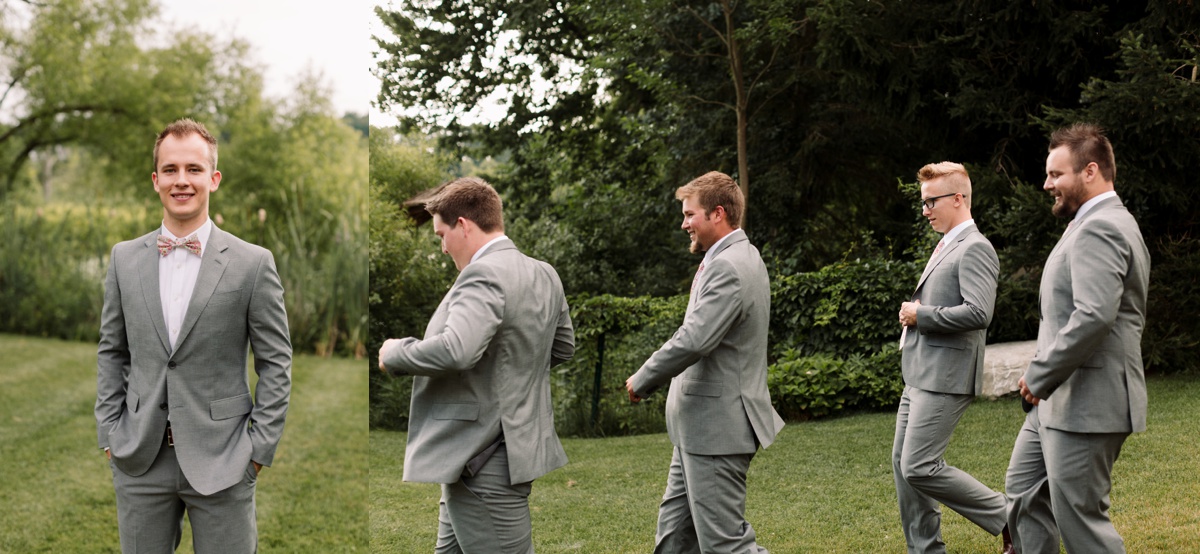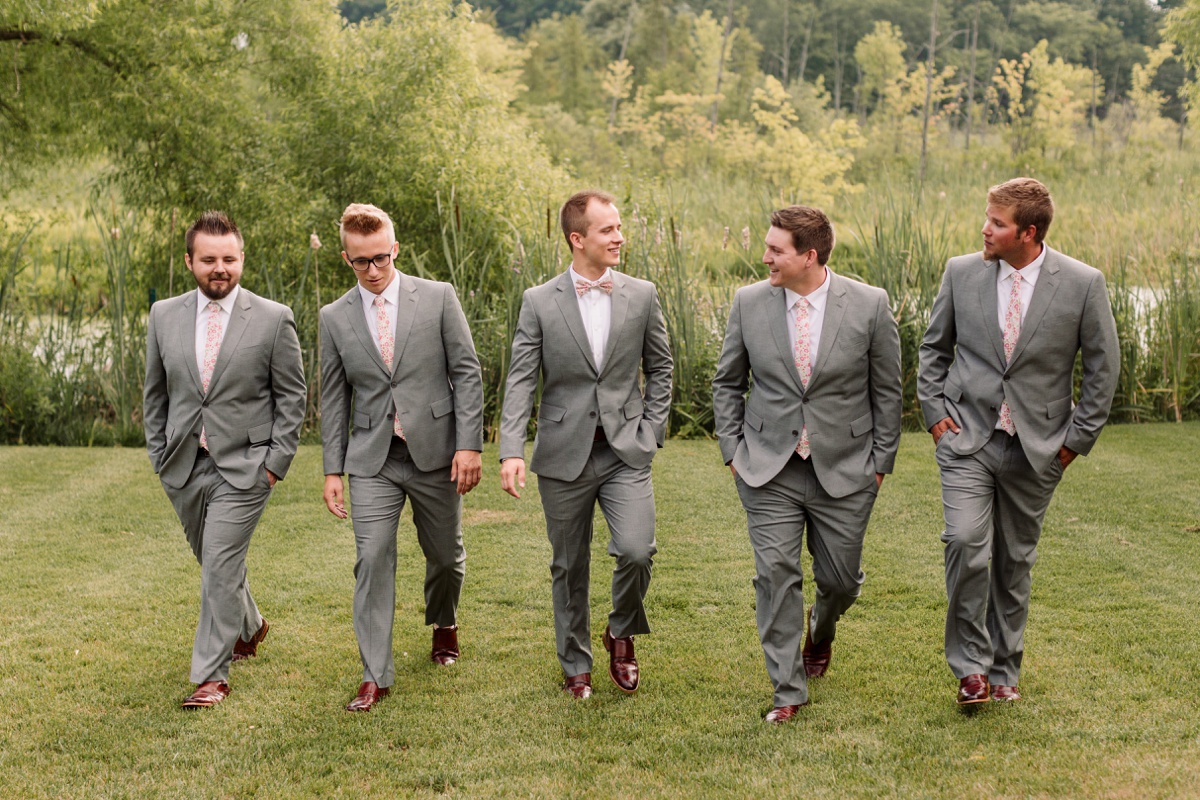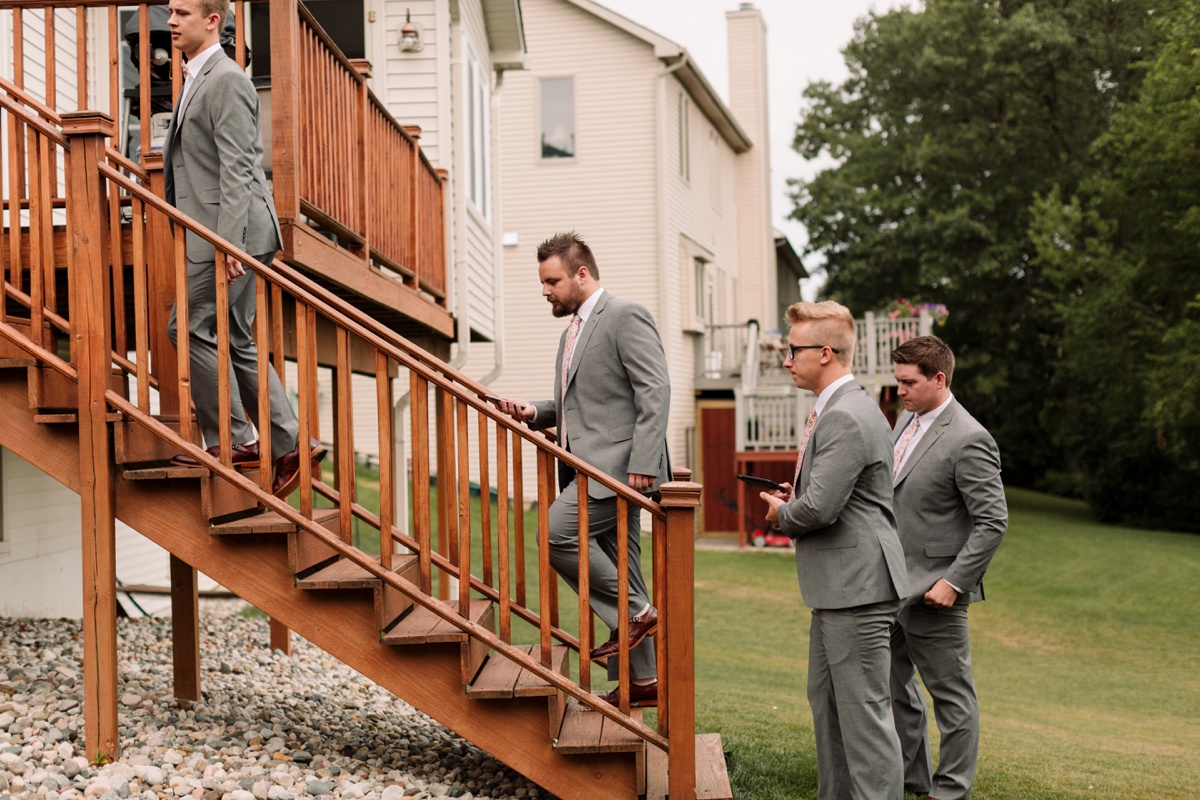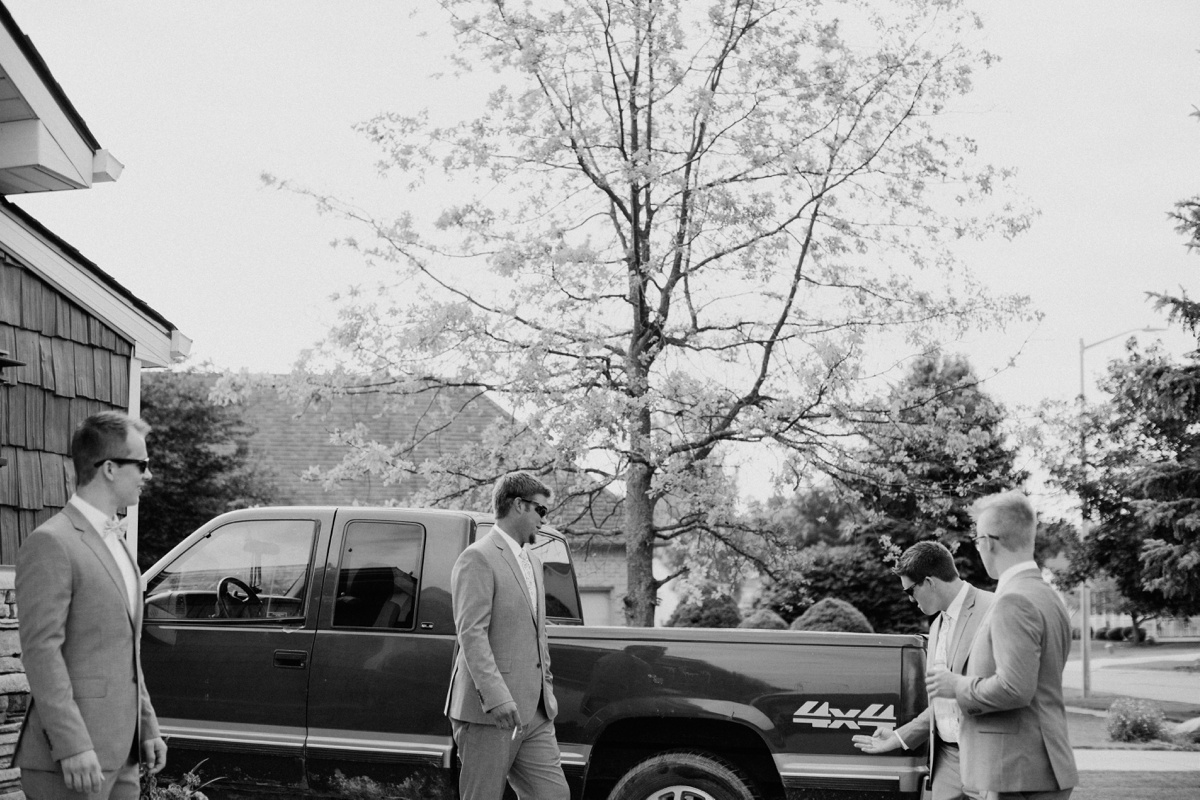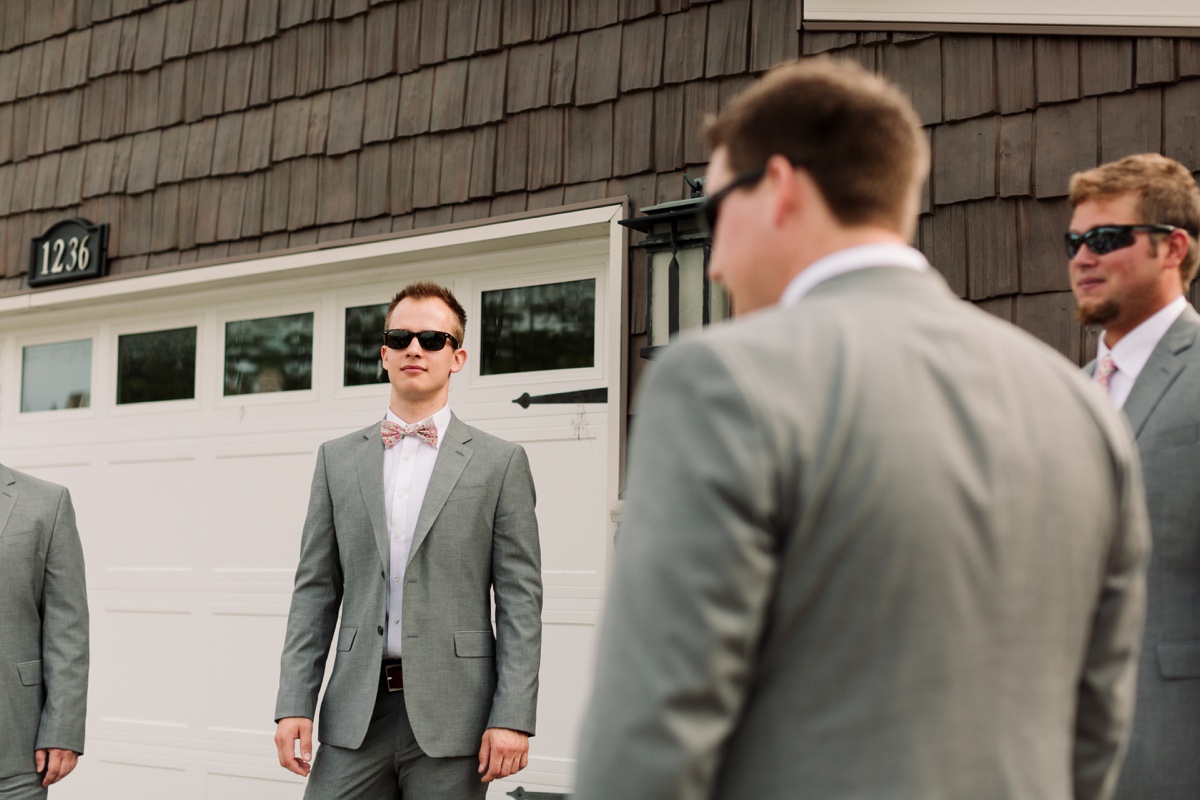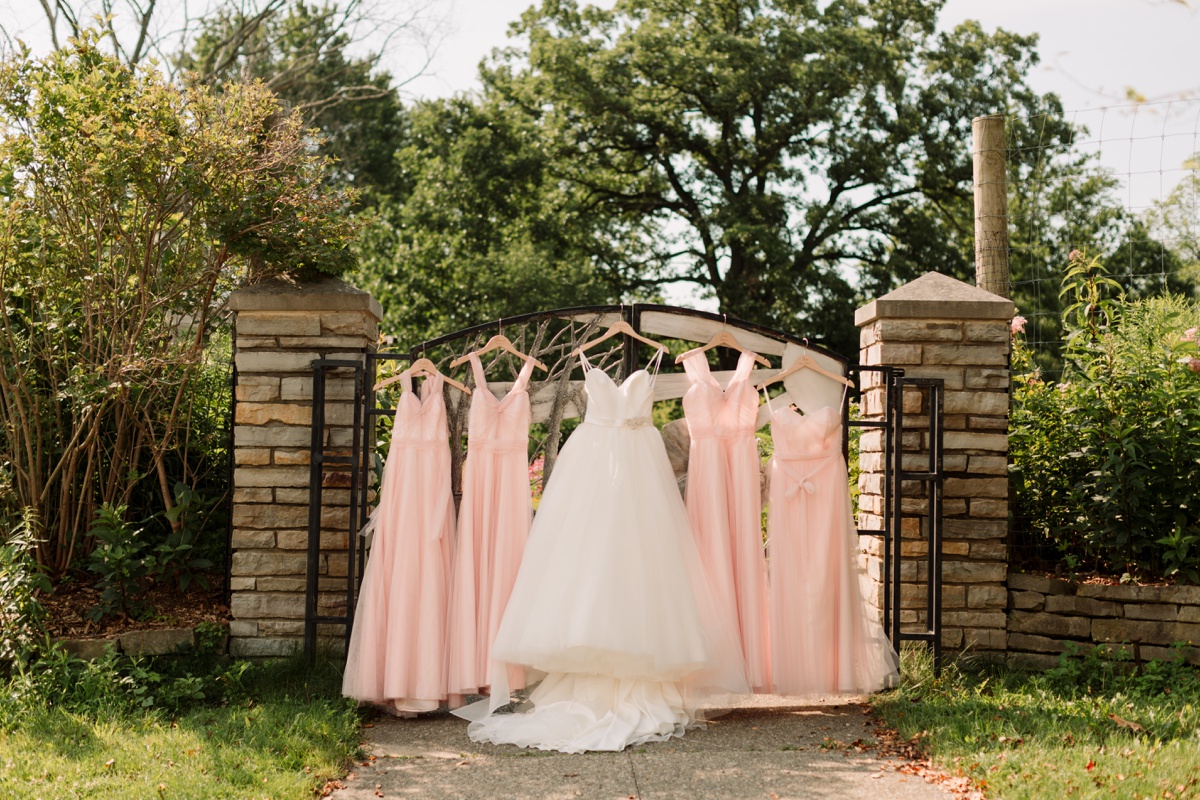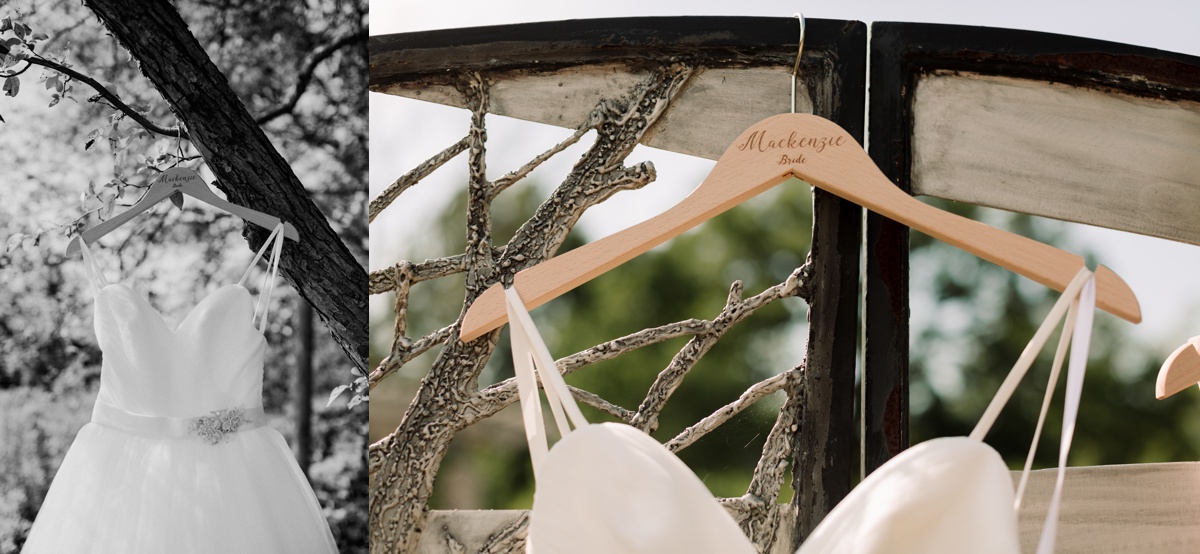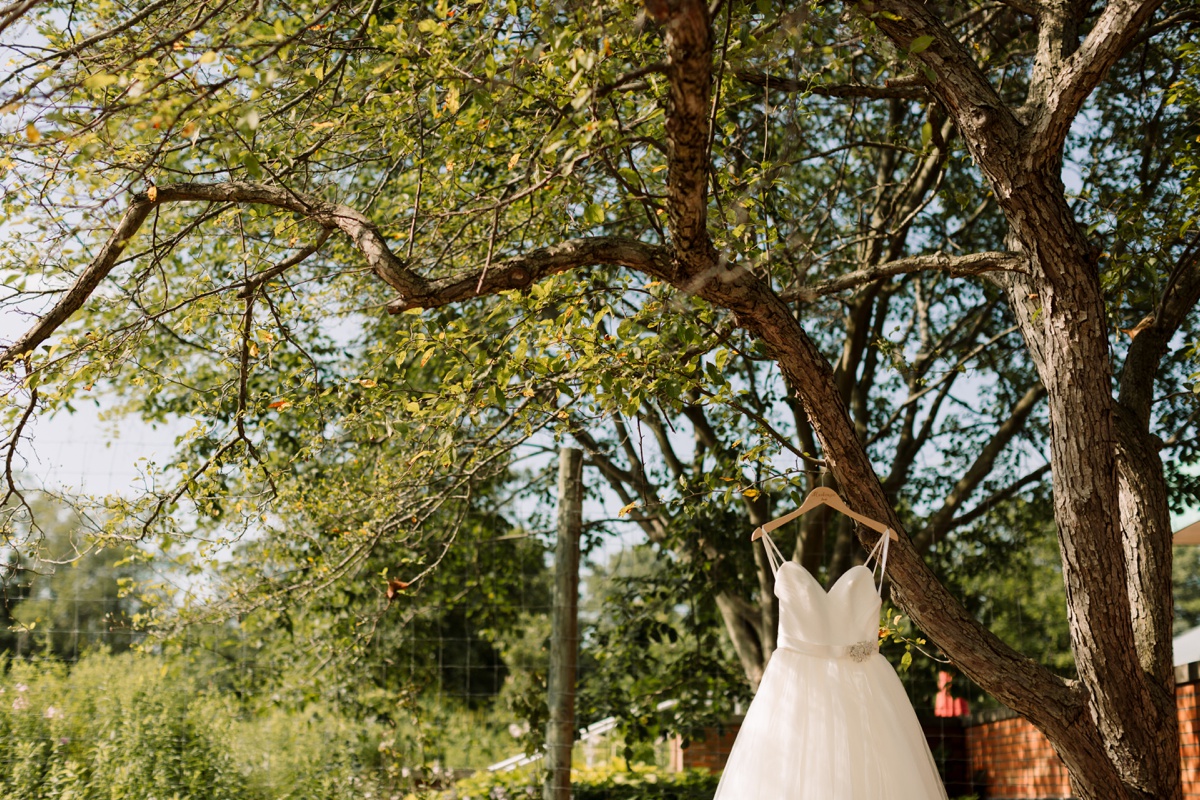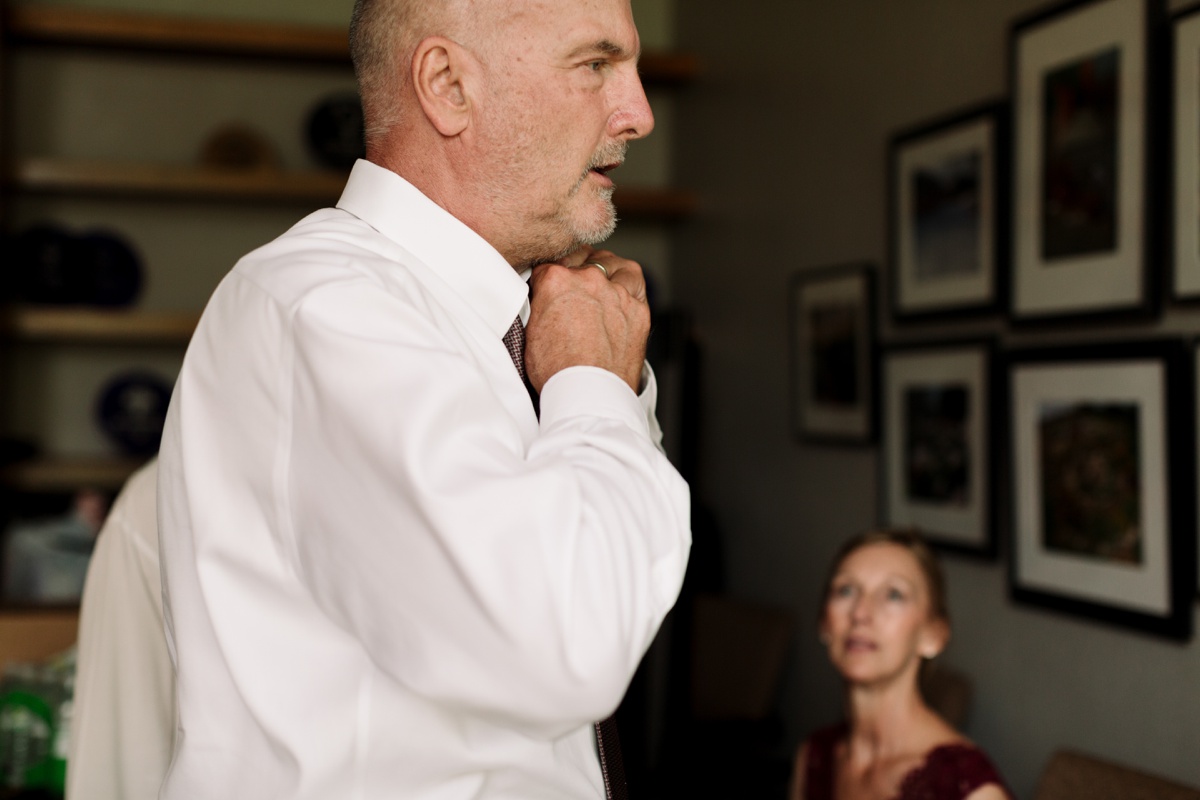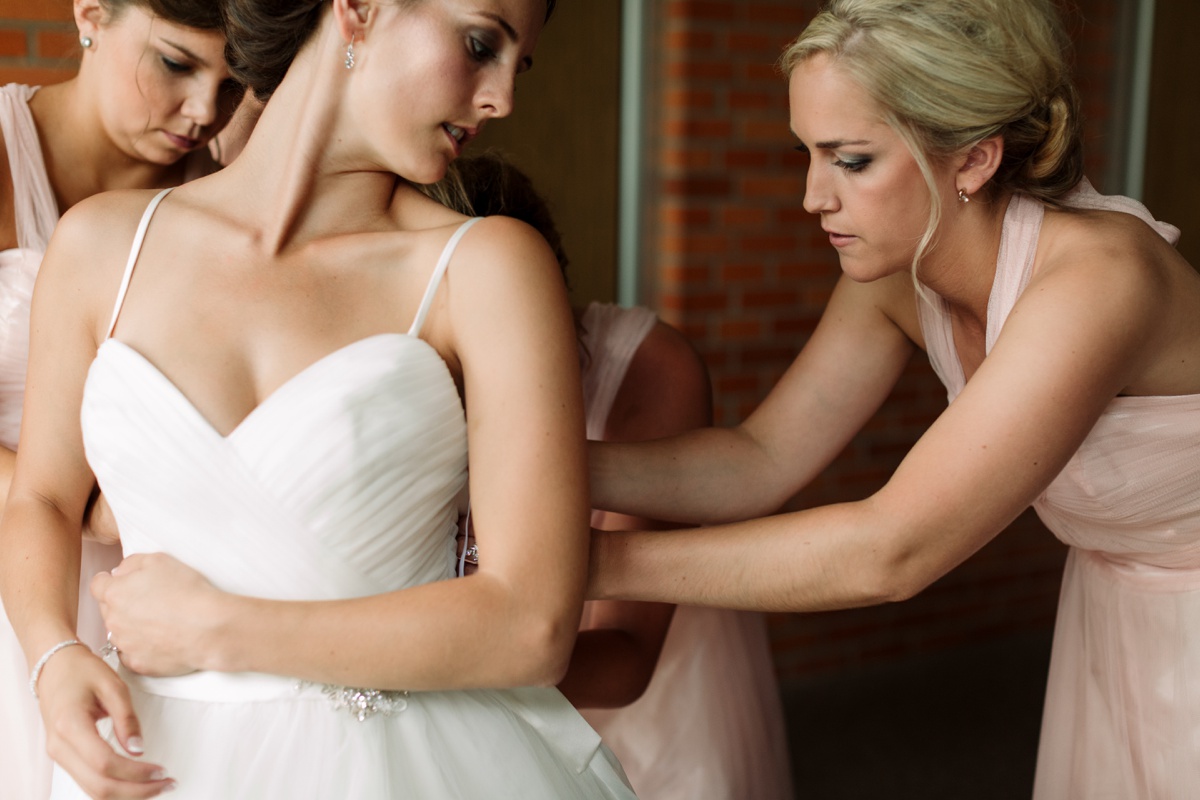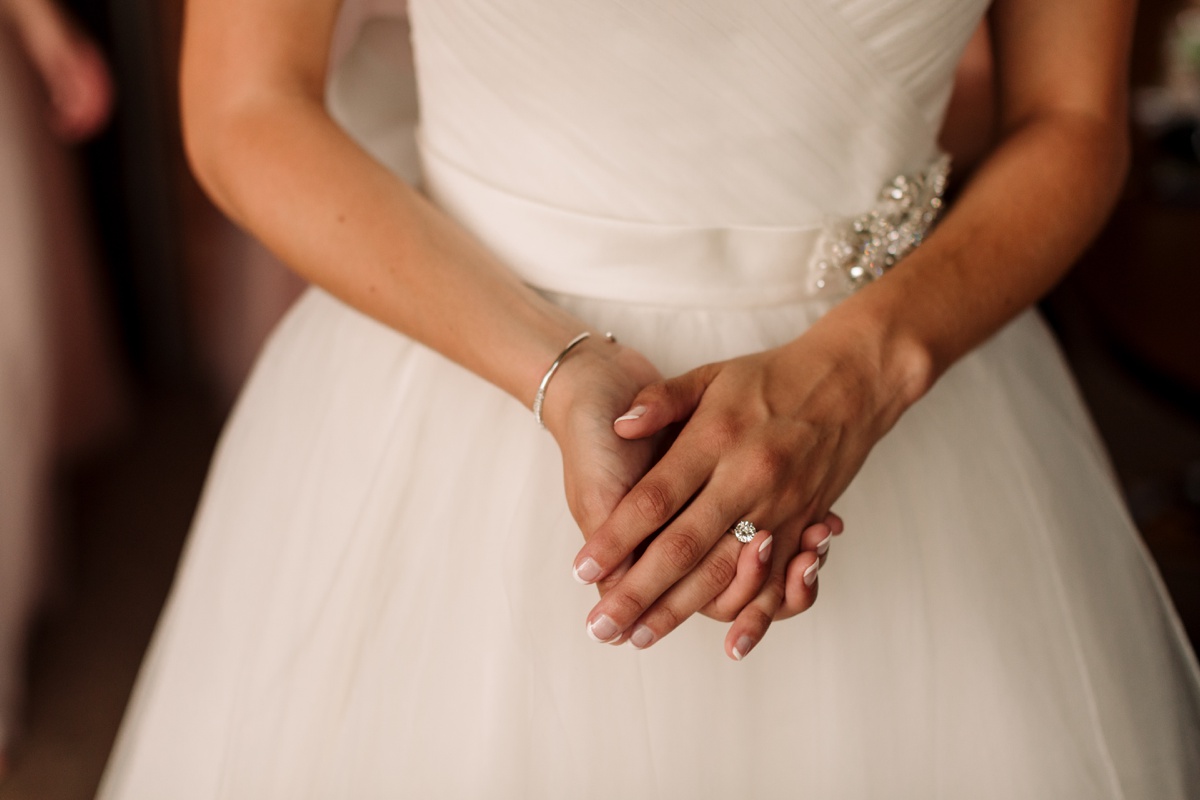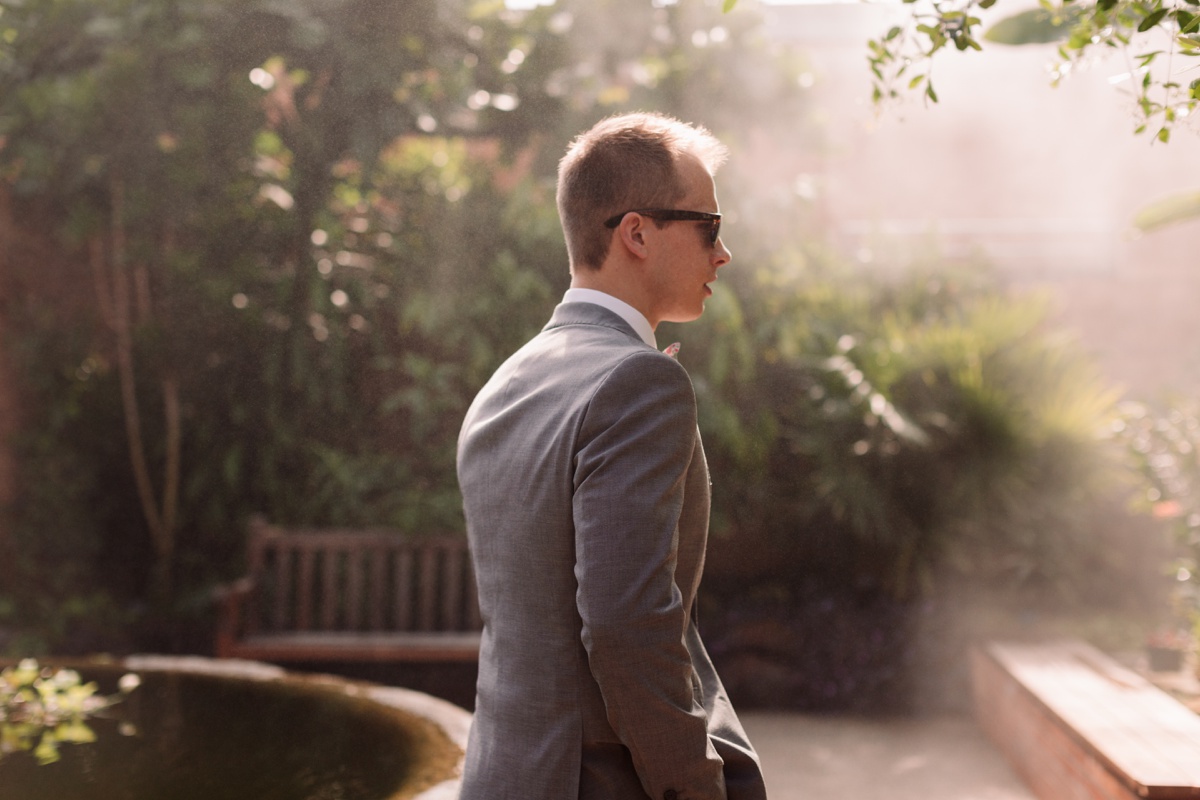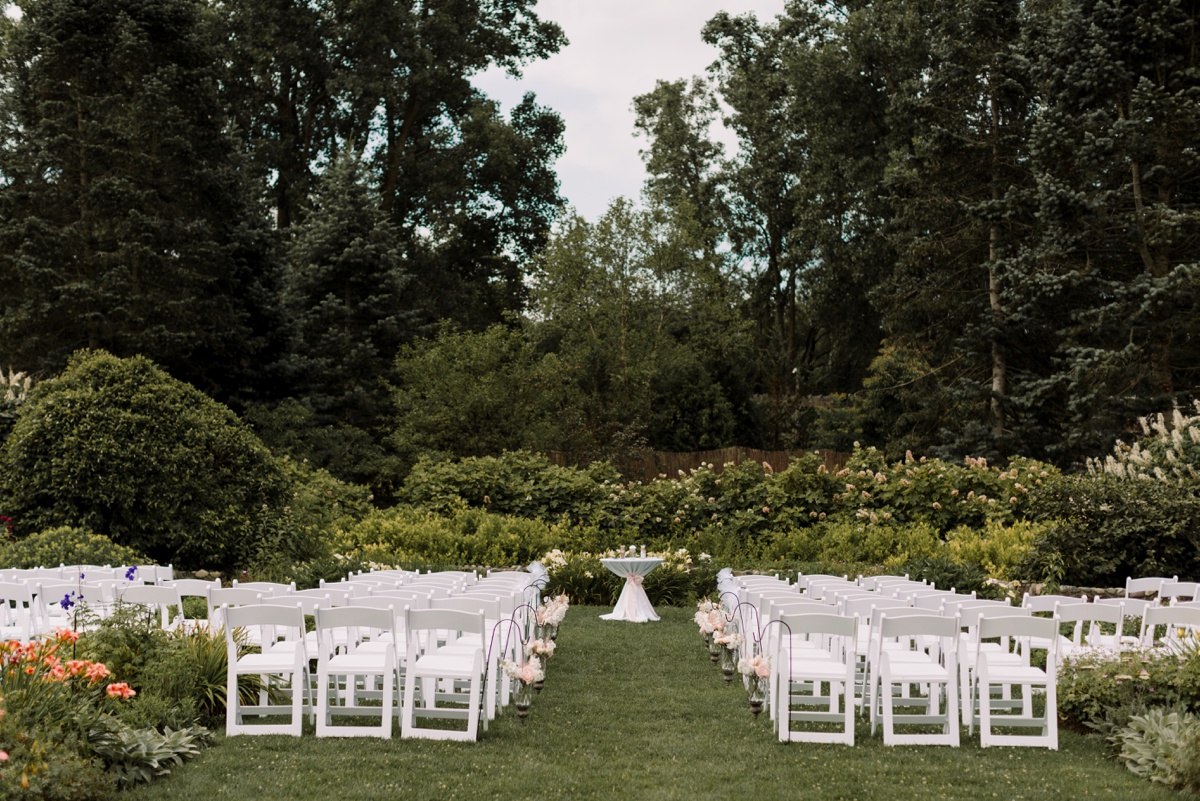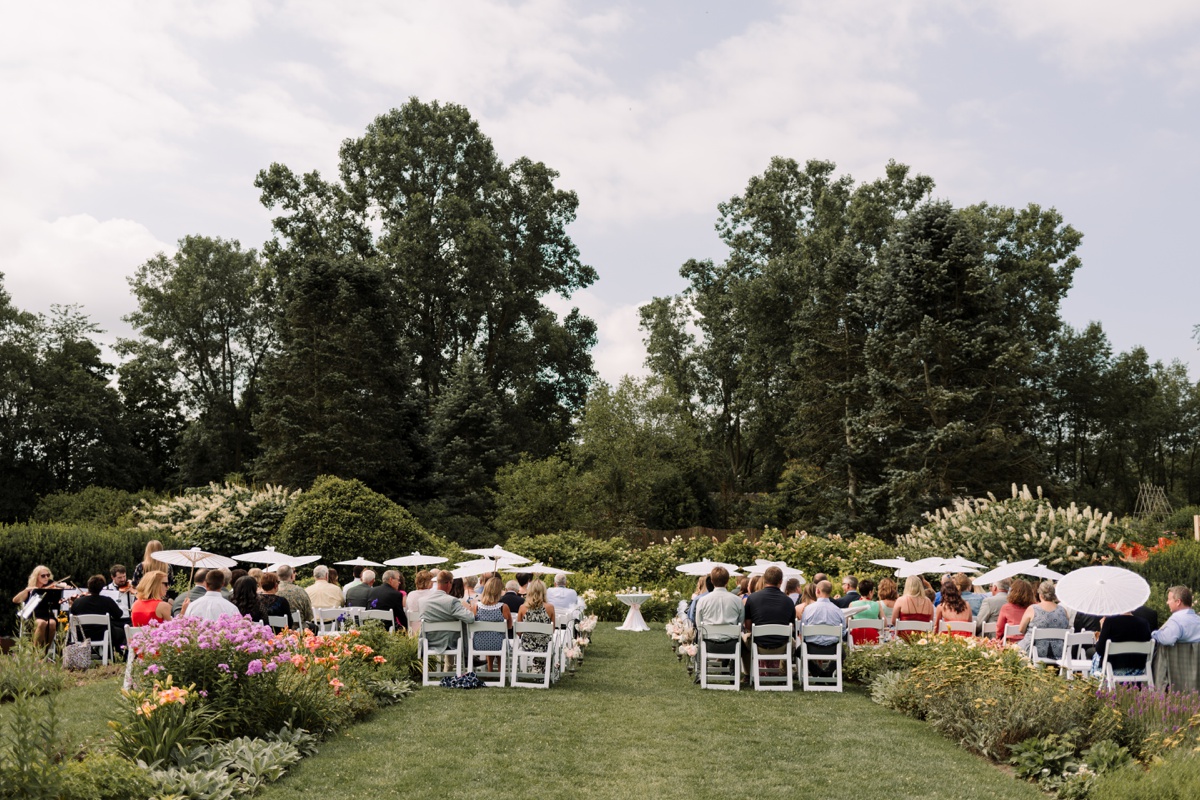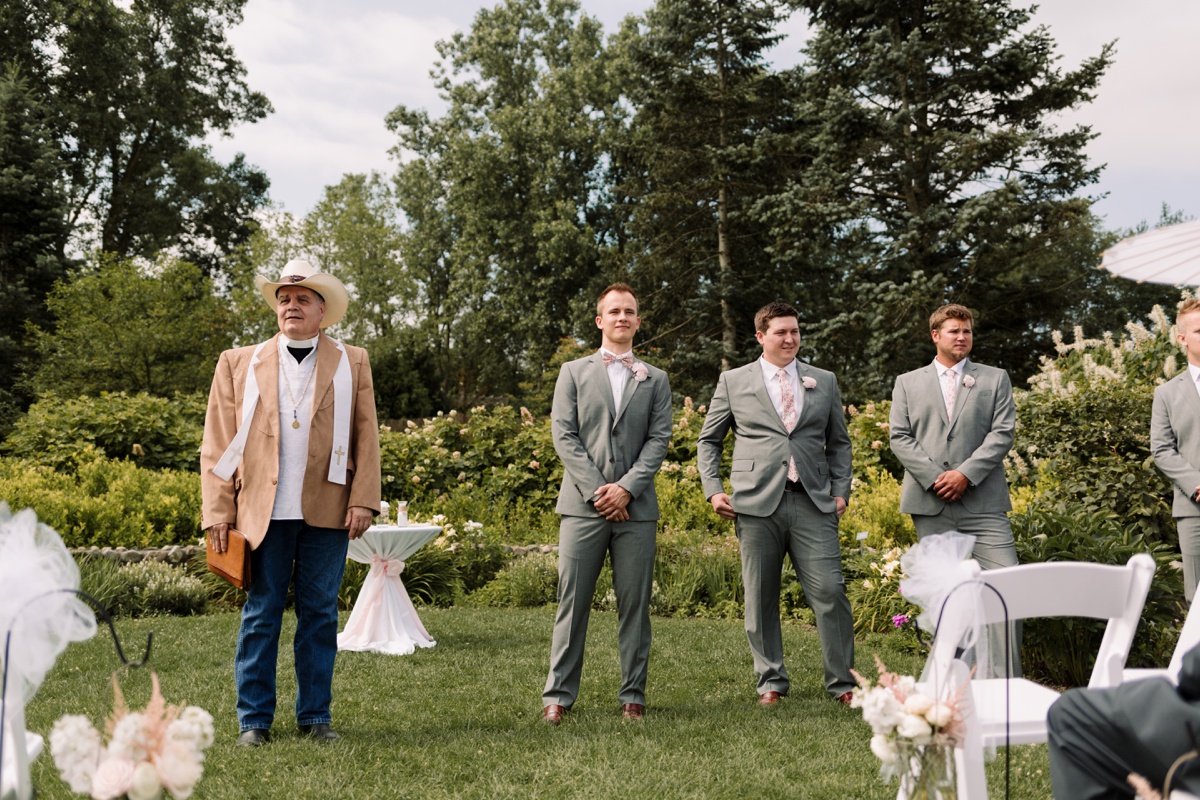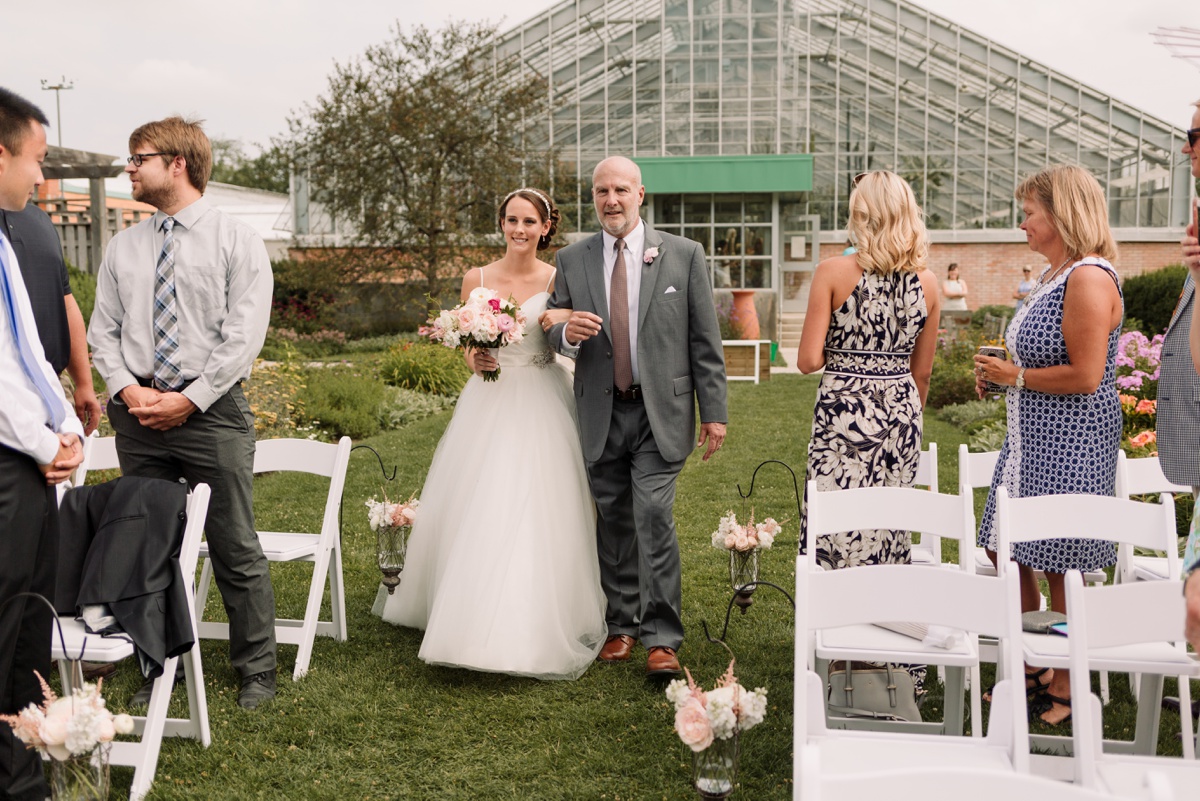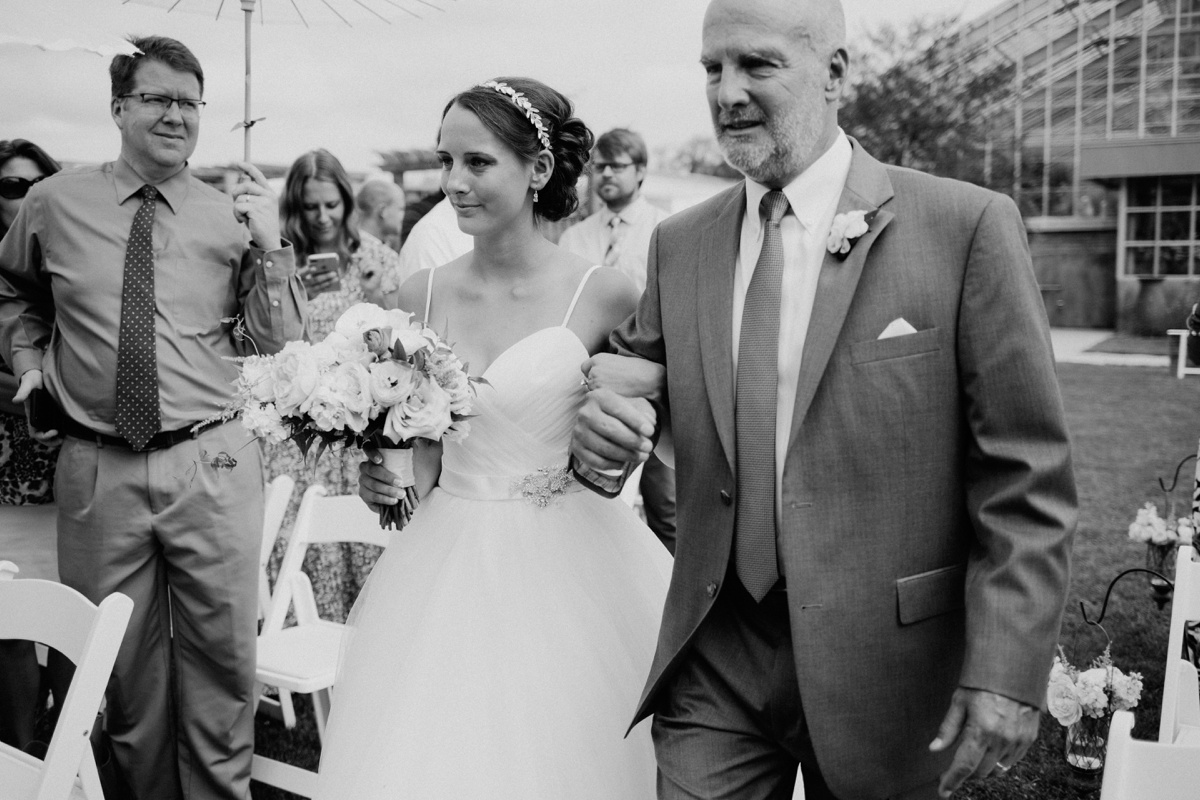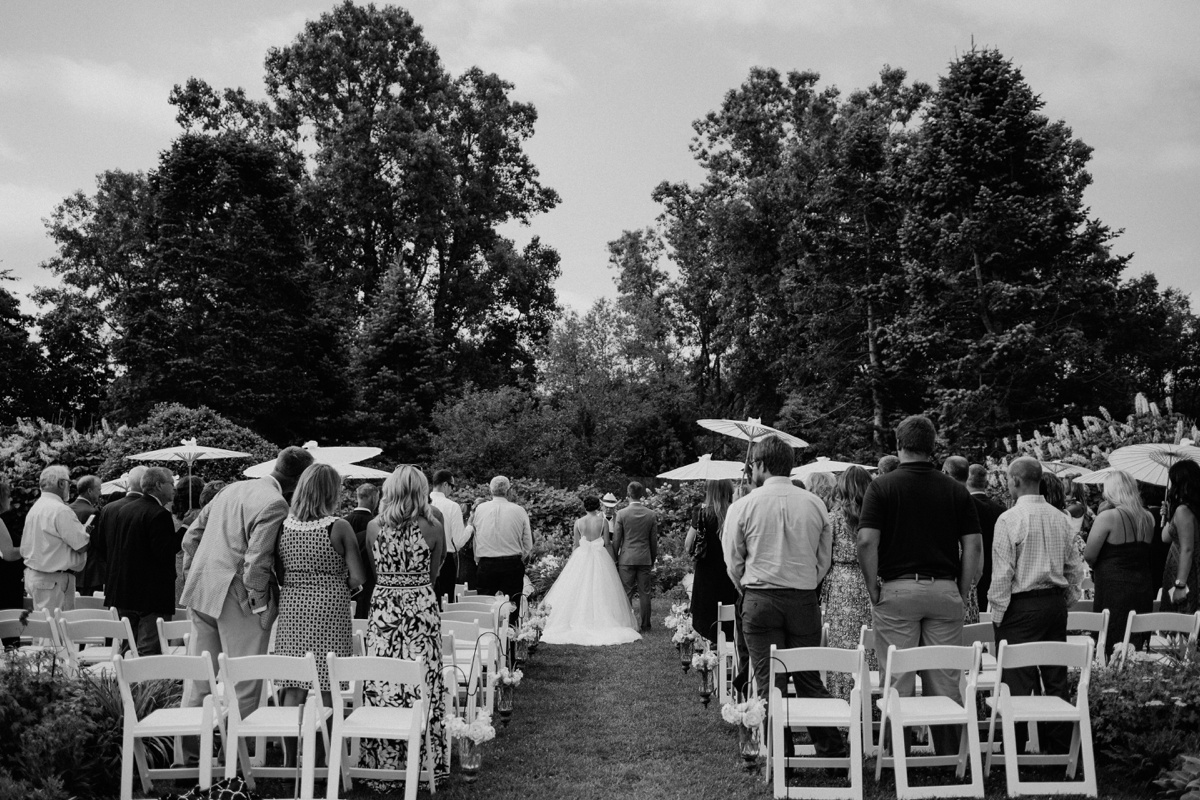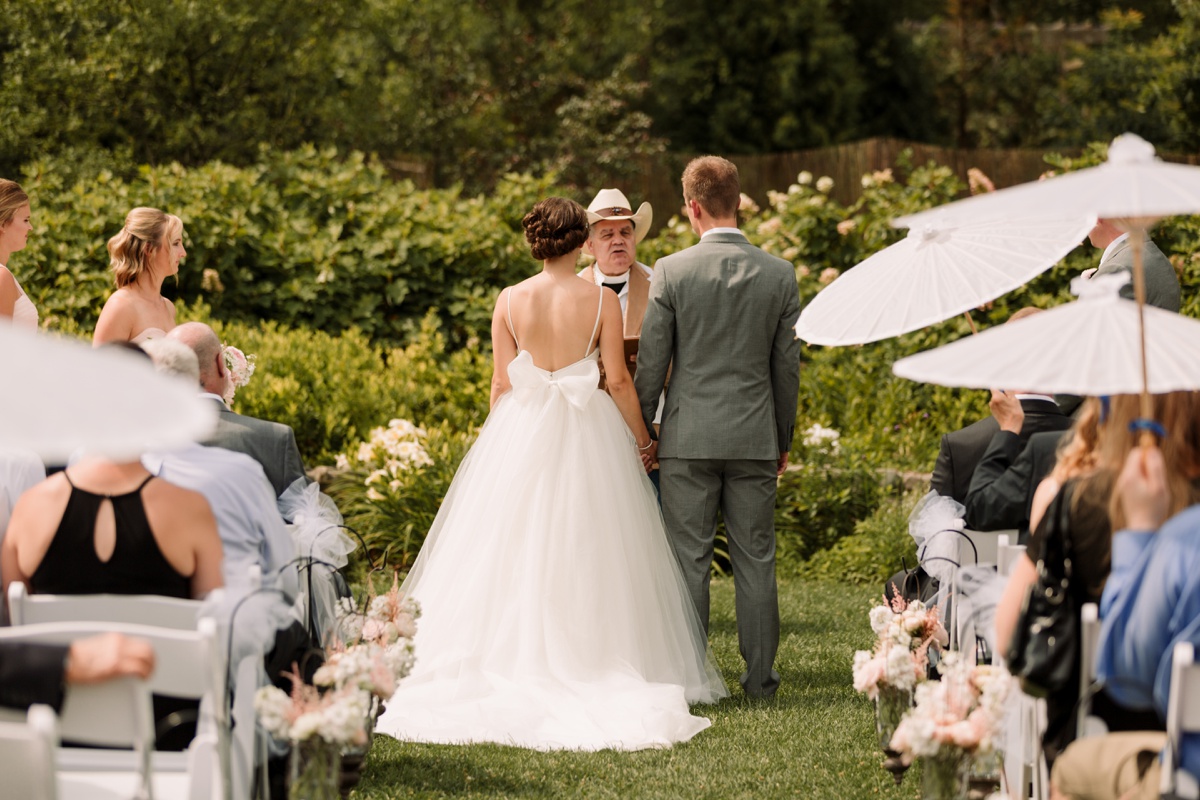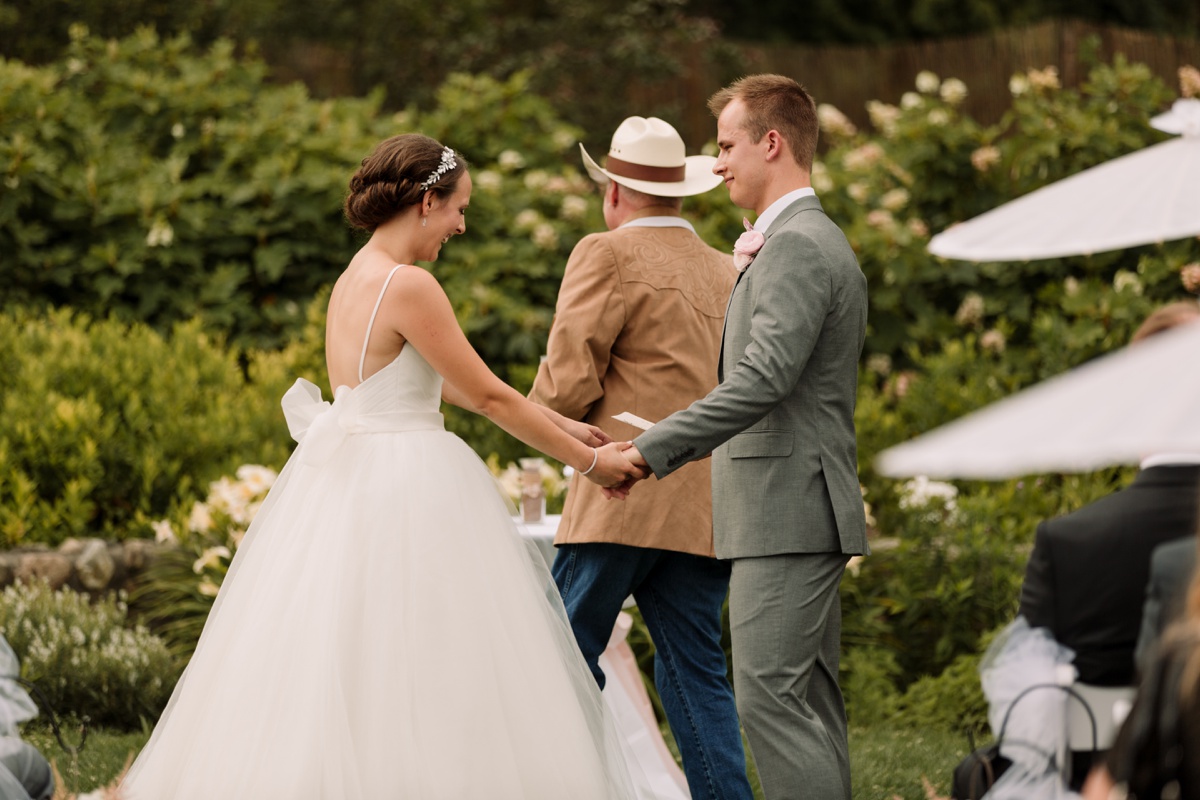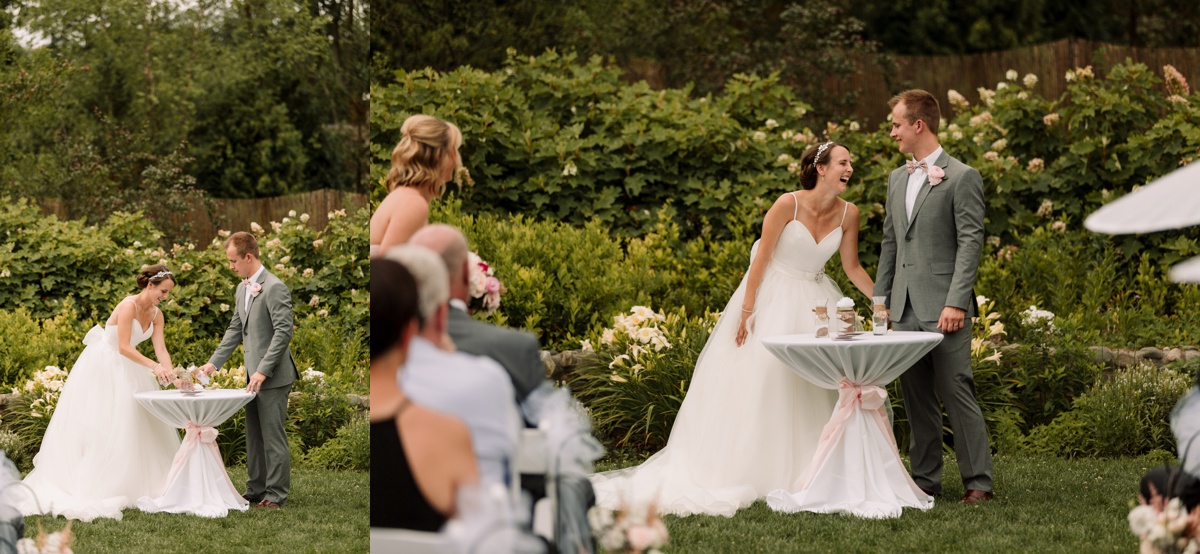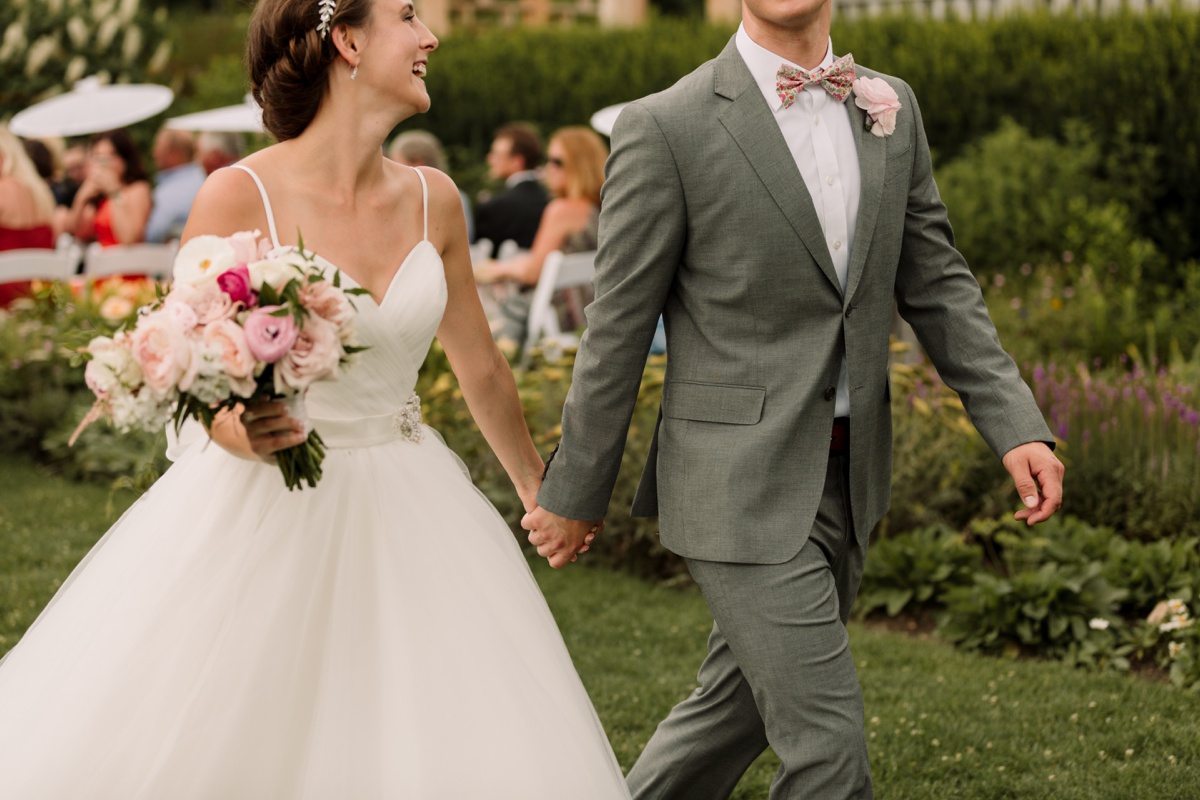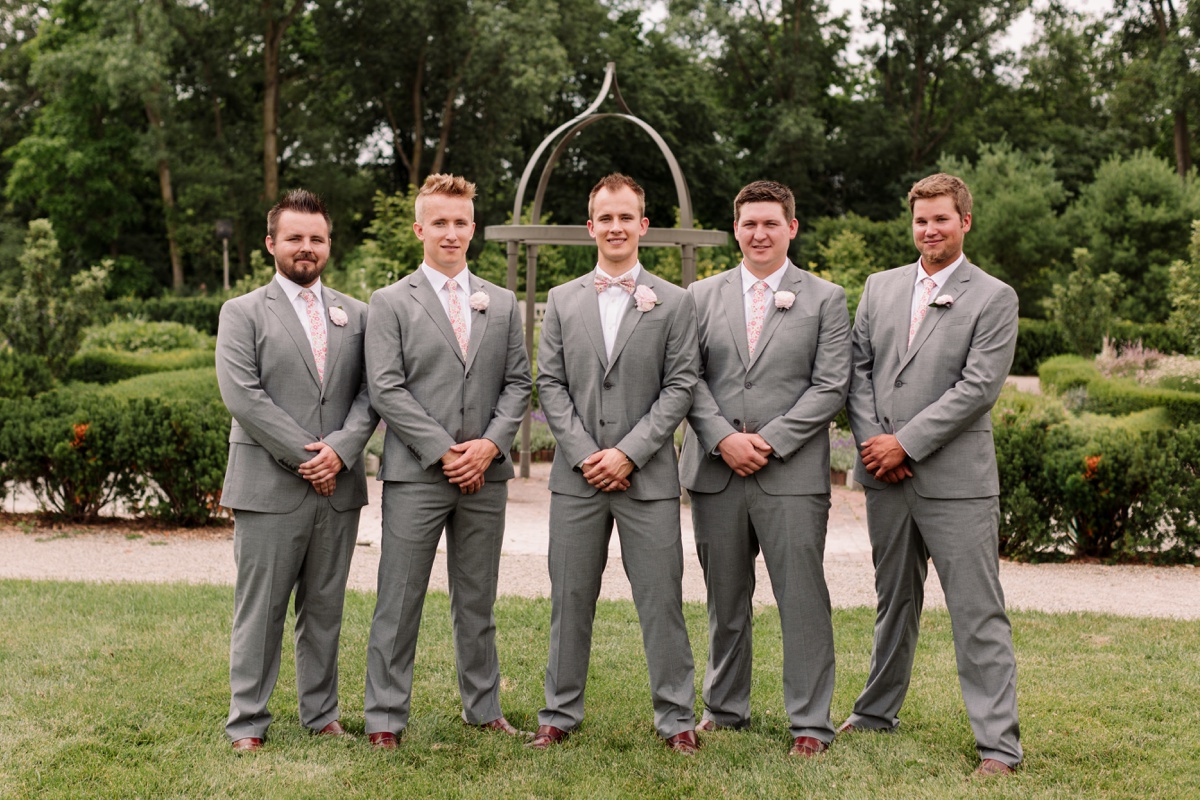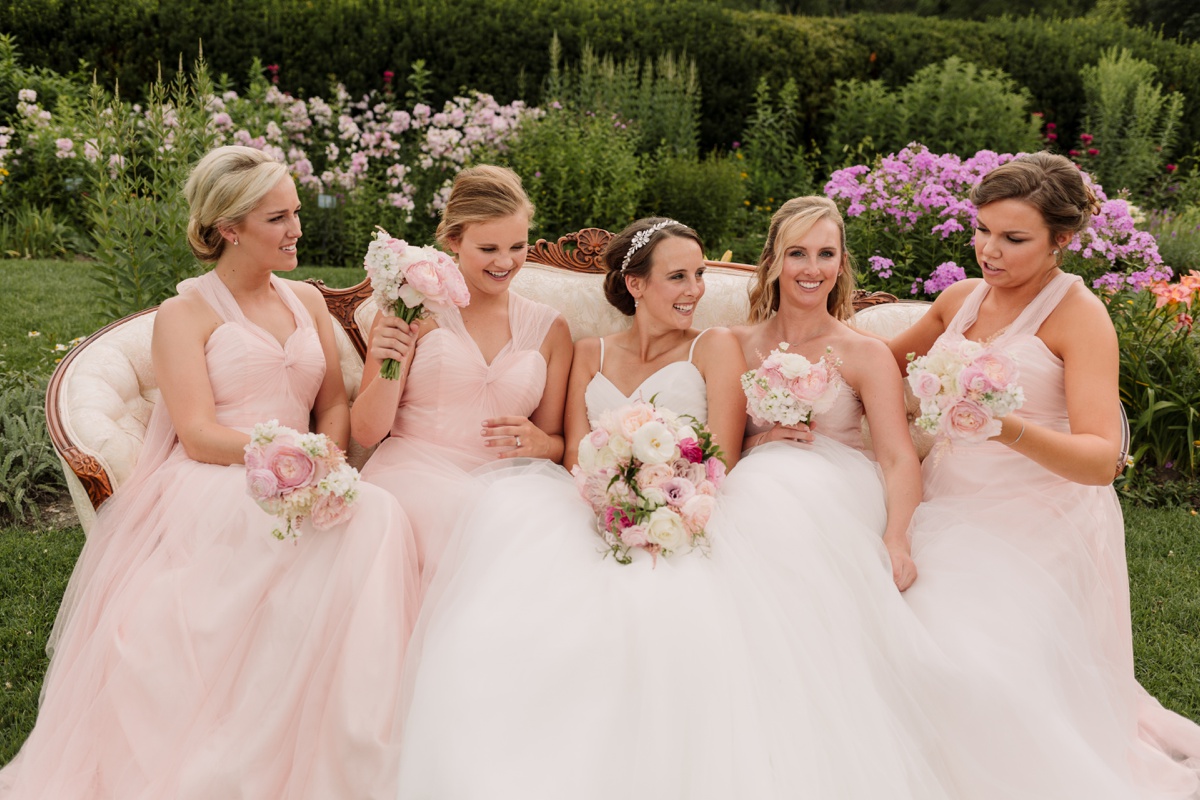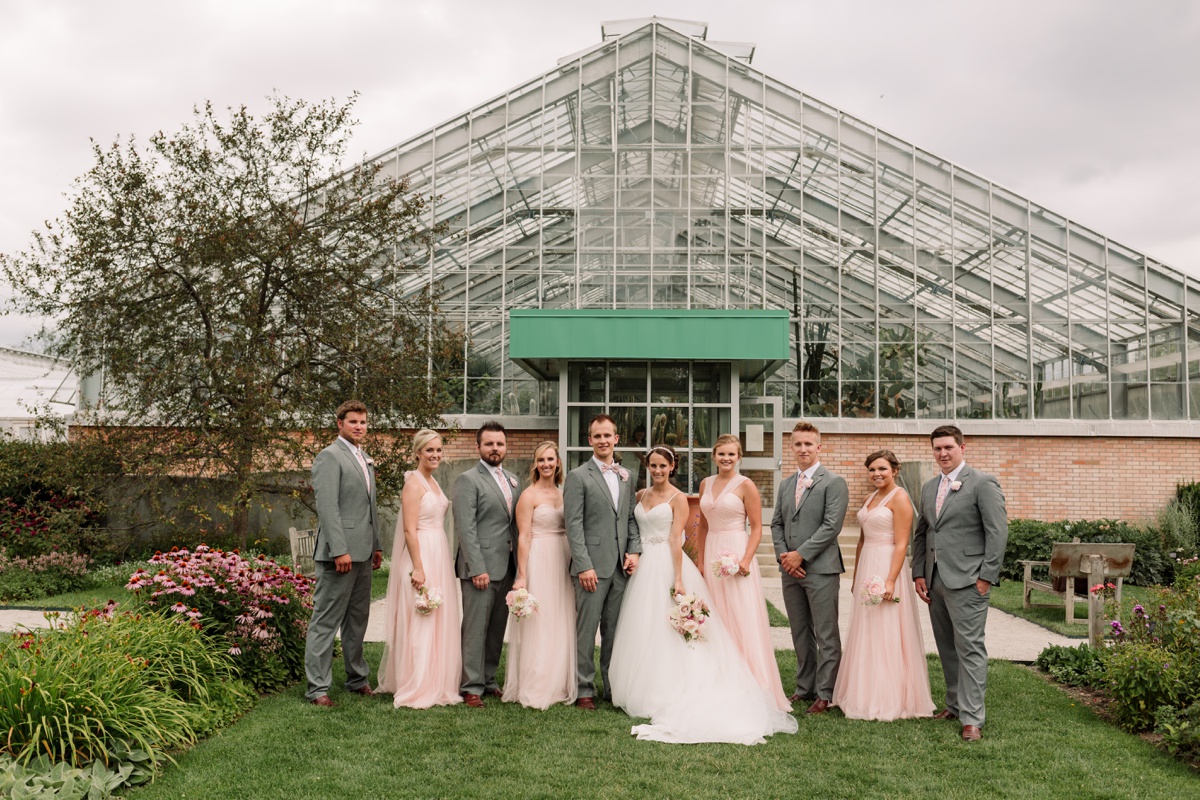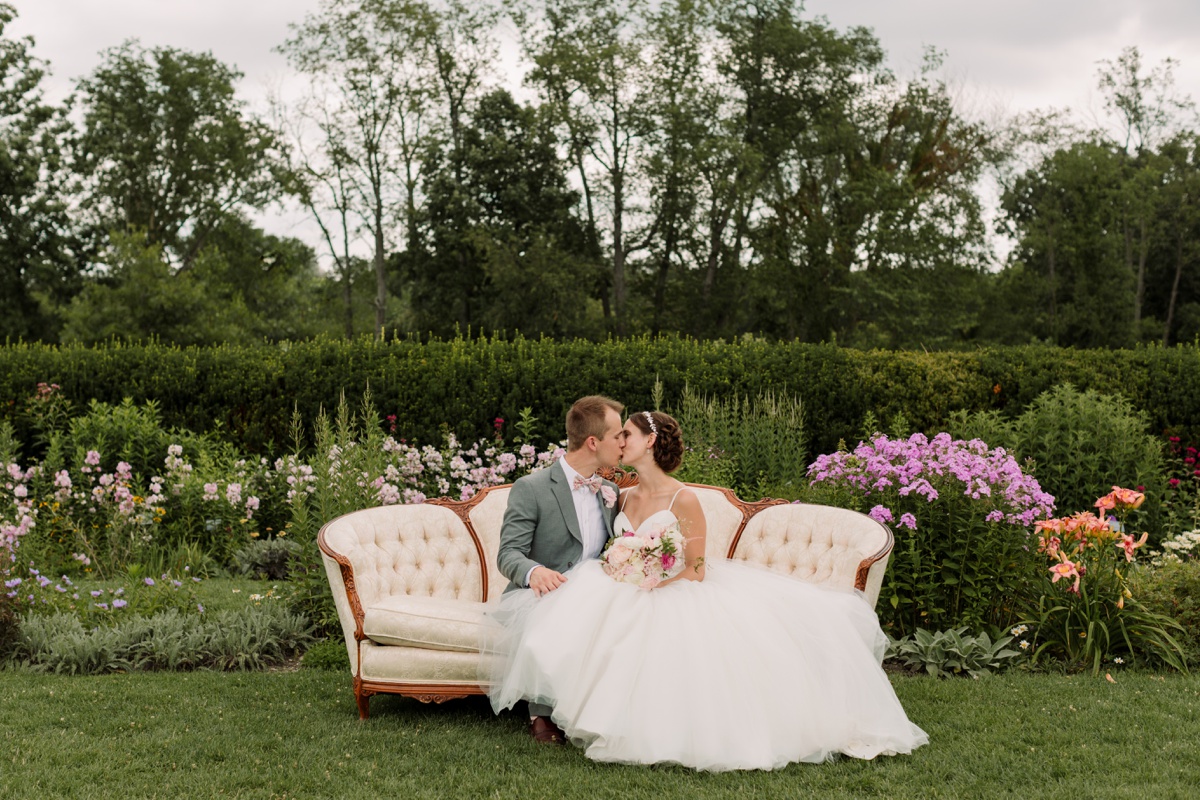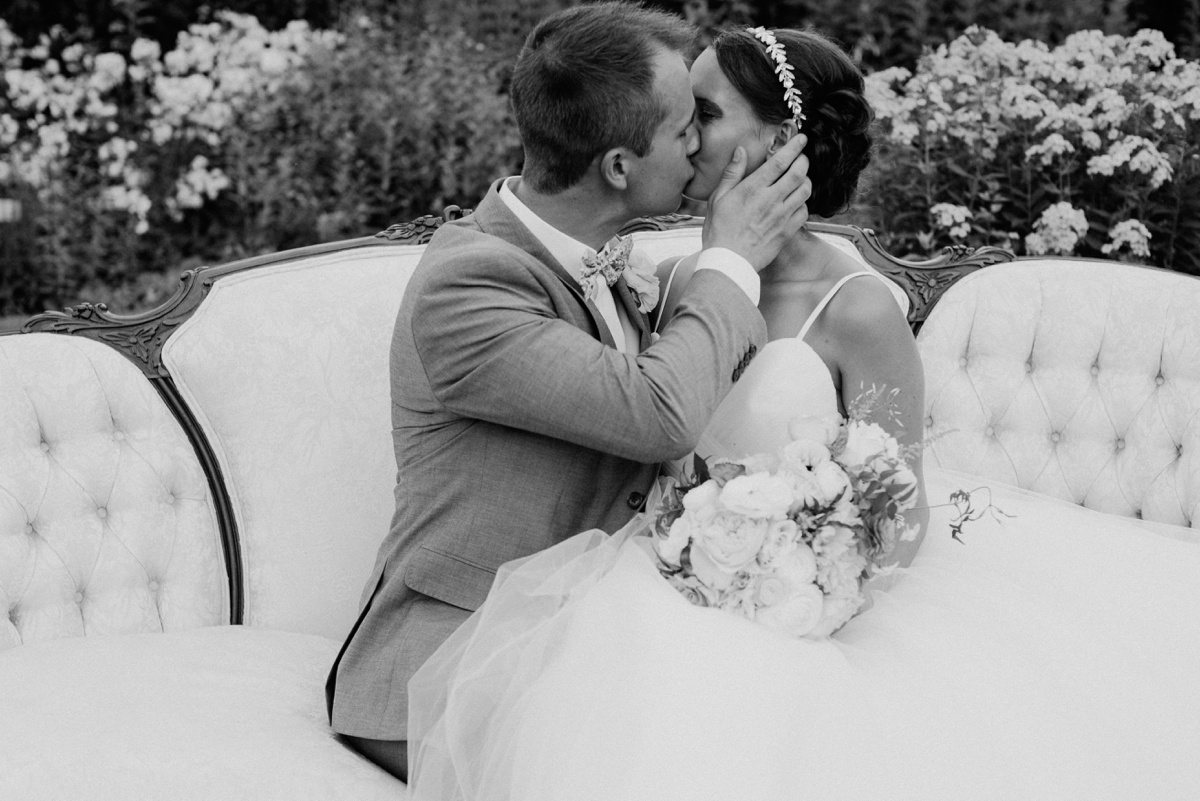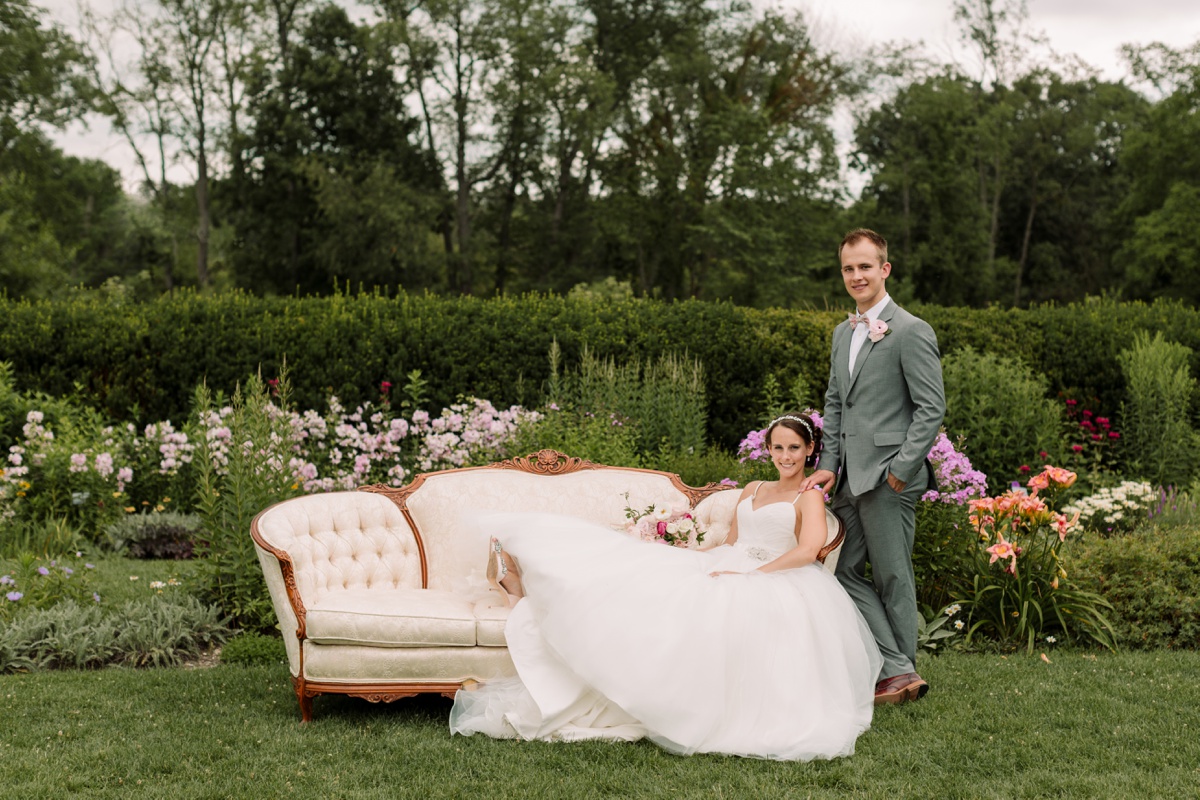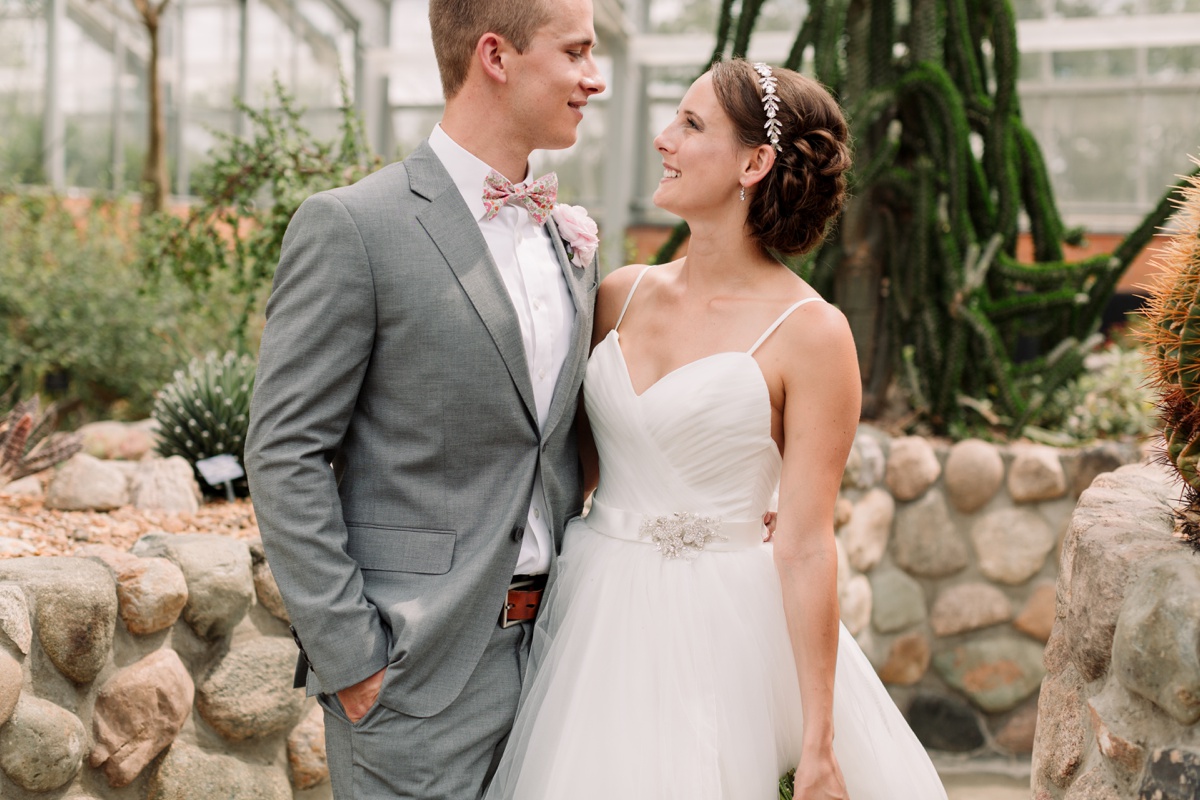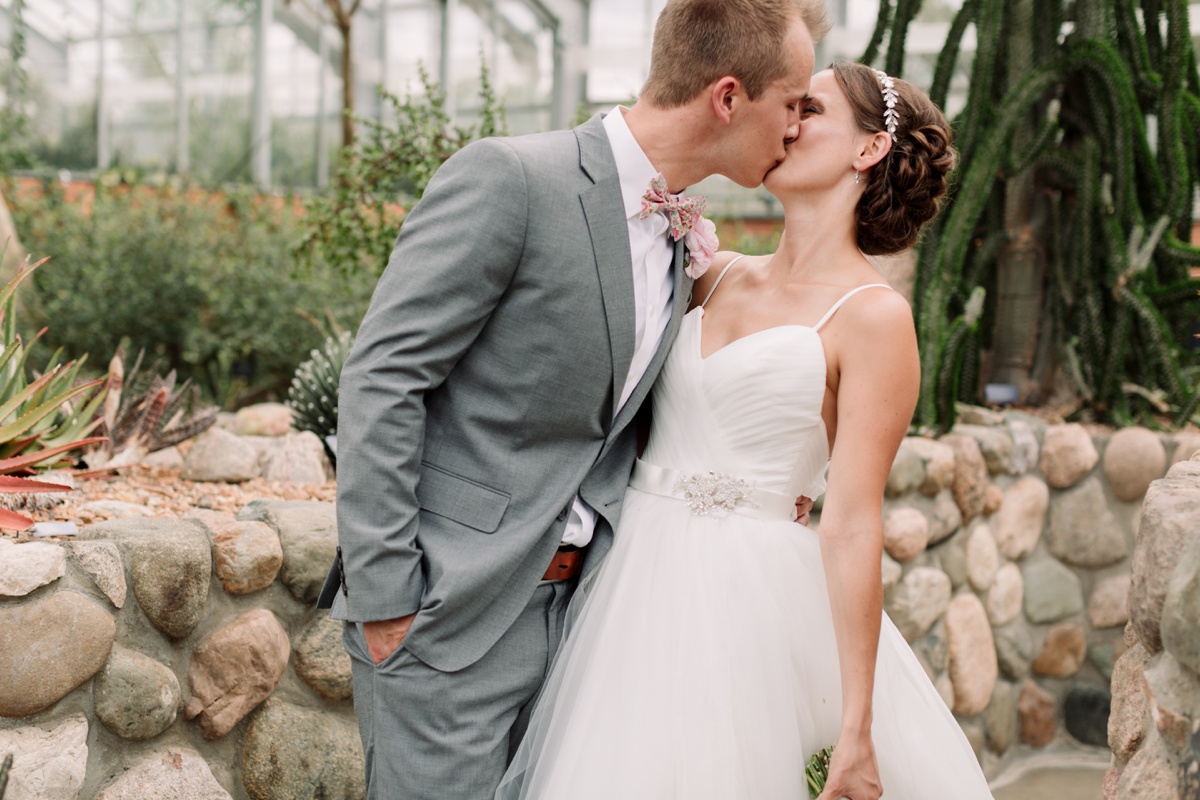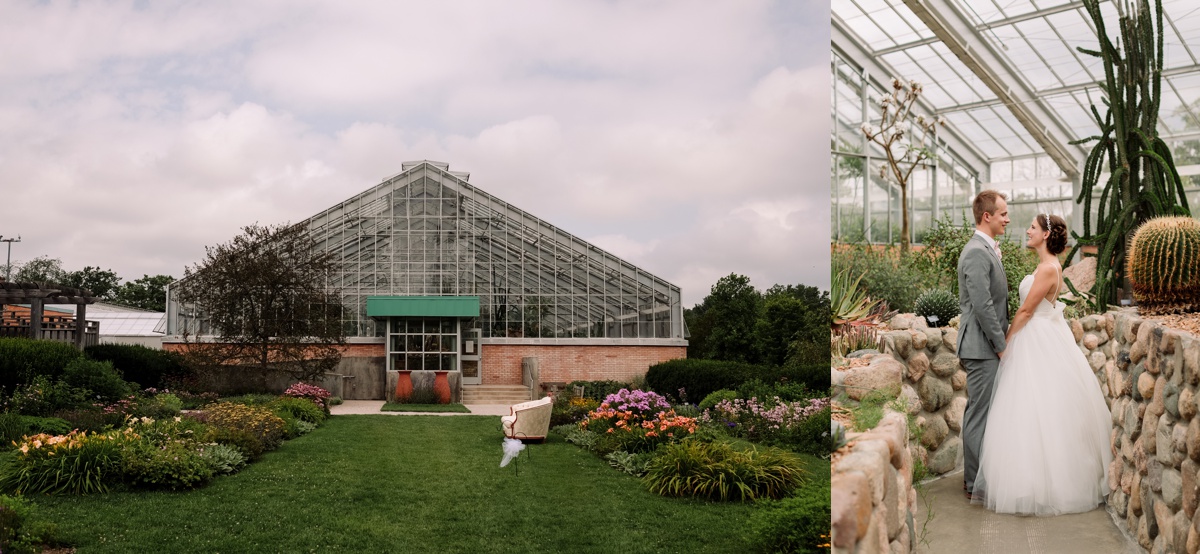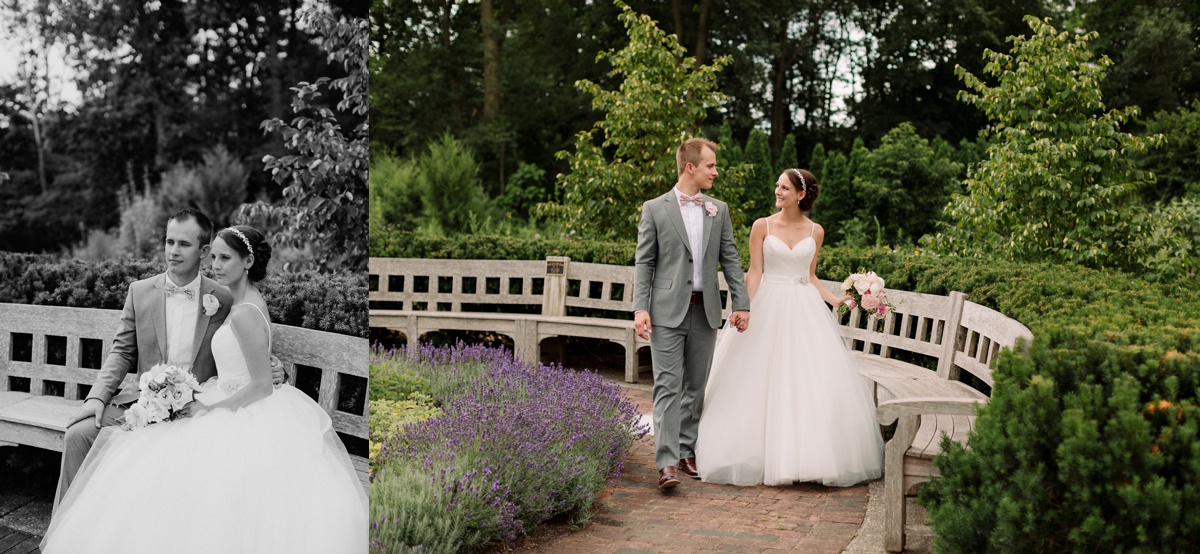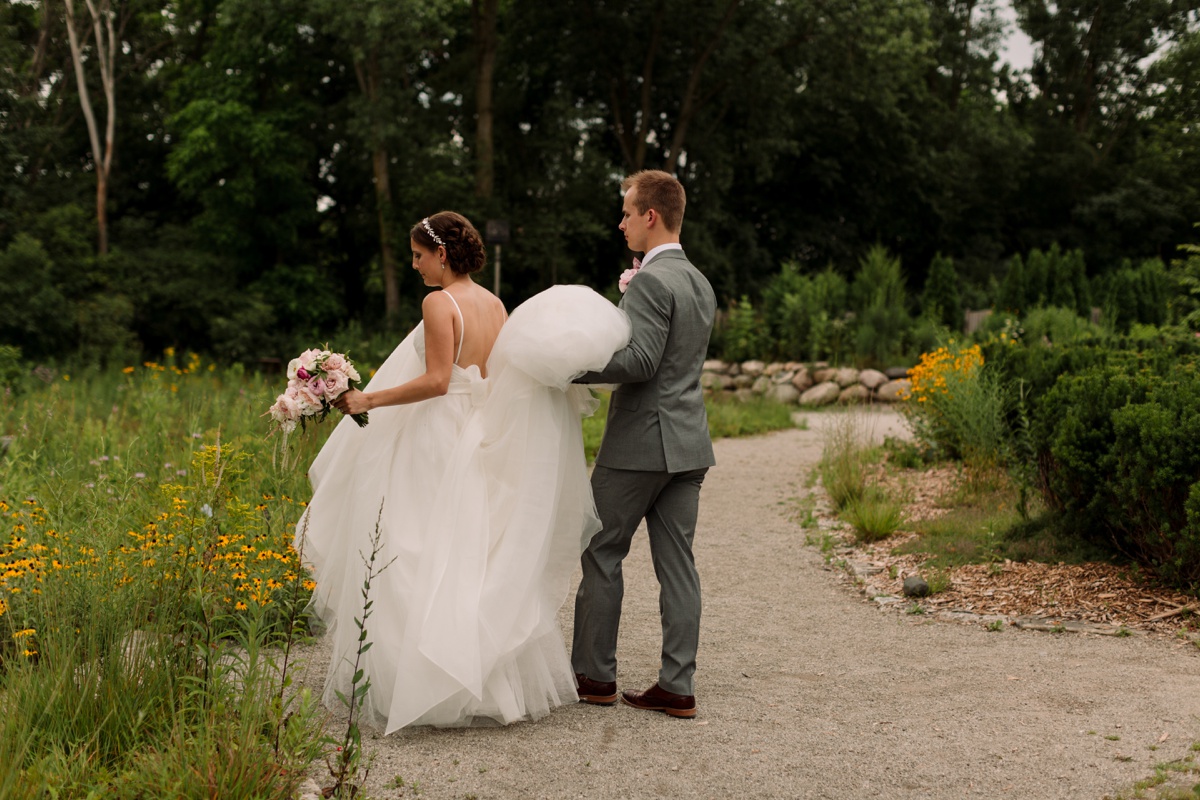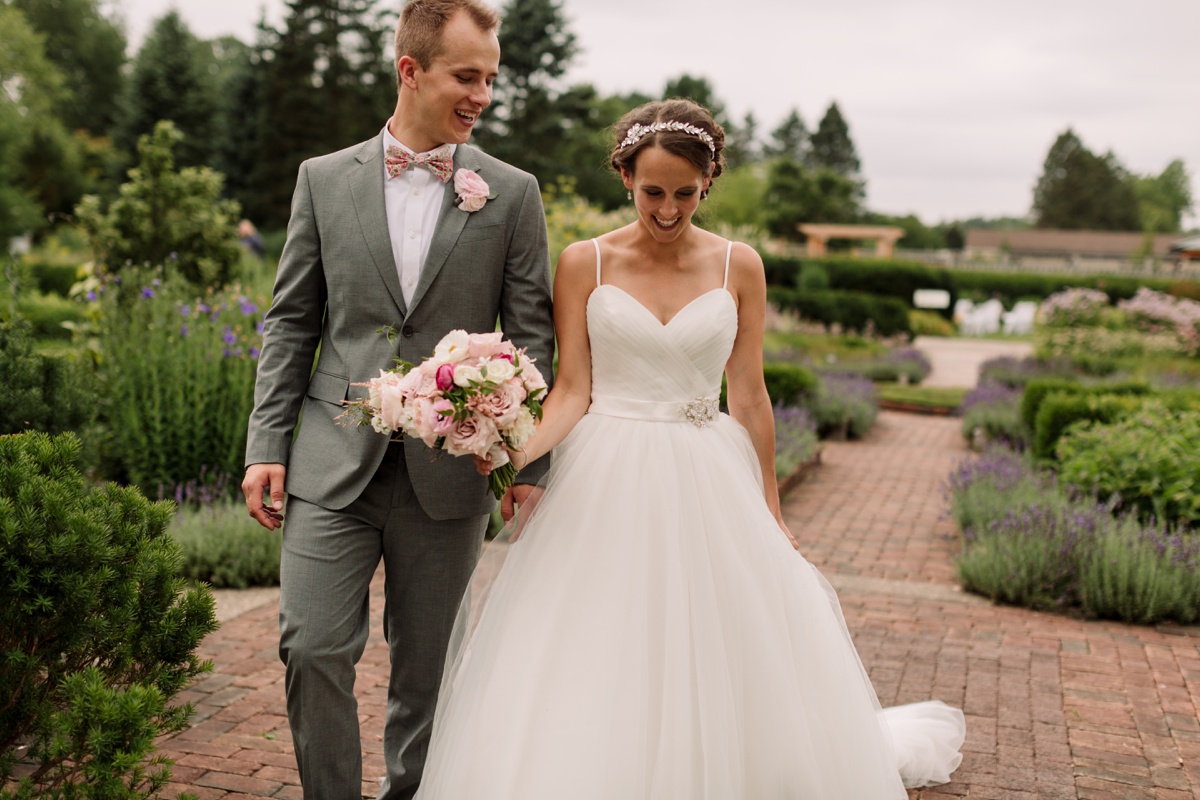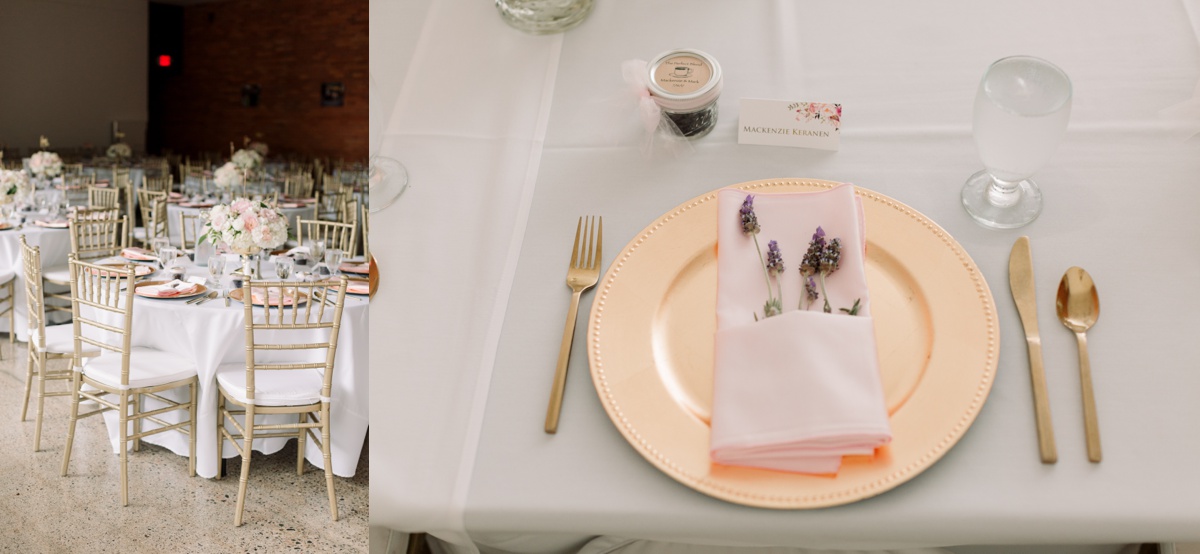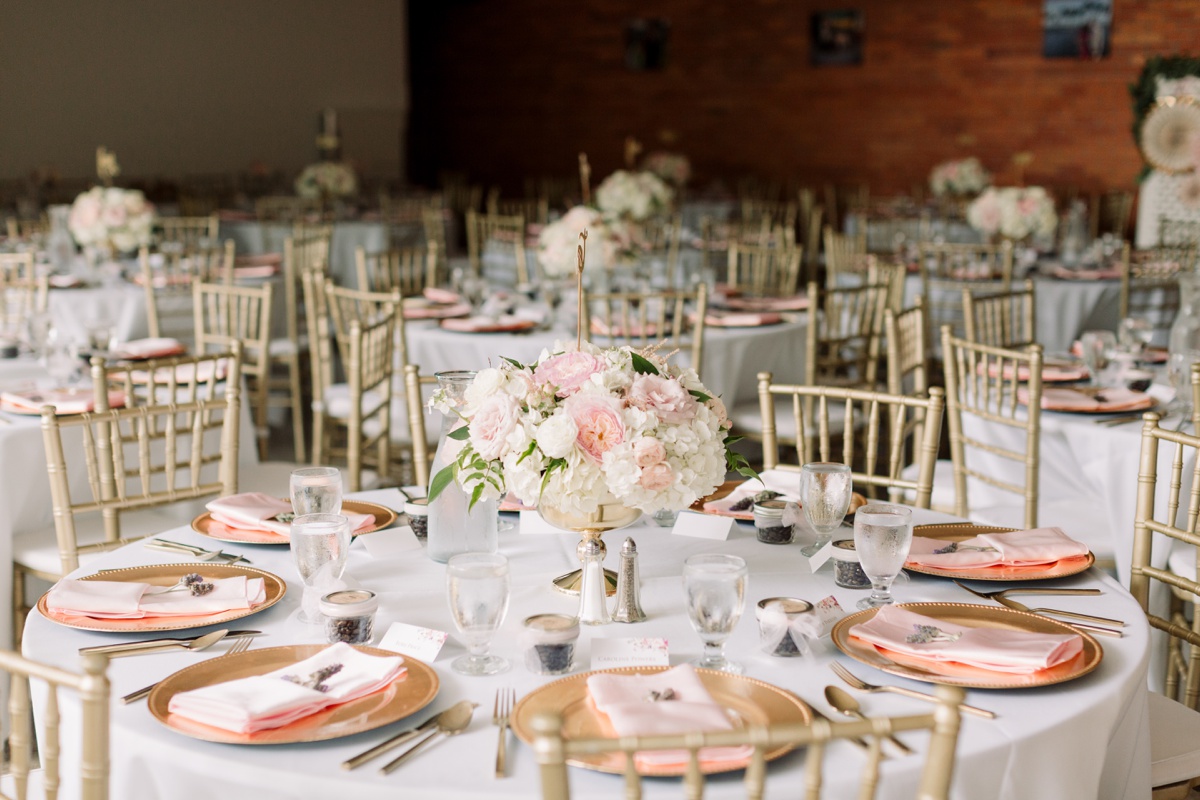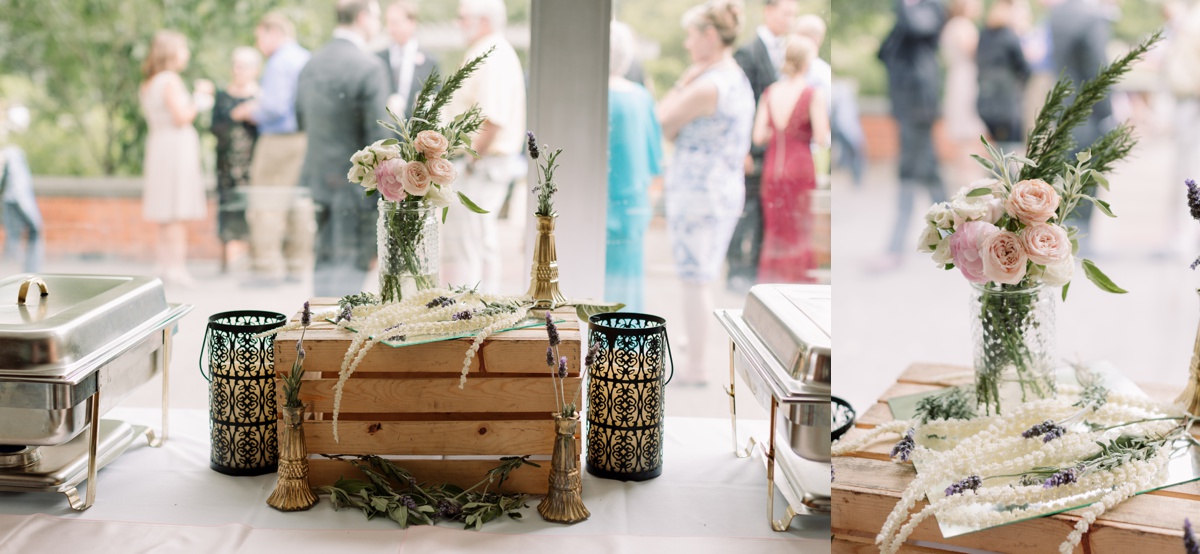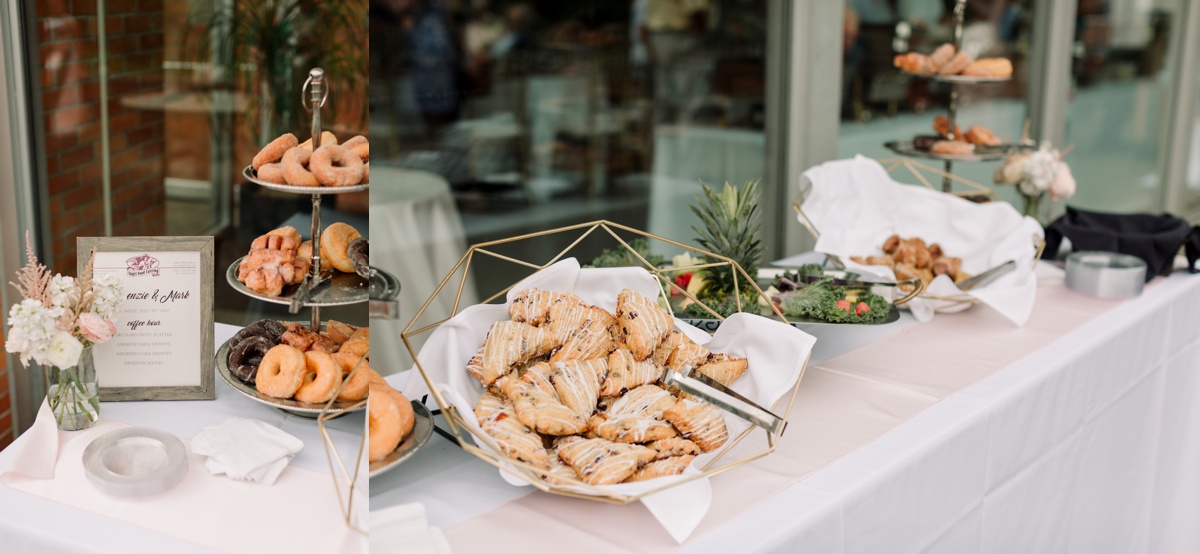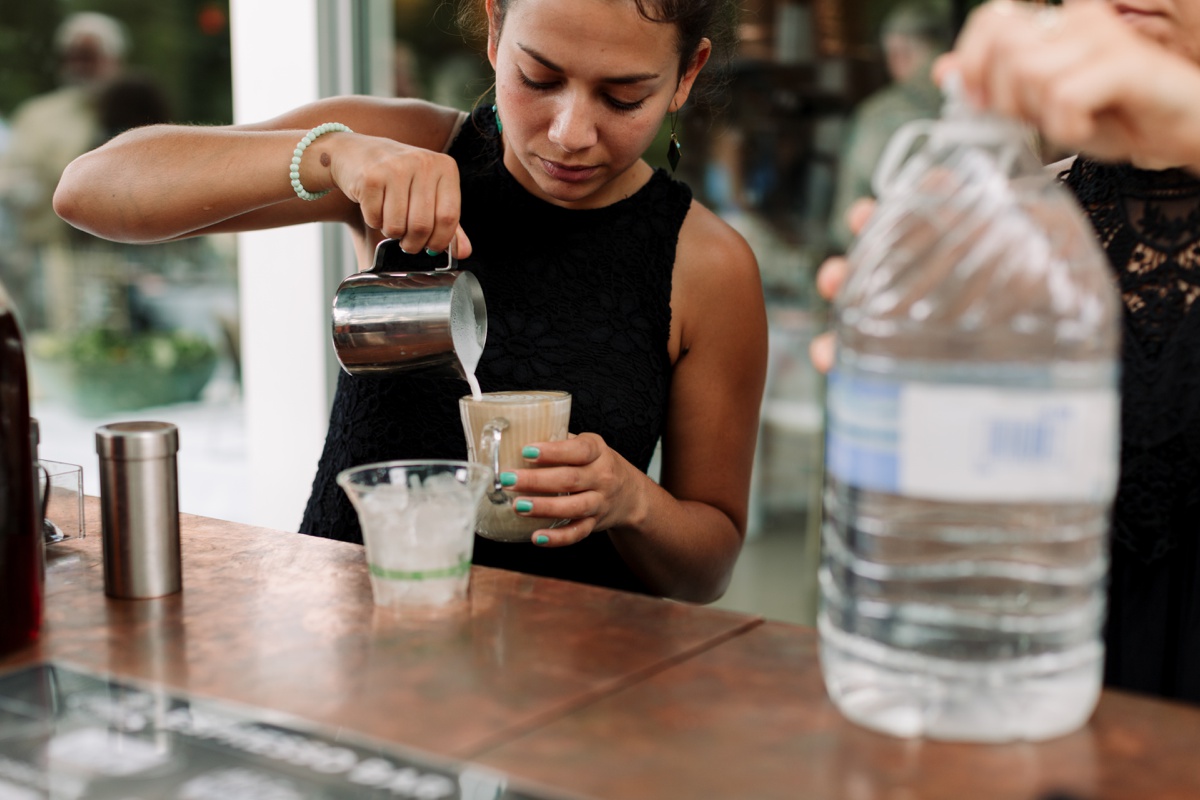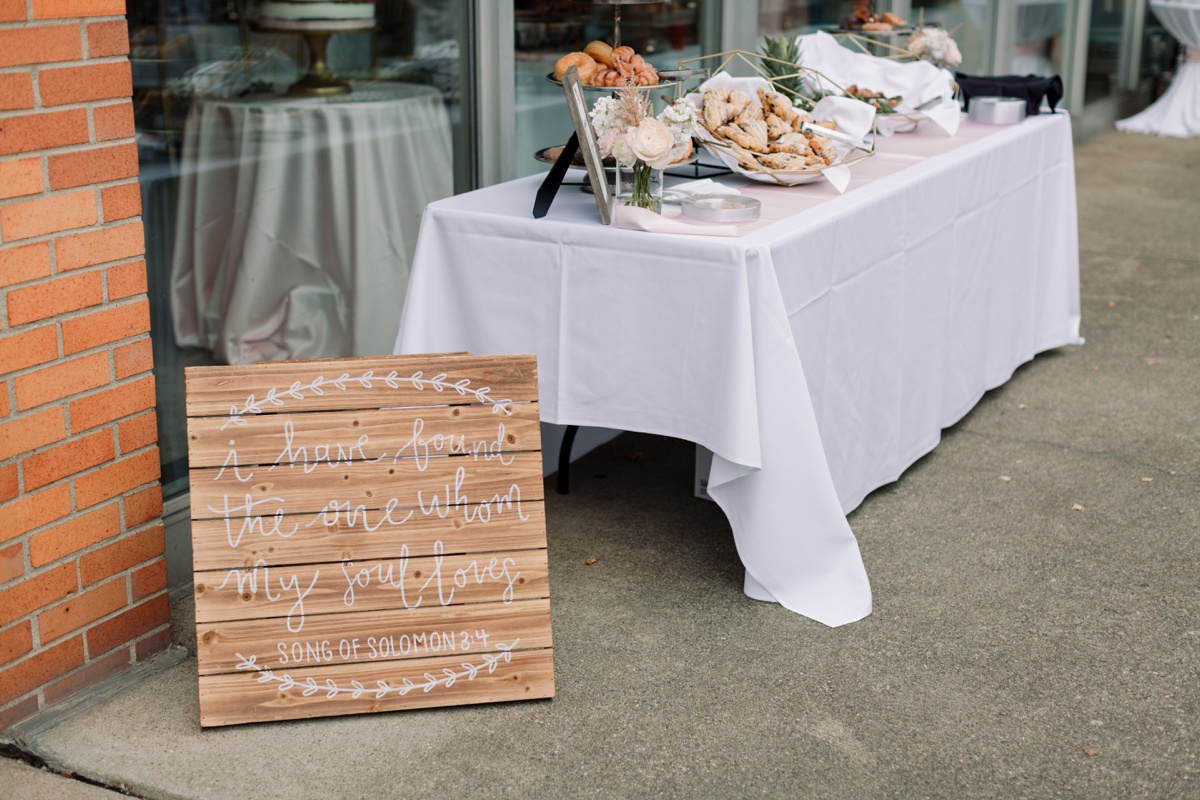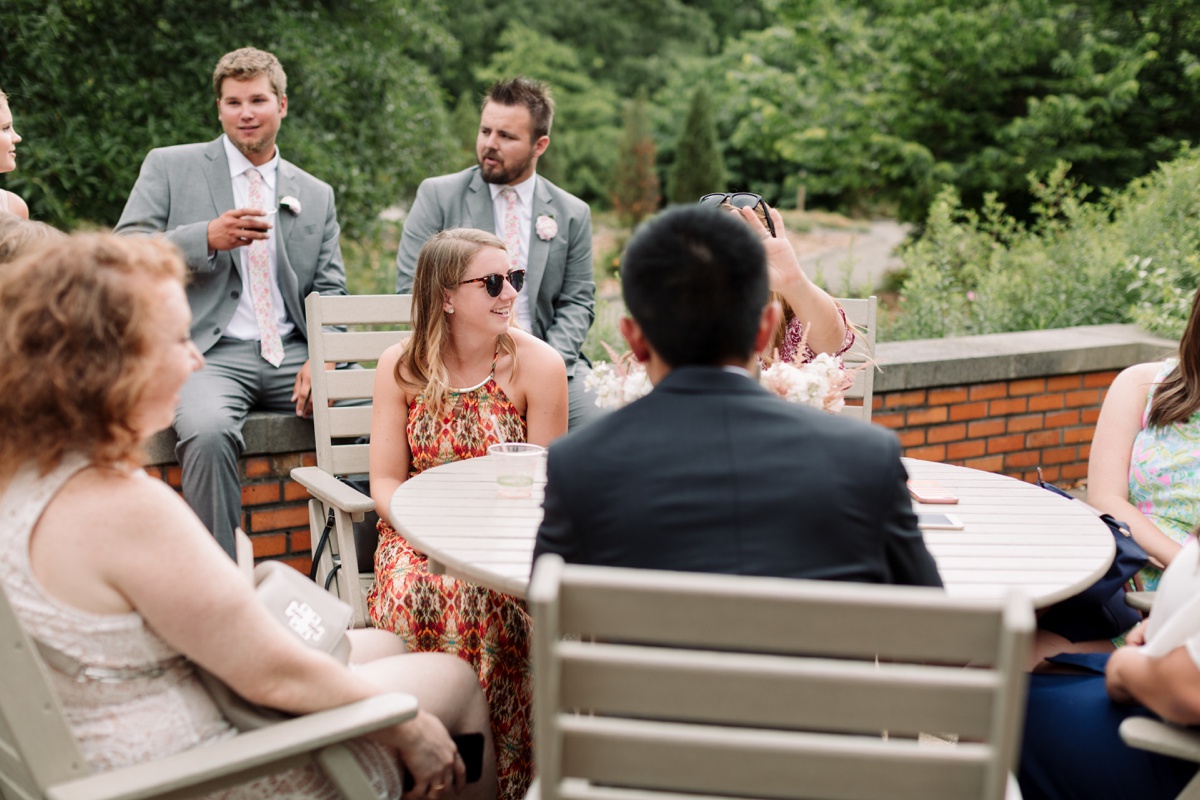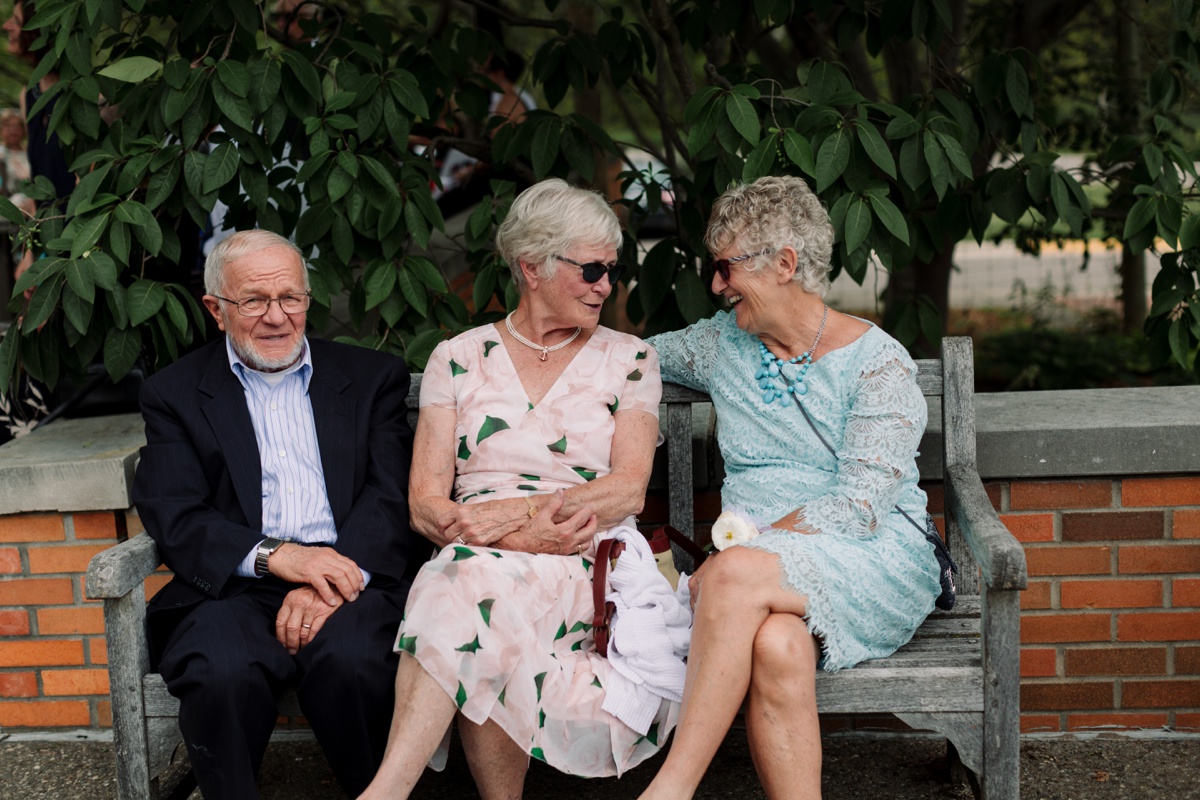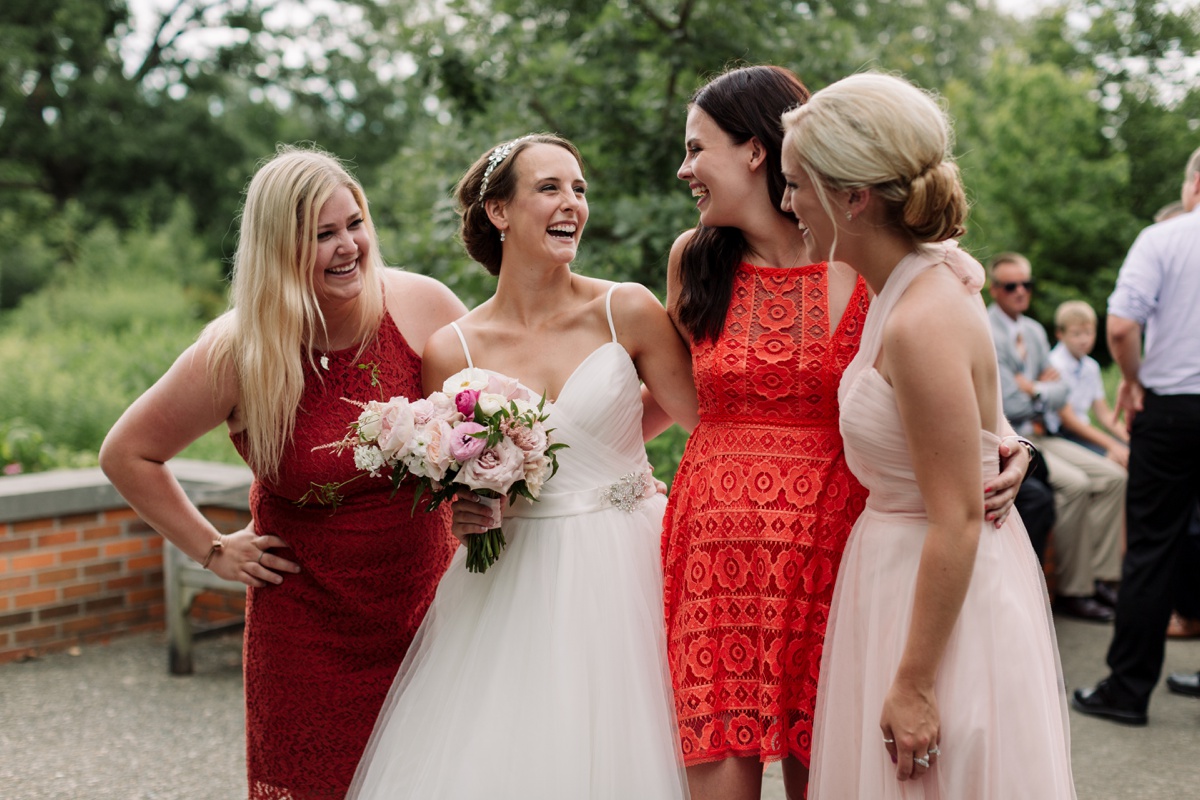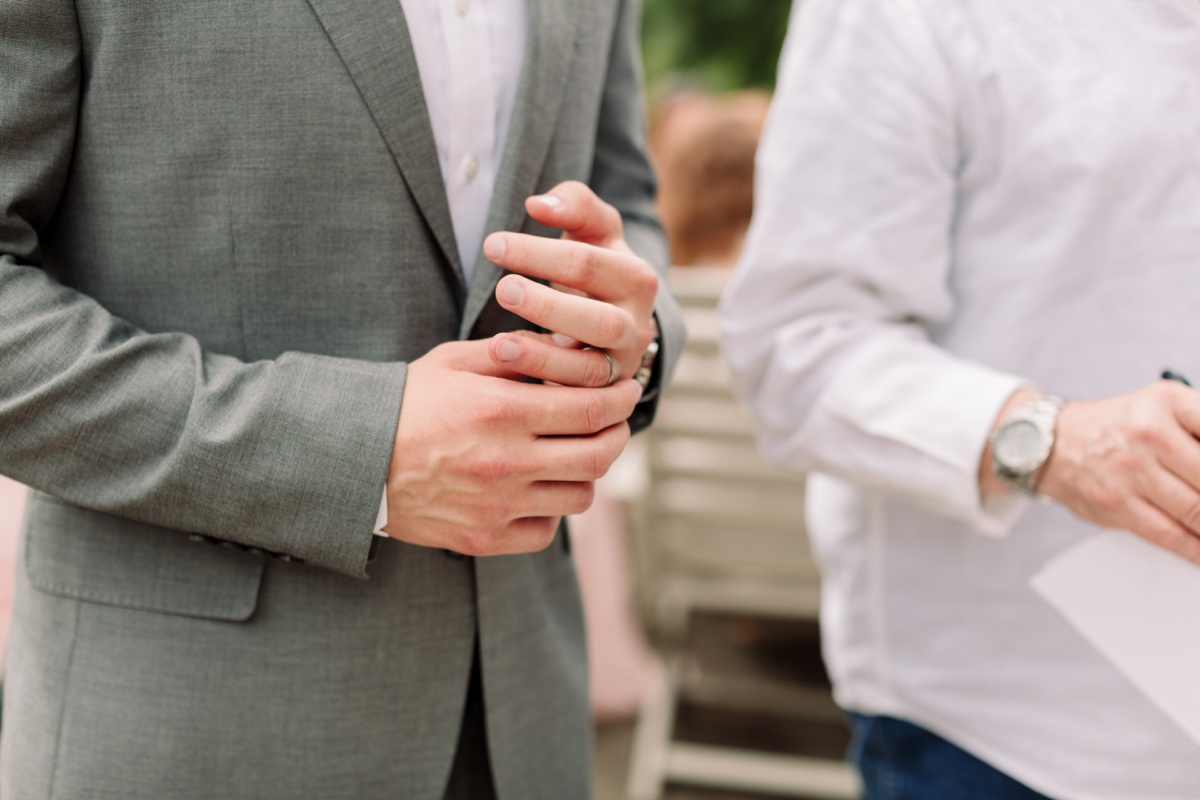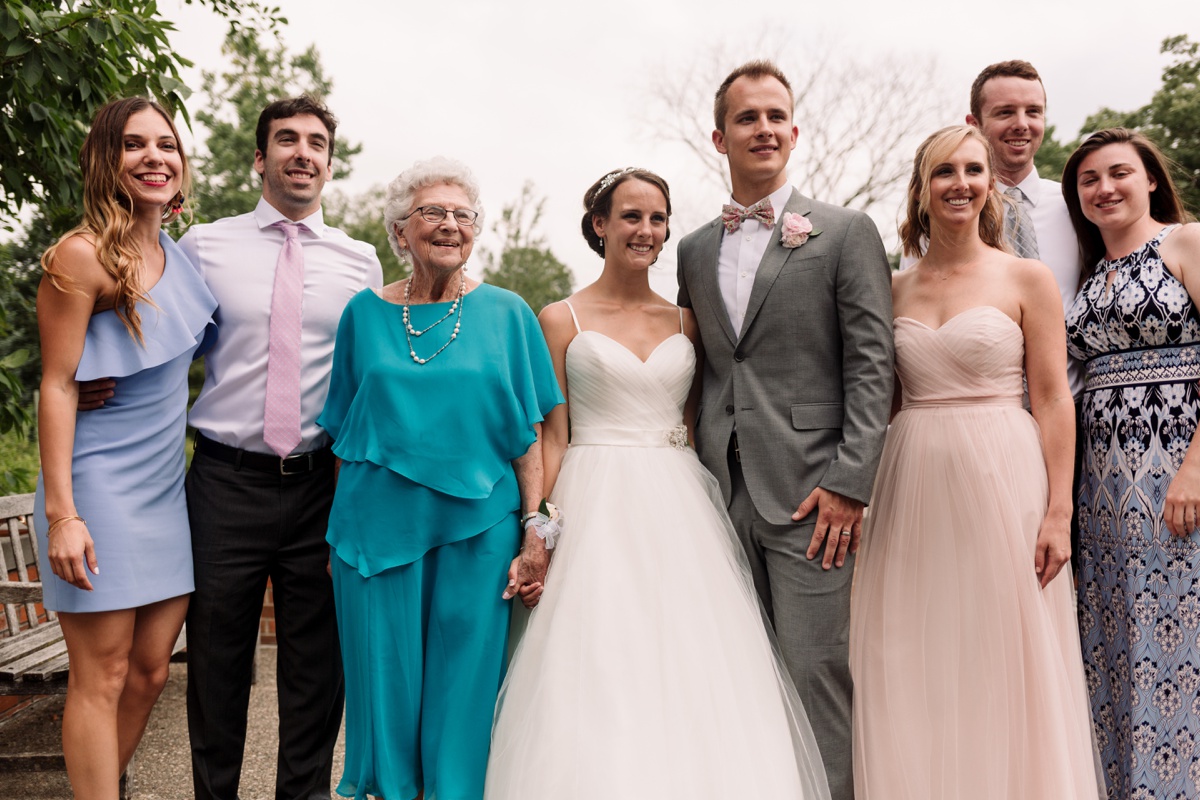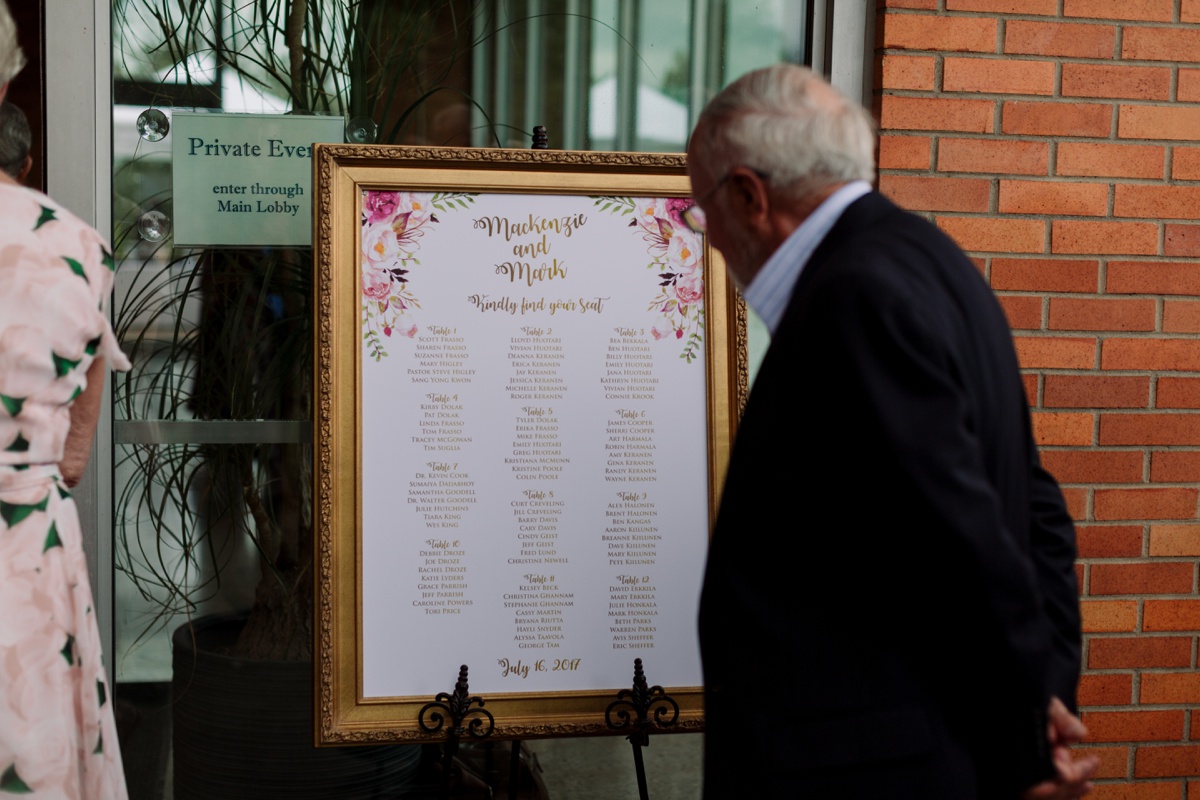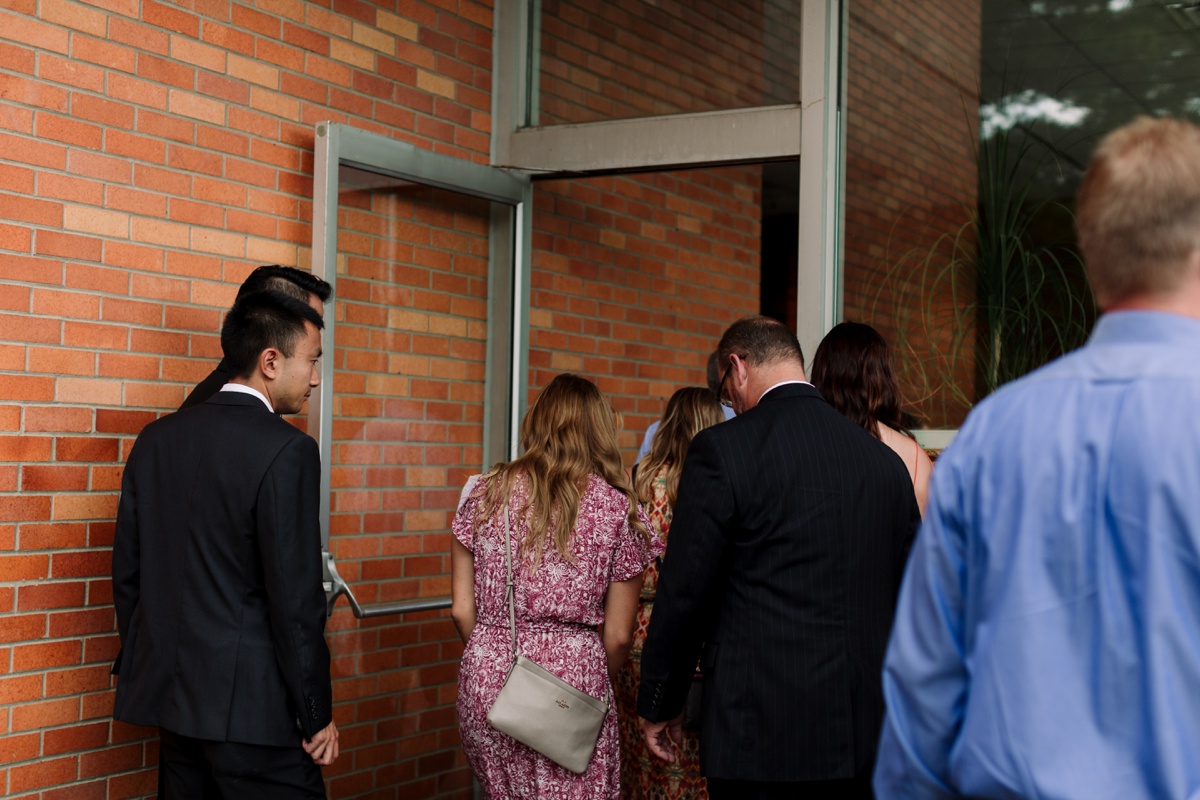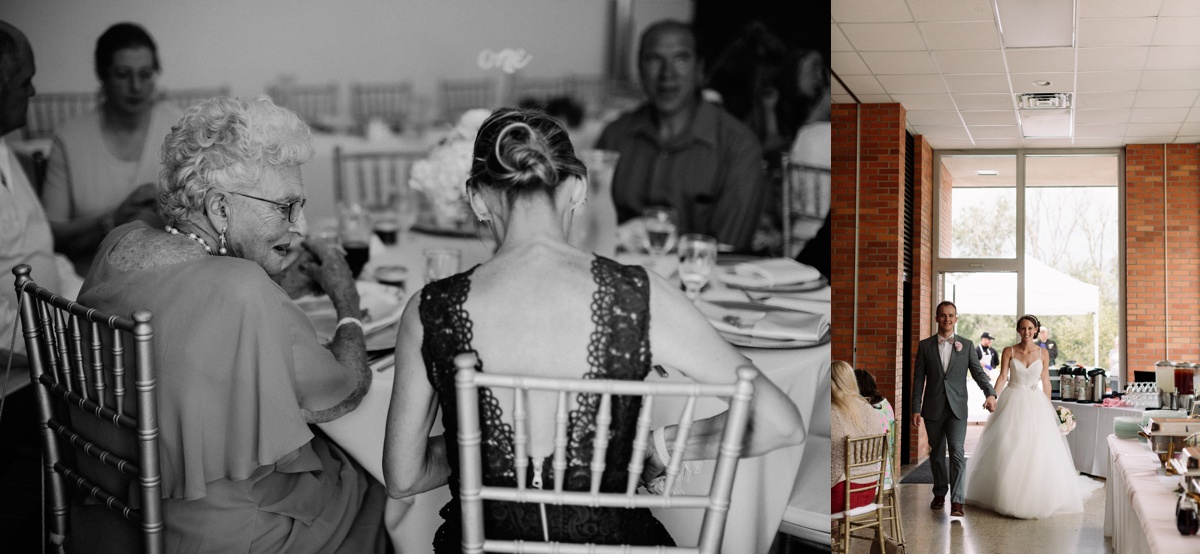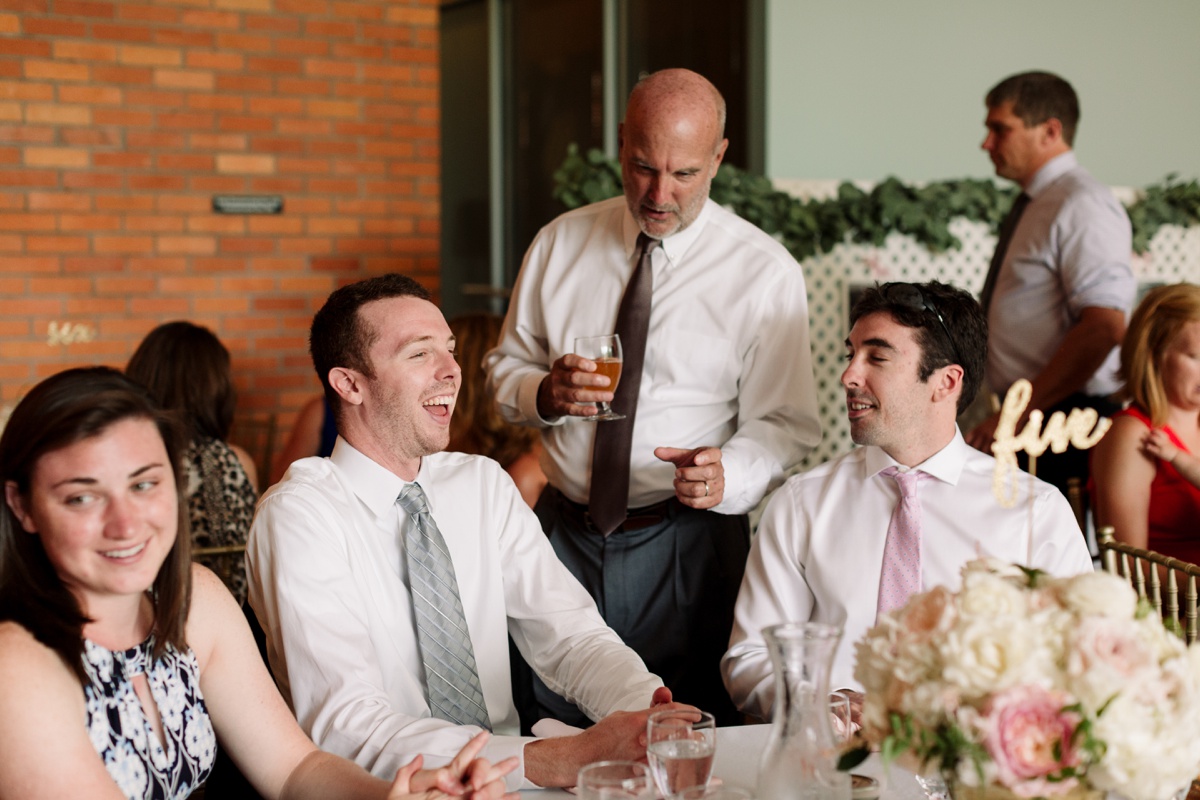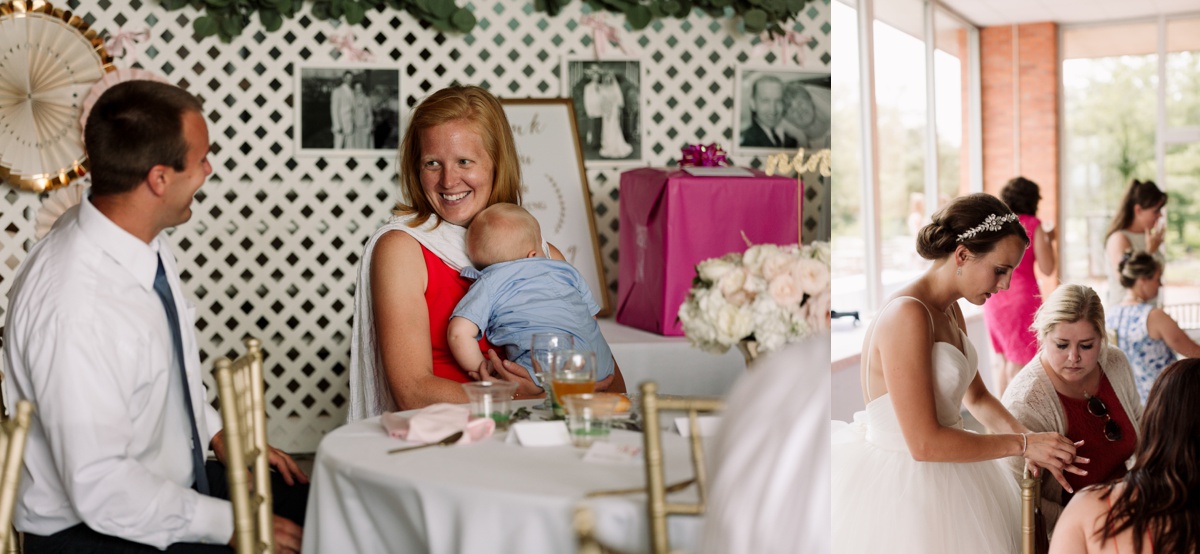 Wedding
Bryana Palosaari
Riutta Images
michigan wedding photographer, michigan wedding, michigan bride, ann arbor photographer, ann arbor wedding, ann arbor garden wedding, garden summer wedding, Matthaei Botanical Gardens, Matthaei Botanical Garden wedding, michigan photographer, outdoor garden wedding
Comment