The Rautiola Family
This is Kendra & David Rautiola, with their adorable little girls (and a baby on the way!)
One wedding weekend, Kendra and I were both staying at her sister, Lauretta's house in Lower Michigan.
I had learned that her and David are building a new house on their property, which they have been planning to do for a while now.
I told her it would be such an awesome idea to do an in home session in the trailer they had been living in, before they move into the new house!
She was all for it! They made cupcakes, played games, read books, cuddled, & had some fun outside!
These are my favorite moments, which I am sure you have heard me say a million and half times..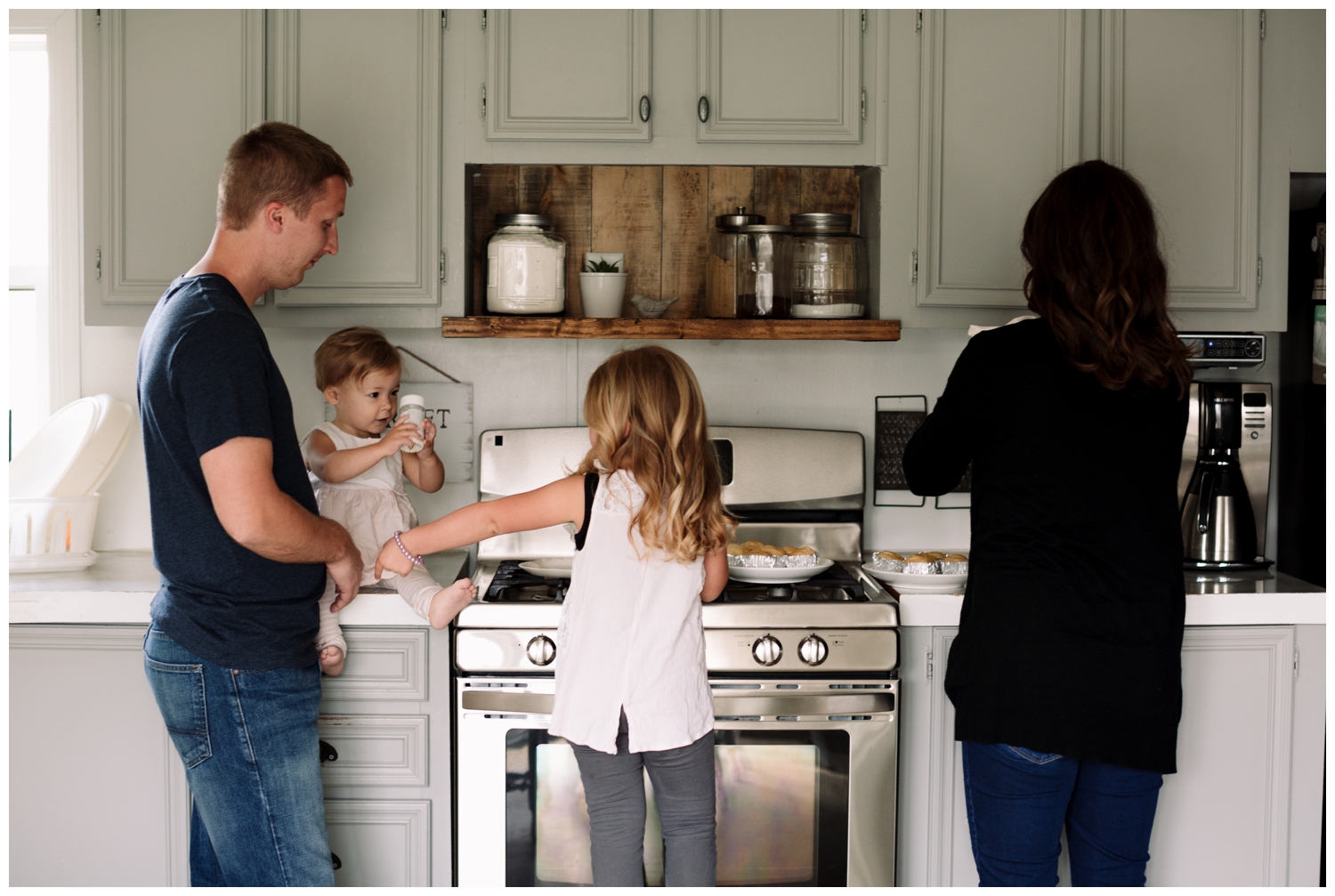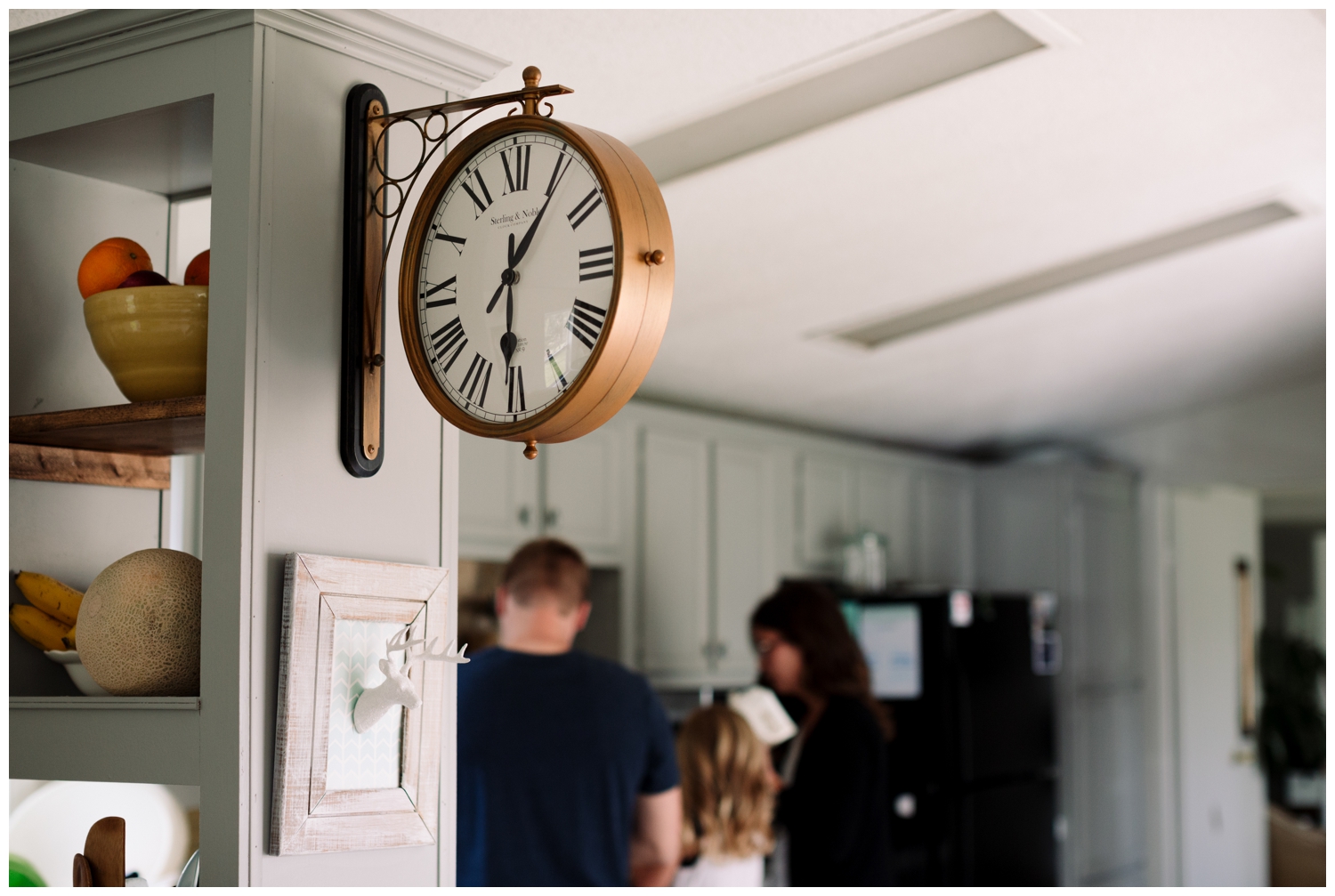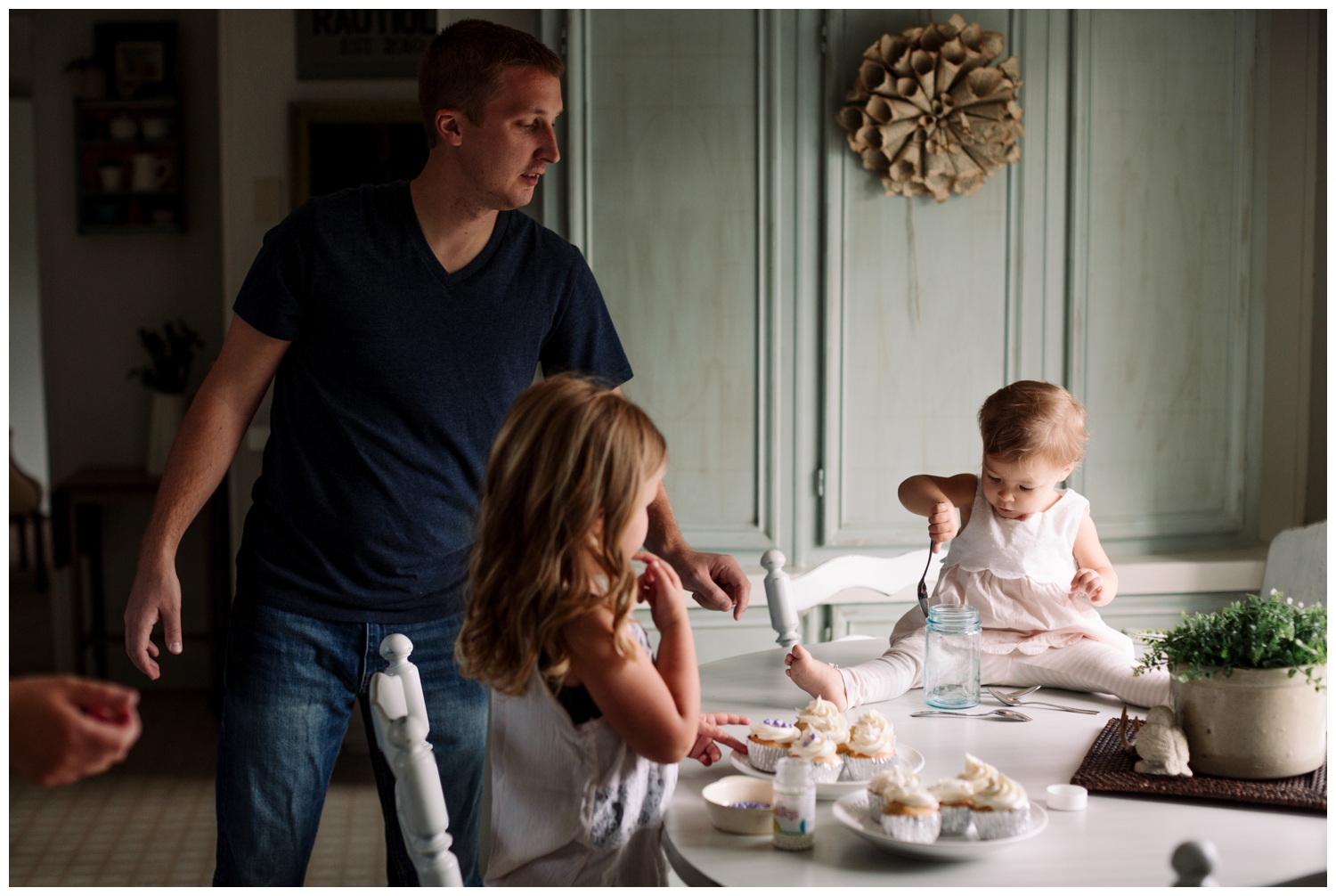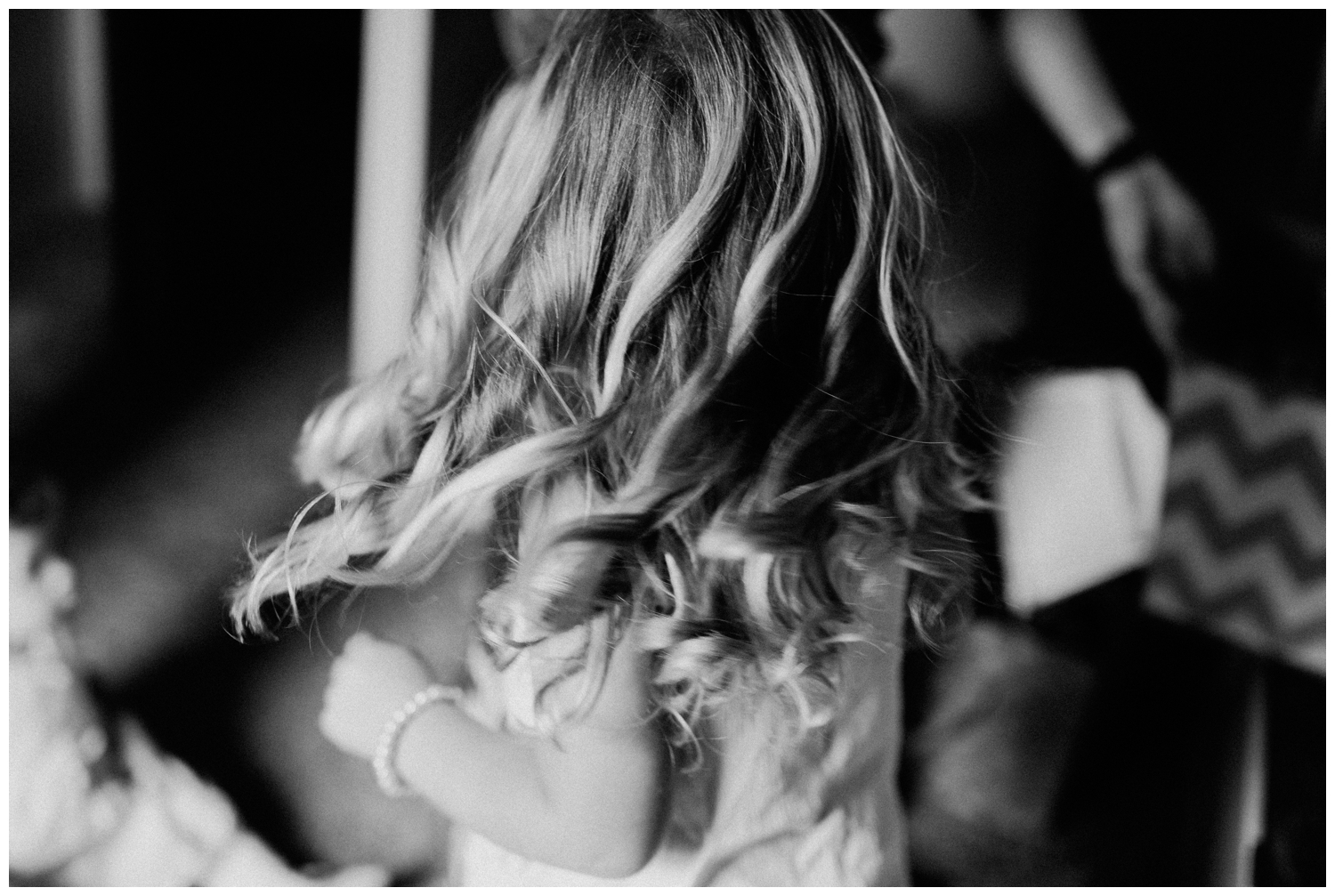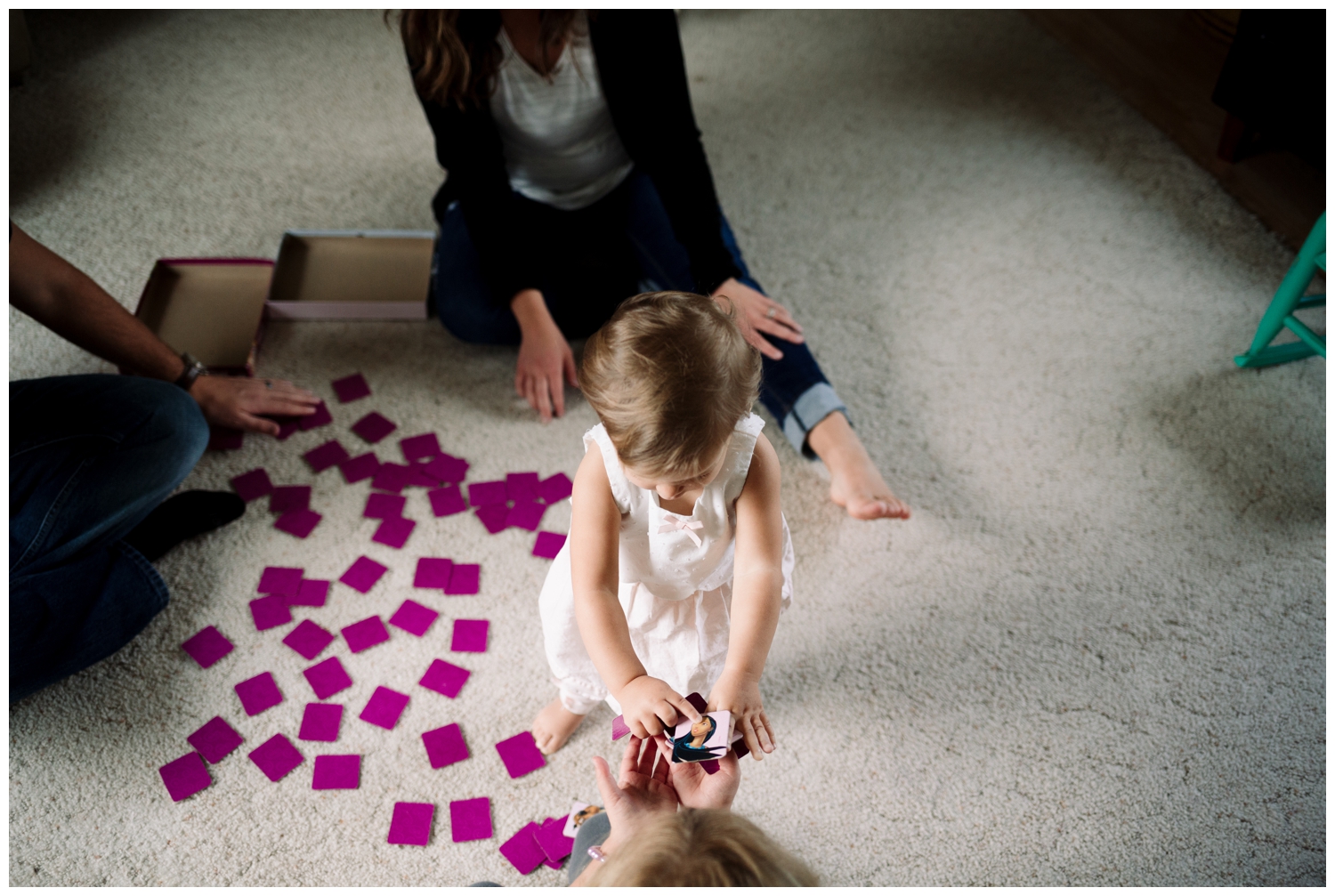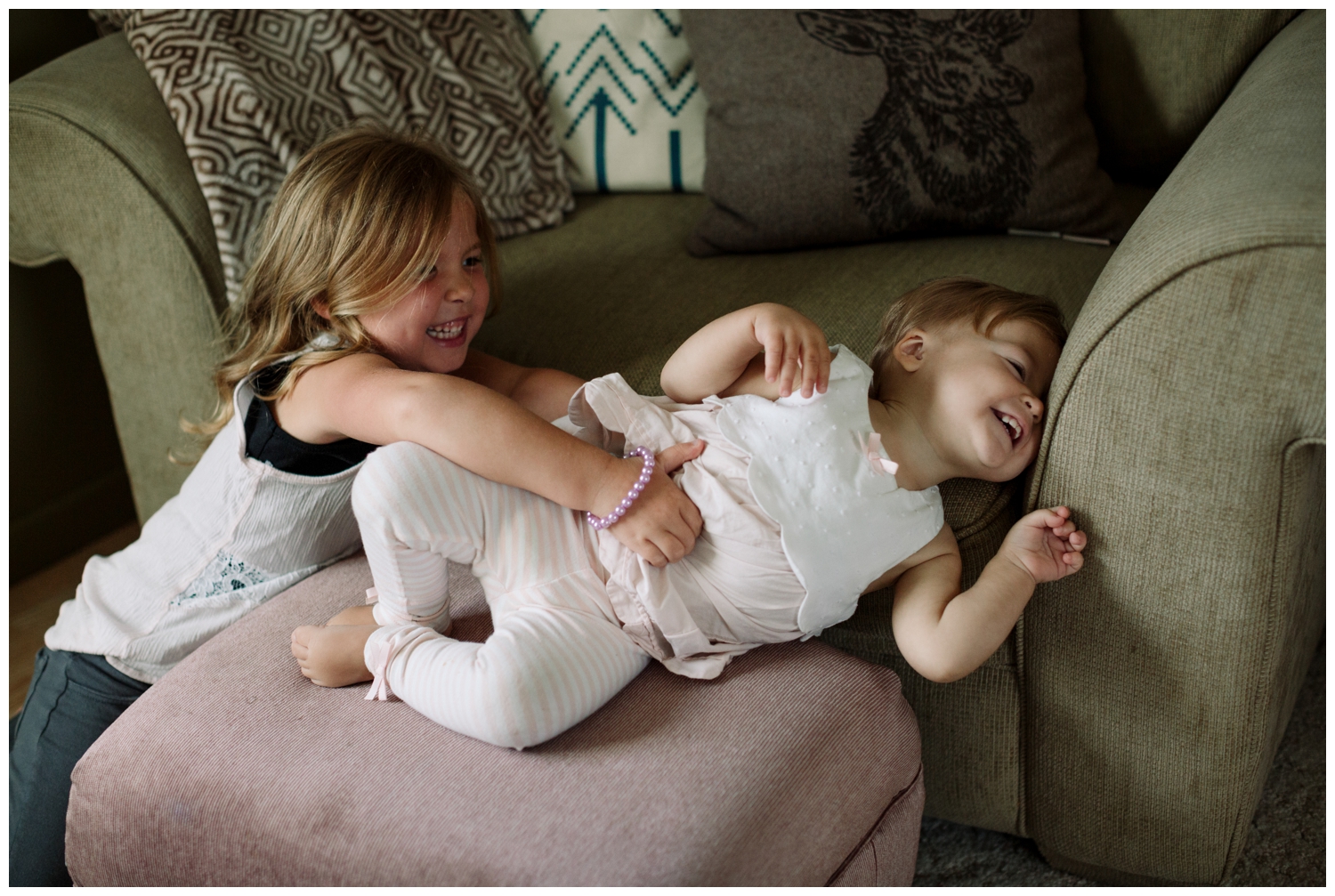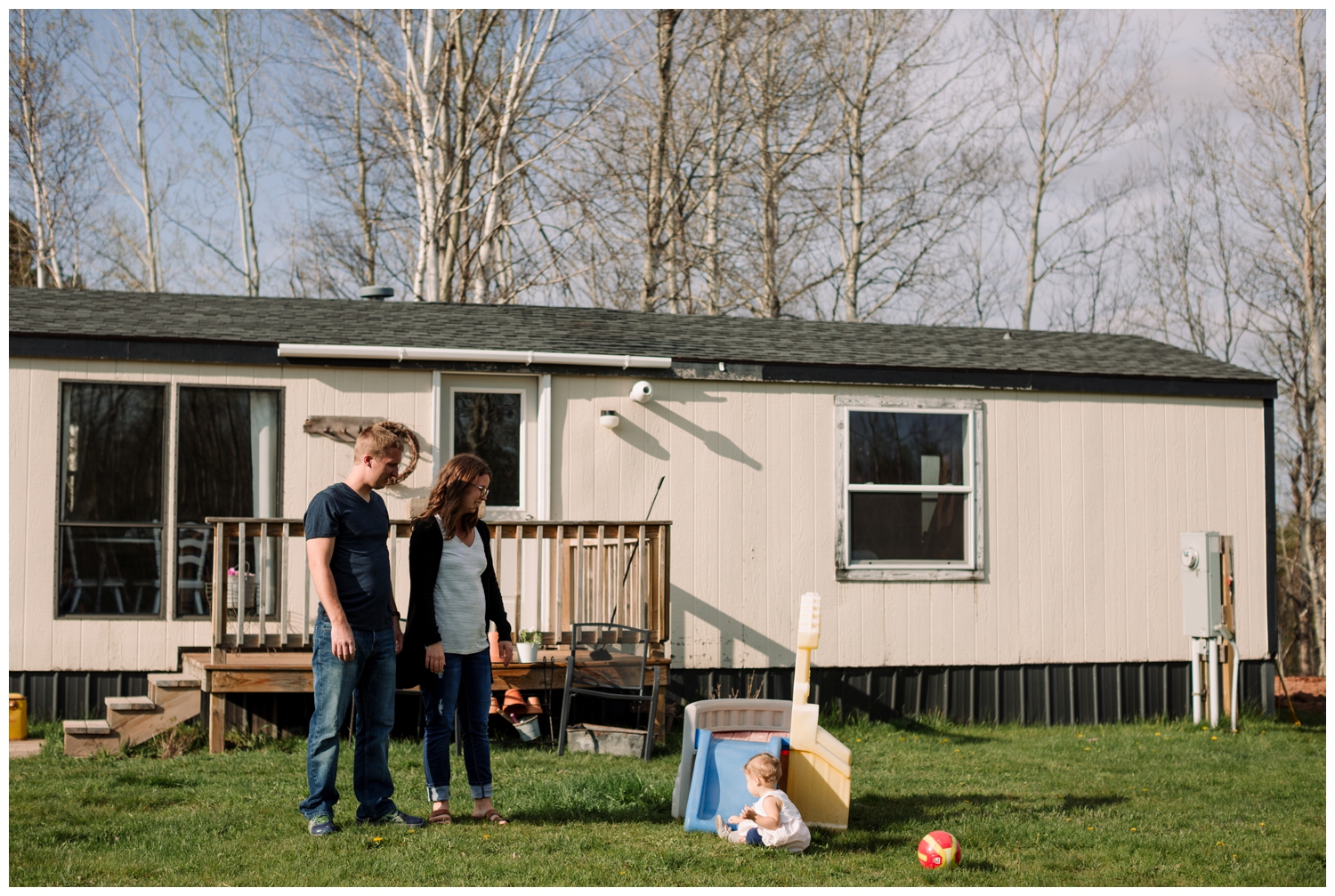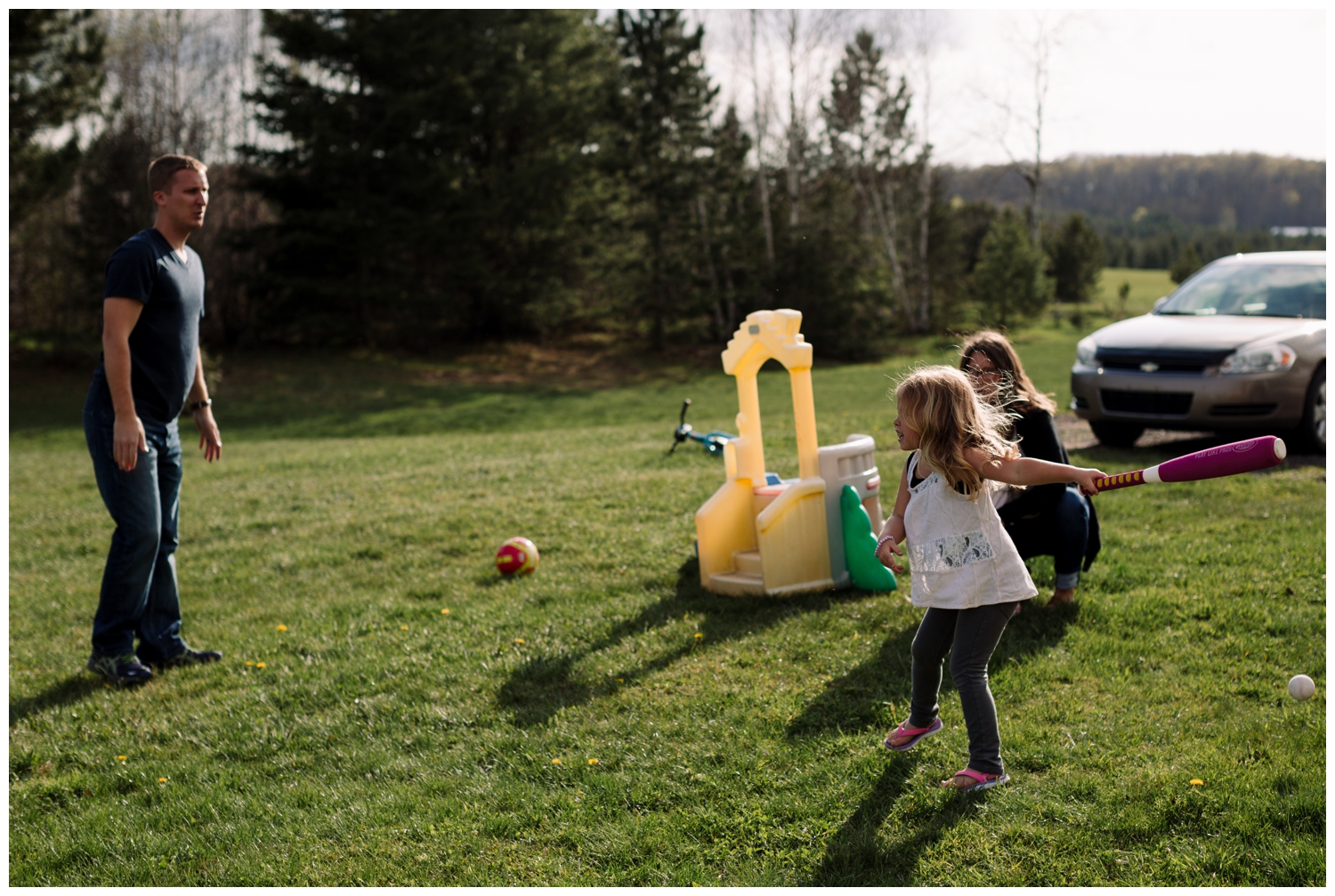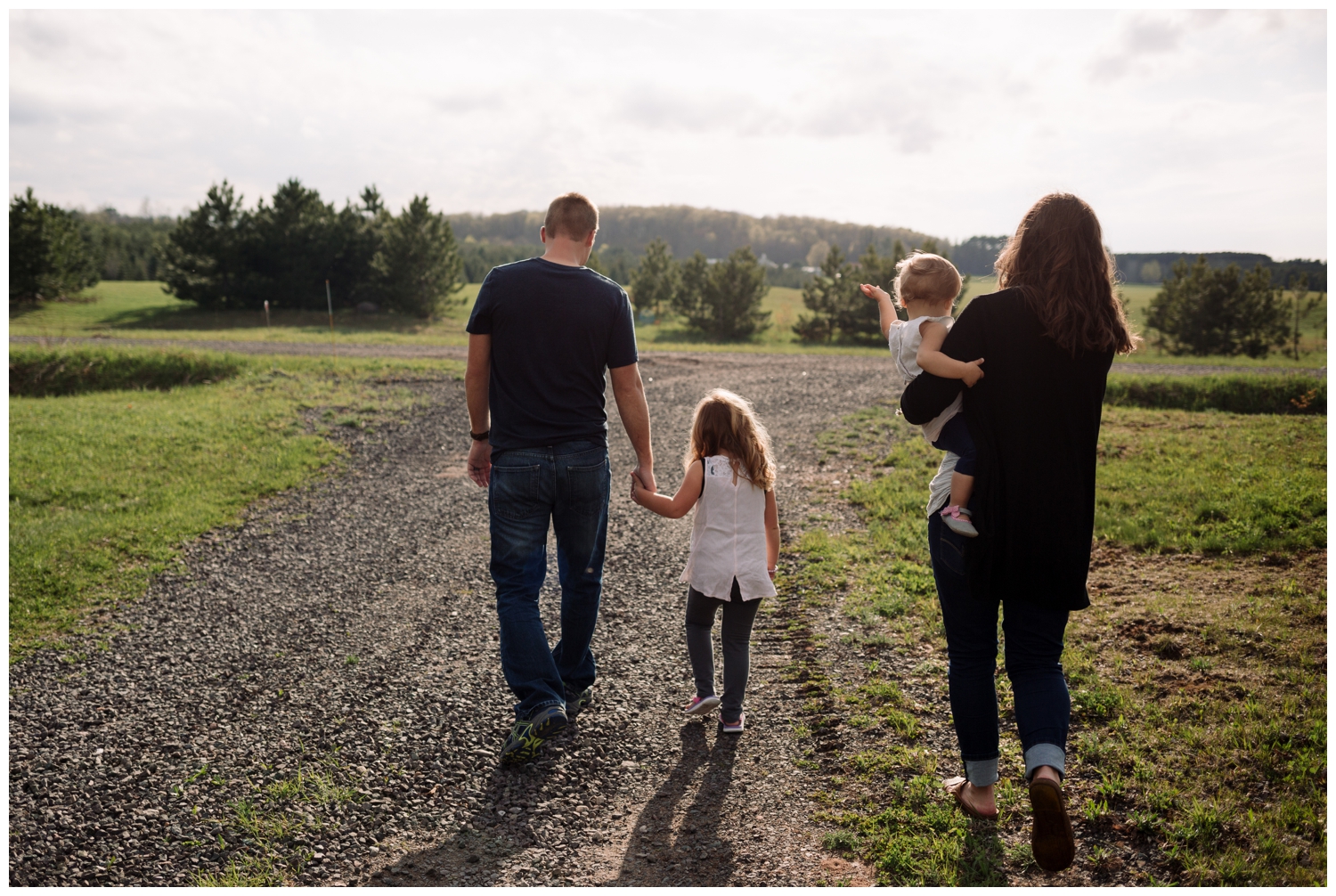 We ended the session with eating the cupcakes they made... #yummmmmmmmm